4 Quick Tips for Sellers to Give their Condo's Curb Appeal!
Can condo's have curb appeal? The short answer is YES! The longer answer involves knowing what your HOA allows and finding ways to work within that. You likely will not be able to do everything you want, but here are a 4 things to explore that could make your condo stand out when it comes time to sell!
Your front yard is your condo's entrance. This common element is likely not anything you can change, but you can make sure that it looks its best prior to listing your property. If things are looking a little out of sorts, stay on the property managers to 'tidy-up' giving your building a great first impression.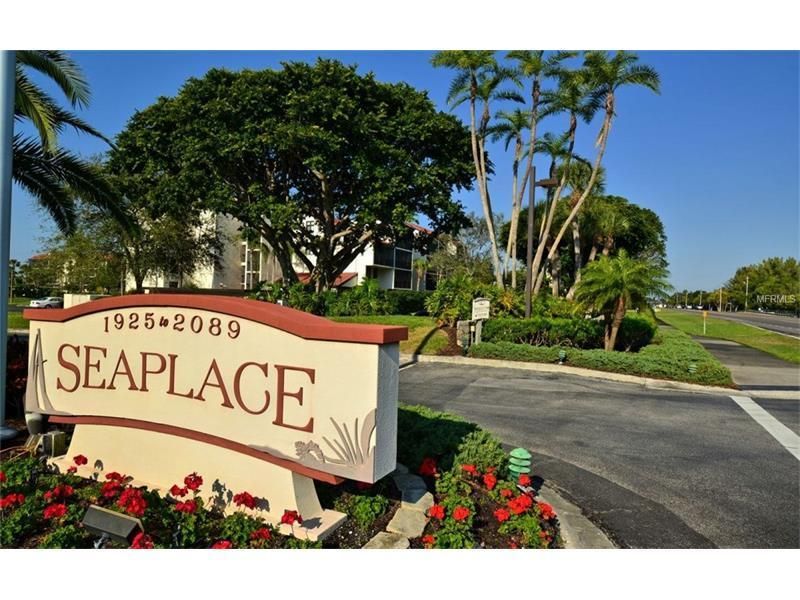 Your front door. You may not have 'carte blanche' when it comes to your unit entrance, but make sure it is clean and tidy, free of bugs, cobwebs etc. If you can paint it, give it a fresh coat (make sure you know of any restrictions color wise and other before you do!). If you are allowed to add a plant or piece of art, this can go way in making your unit memorable.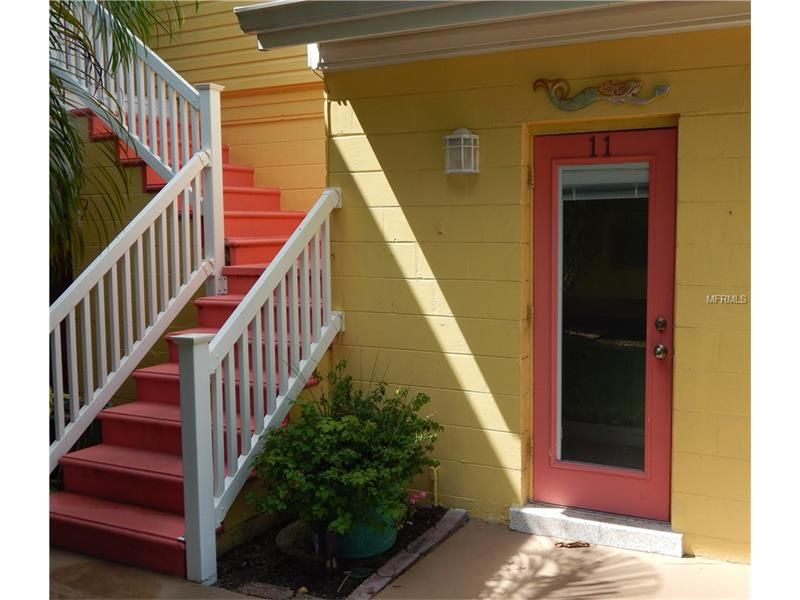 Your windows…and what's out of them. Many of the condo's in this area have great views…whether they be of the Gulf or Bay, or lush landscaping….show it off! The first step in doing this is making sure your windows are clean. Arrange your window coverings to accent what is beyond the window and make sure the light shines in.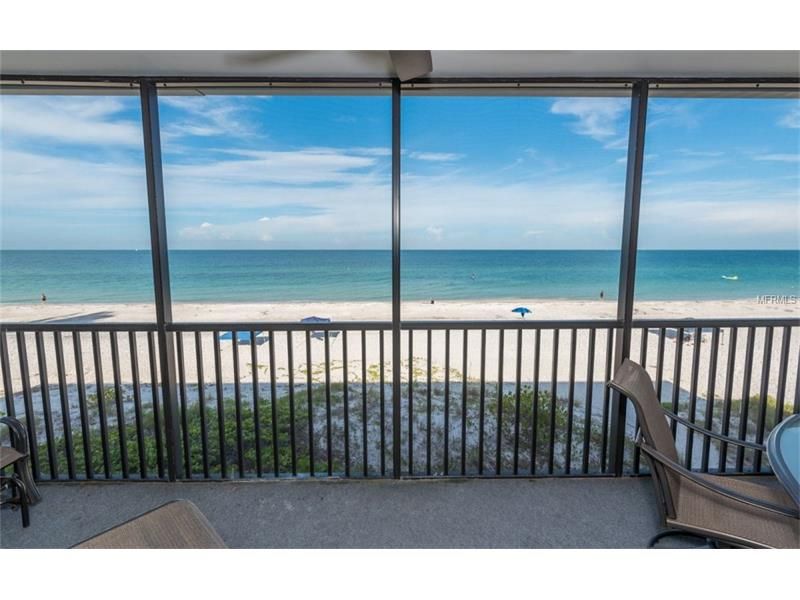 Outside space CAN seal the deal. If you have outside space, make the most of it! Staging this area is key. Make sure it is clean, arrange furniture is a welcoming manner, and highlight great views, or create a sense of privacy when needed.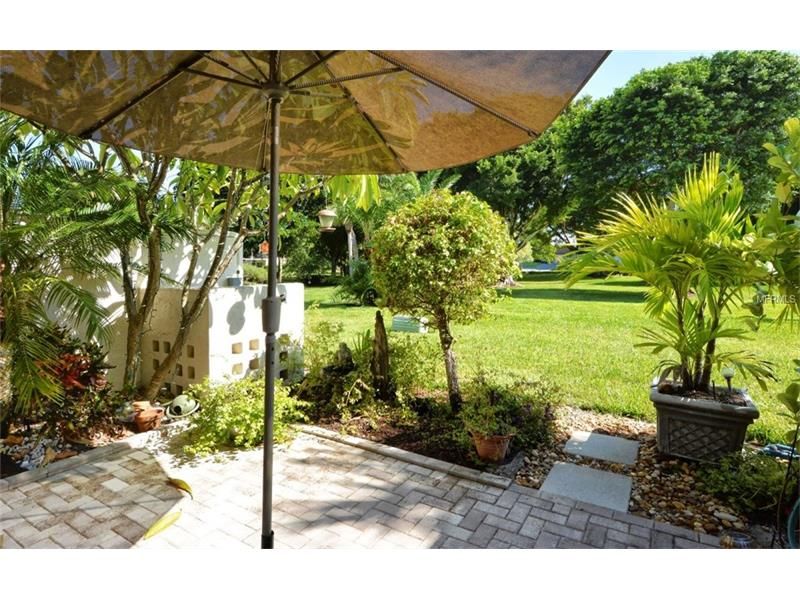 If you are thinking of selling your condo, consider these quick tips for adding curb appeal! When the time comes to list, call Michael J. Renick and Co. to get the job done. Their team of dedicated, honest, hard-working local agents will help you each and every step of the way. Team Renick has access to the most leading edge tools today in real estate which means your property will be exposed to thousands of buyers from all over the county who are looking to make this area their home. For a free, no obligation home values estimate click here and let Team Renick take it from there!