5 Things you need to know about St. Armand's Holiday Night of Lights
The Holiday Night of Lights, taking place Friday December 2nd, is the start to the holiday season at St. Armand's. Here 5 things you should know before you head out to this wonderful event!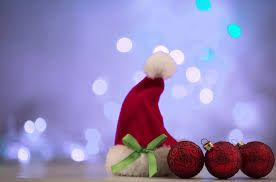 1. The Kick-Off: The event kicks off at 5:30 with a performance by the Sarasota High School Theater Dance Group and Chamber Choir. After their performance, the annual Christmas Carol Sing-a-long will begin!
2. Santa: Santa and his sleigh will be arriving after the sing-a-long. There will also be a tree lighting ceremony for all to enjoy.
3. Pictures with Santa: Santa will be posing for photos throughout the evening from 6:30pm - 8:00pm.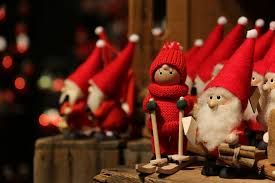 4. The Shops: The circle will be filled with holiday entertainment! Be sure to visit the circle shops for special promotions and holiday cheer! Be sure to stop by Michael J. Renick and Co. and enjoy refreshments and learn more about the local real estate market!
5. Reservations: This event draws families from far and wide so be sure to make reservations if you plan to eat dinner on the circle during this event.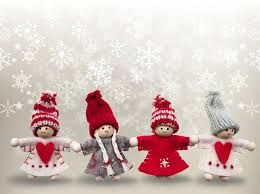 Be sure to visit the circle through-out the holiday season to support the amazing local shops that call St. Armand's home! The holiday spirit will be alive and well through-out the holiday season!