6 Things You Should Know About Fright Night 2016...
"Darkness falls across the land..........."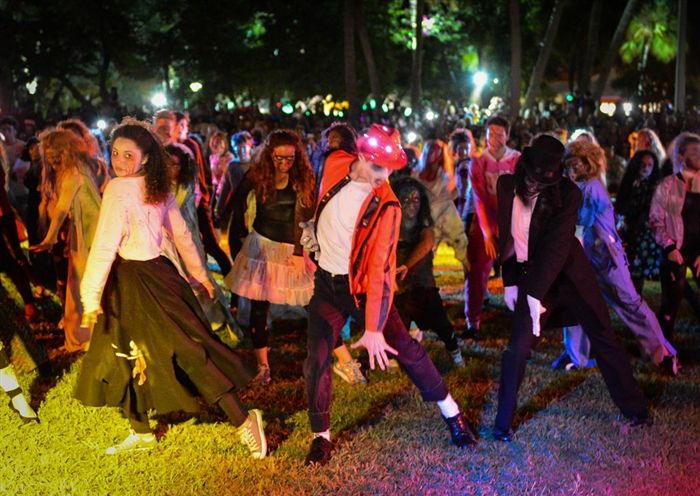 …..but don't worry its all in good fun as Fright Night 2017, co-sponsored by Michael J. Renick and Co., takes over St. Armands Circle for the 8th consecutive year! If you have not attended this fun-filled, family friendly event in the past then this is the year to come on out and see what it is all about. The event takes place Monday, October 31st from 6-8:30pm. Here are 6 things you should know before heading out.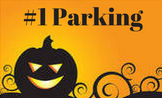 In addition to the 2 free lots at St. Armands (one behind the Fire Department and the other behind Crab and Fin), there will also be parking allowed on the median between Coon Key Bridge to the Circle along John Ringling Blvd. Leave yourself plenty of time to find parking as this is a very popular event!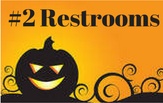 Those who have been to St. Armands before know that even on a quiet day finding a restroom can be a challenge. With no public restrooms and an expected attendance of close to 8000, this IS a scary matter….but fear not….many of the resturants and shops will be happy to open their restrooms for you to use on this evening including the Michael J Renick and Co. Real Estate office located at 438 St. Armands Circle.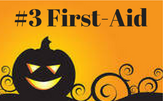 If you happen to be in need of first aid, the St. Armands Fire Department will be on hand to help you out. If you just need a quick band-aid for your little ghost or goblin, then feel free to stop by Michael J Renick and Co's offices and they'll be sure to have some on hand!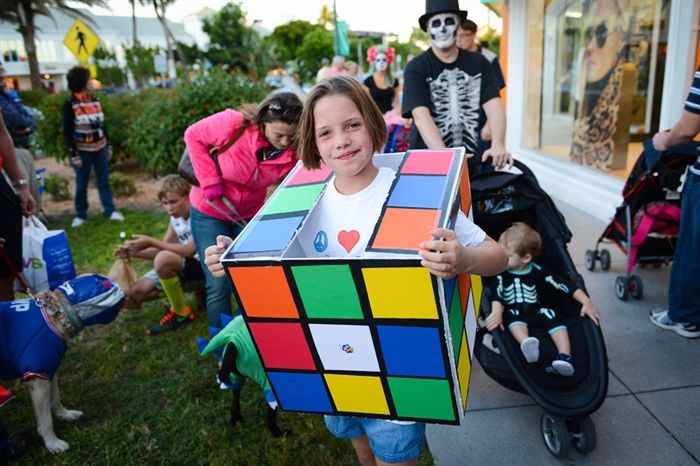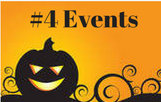 Each quadrant at the circle will be offering special performers wandering about and will also offer face painting so be sure keep a look out for these great attractions. Your evening will not be complete until you stop by Michael J. Renick and Co. to get your picture taken! A professional photographer will be on hand to snap pics of you and your little ghosts. Be sure to enter their free raffle as well! Prizes include gift cards valued at $300, $200 and $100!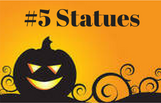 Each year 20 businesses take on the task of decorating the statues that surround the circle in hopes of winning the top prize! As you trick or treat, be sure to take a peek at these amazing pieces of art. Judges will also be circling to determine top prize!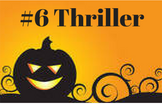 The "Thriller" performance will begin at 8pm. Do not worry about getting a front row seat as every seat in the house will be great! The performance will take place 4 times…one facing each quadrant so no worries about missing out on the action! This Halloween experience is brought to you by Sarasota High School.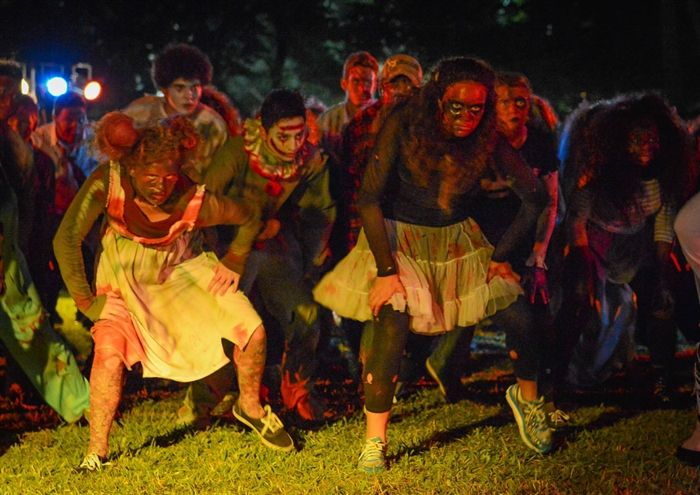 Fright Night at St. Armands has quickly become a favorite destination for families in the area. Trick or Treating starts at 6pm and the event wraps up at about 8:30pm. Be sure to stop by Michael J Renick and Co. located at 438 St Armands Circle during the evening to say hi, get your picture taken, enter their free raffle and enjoy a piece of candy or two!
Photo Credit: https://galleries.heraldtribune.com/gallery/369064#/0