What's Happening in Sarasota, the Beaches and Beyond April 13th-15th.
Let's start the fun....
From rubbing shoulders with Hollywood elite, to eatin' on the beach, to world class tennis. There is always something FUN to do in Sarasota, the Beaches and Beyond!
The Bradenton Mosaic Amphitheater will host Music in the Park this Friday from 6-8pm and will showcase the Glass Onion Band. This is a free concert so bring your chair and picnic dinner (or buy some yummy snacks while there) and enjoy the show!


The Sarasota Film Festival kicks off its opening night with a Block Party not to be missed! For more information and tickets visit:
https://www.sarasotafilmfestival.com/festival/special-events
Then sit back and be entertained for the festivals 10 days of movies, celebrities and all that makes the big screen come alive! Be sure to take a peek at the schedule and see who is all coming to town and when and what will be playing! For full festival schedule and tickets to events, visit: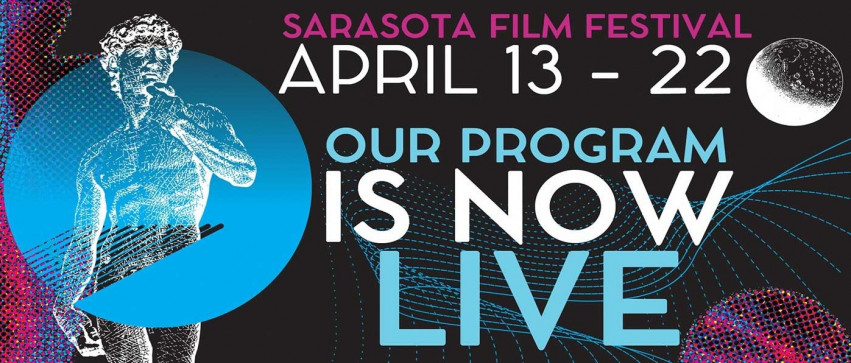 The Gem, Jewelry and Bead show will be taking over the Sarasota Municipal Auditorium this weekend from 10-5pm. Dealers from all over the country will be on hand with their gems, crystals, beads and much more. $5 admission fee. 801 N. Tamiami Trail.
It is safe to go in the water because all the shark's teeth will be on land for the 26th Annual Venice Sharks Tooth festival at the Airport Festival Grounds in Venice! This popular event is free to kiddos 12 and under and $4 for all others. Stop on by and see fossils, make some crafts, be entertained! Friday from 4-9pm, Saturday 10-9pm and Sunday from 10-5pm.



(photo credit: Realize Bradenton)
Come on out and watch the DeSoto Heritage Festival Bottle Boat Regatta (Registration to enter in the regatta is now closed). This cool event takes place at Palma Sola Causeway and features handmade boats made from plastic bottles. Come cheer the elementary, middle and high school students on and be amazed at their creativity! This event takes place between 10am-2pm on the south west end of the Causeway.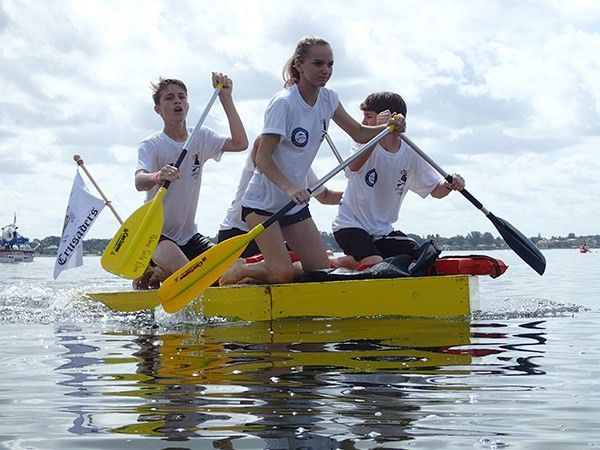 It's time again for the 4th Annual Children's Book Fair and Family Fun Day at the Bradenton Farmer's Market! This is a great, free event featuring authors, and live readings and so much more. Stop on by between 9am-2pm and partake in the scavenger hunt and learn more about how food grows, gardening and even take home some seedlings of your own! Pet's on leashes are welcome to join in the fun!
Now what two things go better than a day at the Beach and Food from an amazing Food Truck? It is time again for the Beach'N Food Truck Festival! Located on the south end of Coquina Beach on Anna Maria Island, this yearly festival is not to be missed! Live music, kids zone and of course FOOD. And lots of it in the from your favourite local food trucks. The festival runs from 10am-3pm. Park and take the free trolley in as parking will be limited. Come on out and enjoy this much anticipated Festival!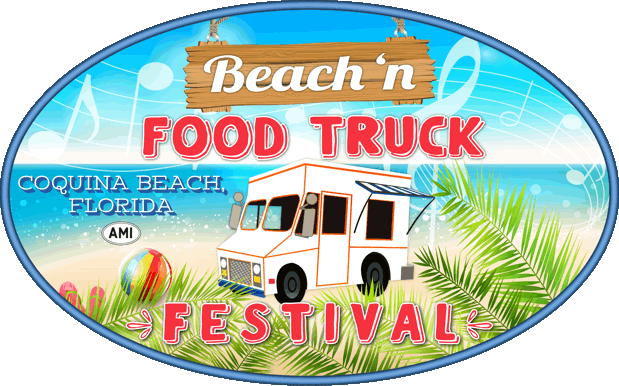 Want to start a new tradition? Come on out to the very first, Taste of the Ranch festival on Main Street in Lakewood Ranch. This new event boosts wine, craft beers and of course food from local favorites. Live music caps off the evening! For tickets and more information, visit: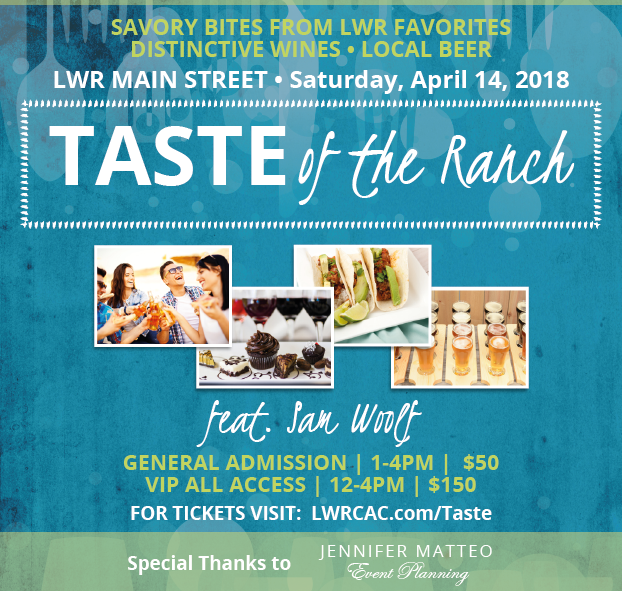 Row, Row, Row your way to Nathan Benderson Park for the Florida Scholastic Rowing Associations Scully Championships. Single, double and quad sculling events will be taking place to crown the Florida youth state champions! Saturday and Sunday 8am-5pm.


The 11th Annual Elizabeth Moore Sarasota Tennis Championship Tournament is taking place starting this weekend at the Laurel Oak Country Club. Top tennis pros compete for the $100,000 prize. Tickets available at

Close out your weekend by cheering on the Ski-A-Rees Team as they take to the water for their seasonal 2pm Sunday show at the Ski-A-Ree Stadium located behind Mote Marine Aquarium. Be dazzled by their skills and enjoy an afternoon by the water!
However you choose to spend your weekend, enjoy the fun in the sun that our wonderful community offers us day after day! How lucky we are to live in Sarasota, the Beaches and Beyond!