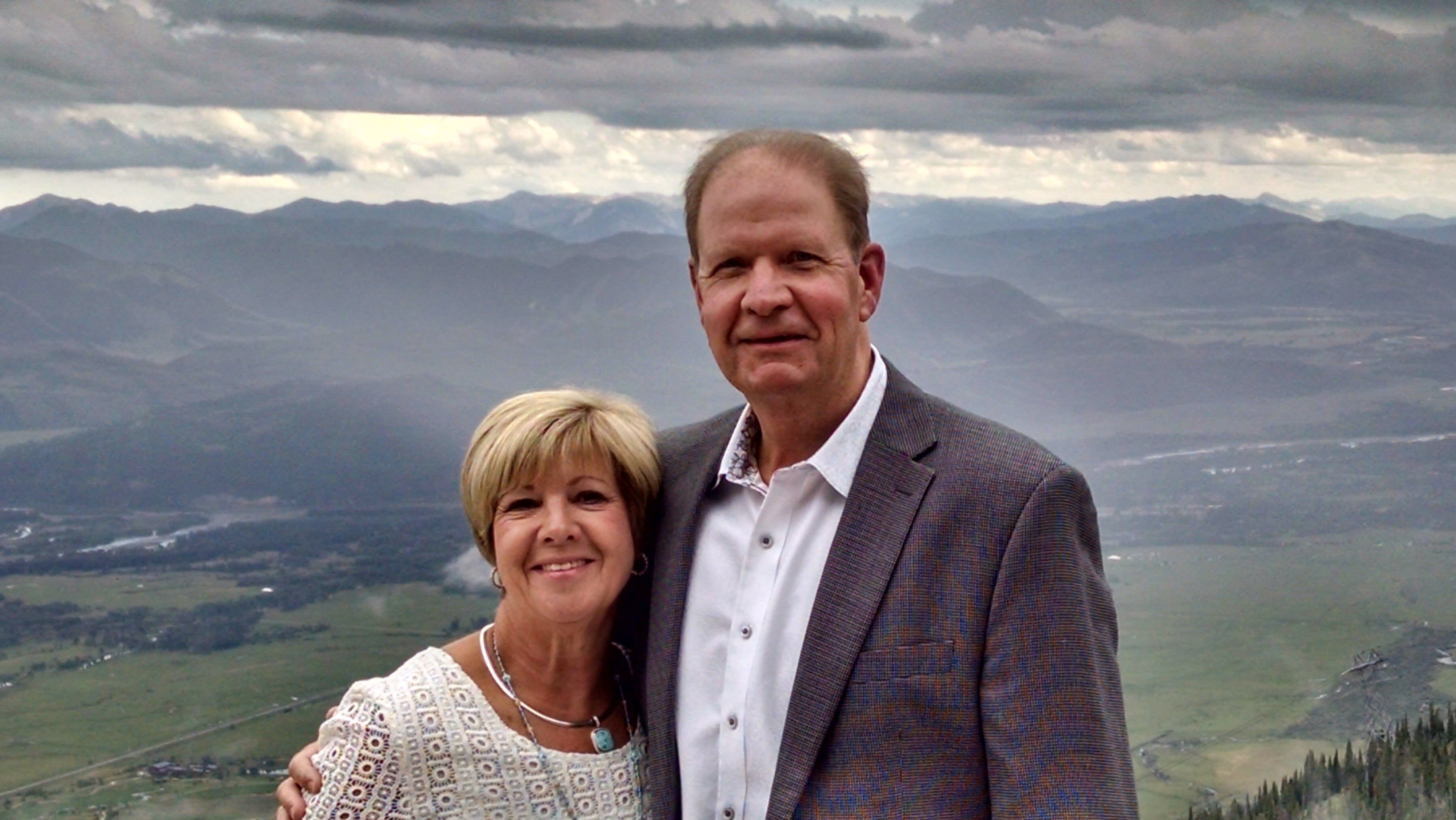 About a year ago, Debbie and Mac decided it was time to move from their condo to a house. They loved Longboat so they decided to stay on the Key. They purchased a home and placed their condo for sale with another realtor. Debbie was on Zillow one day and had a question and submitted it, not really knowing where her question went or who would get it. Her request landed in Mike Renick's inbox. True to form, Mike promptly called Debbie and answered all her questions. Debbie shared that her condo was currently listed with another realtor, still Mike helped her get the information she was looking for and wished her great luck on her sale.
Flash forward almost a year later and Debbie's condo had still not sold. She and Mac ended up interviewing a few other realtors to relist their condo but none felt right. Debbie remembered how helpful Mike was all those months ago and actually picked up the phone and reached out to him. Team Renick listed their condo and had it sold in less than 3 weeks.

As is the case with many clients down here, Debbie and Mac were closing from a distance. Mike and Eric made sure that everything went as smooth as it could to give Debbie and Mac peace of mind. Hurricane Irma came through during the close and Mike and Eric did not miss a beat, quickly checking on not only this property but also offering to tend to the two additional properties owned by Debbie and Mac in town. During the close a few things came up here and there that would have been very difficult for Debbie and Mac to handle from afar. Mike made sure that he was present, taking care of each and every little thing, providing Debbie and Mac that same peace of mind.
What struck Debbie and Mac most about Mike and Eric was their willingness to go above and beyond even when their own personal safety could have been at risk. Irma was a very stressful time for homeowners in Florida. Those that were not local had no idea what was happening with their properties. Having Mike and Eric physically go to these properties and provide video and/or pictures as needed to show everything was a-okay was an incredible help. Because of Mike and Eric's excellent customer service, Debbie and Mac will be using their services again come spring when they list another property they have in town. After her experience with Team Renick, Debbie could not imagine using anyone else!