Donna Rae & Henry's Story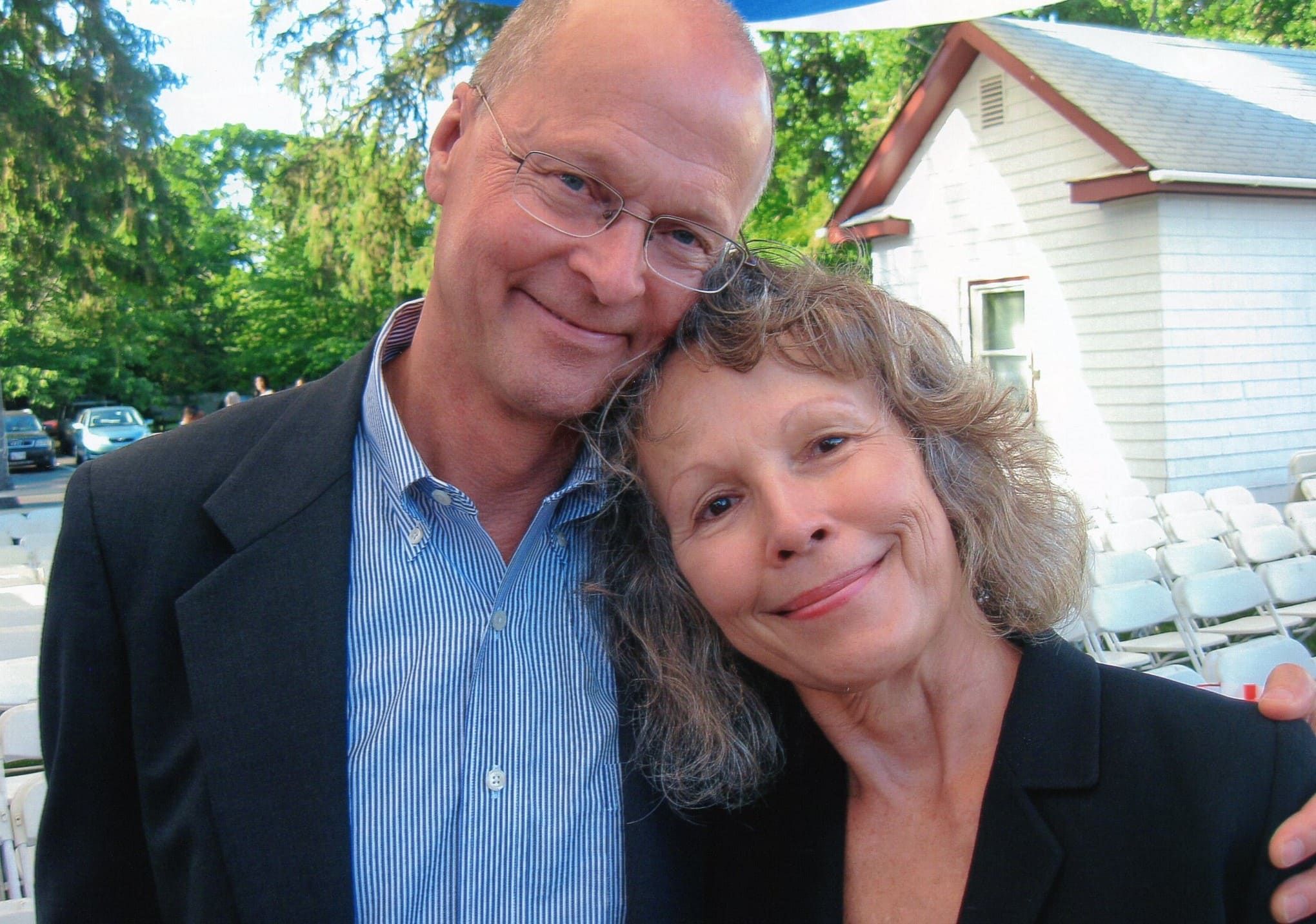 Henry and Donna Rae were no strangers to Florida having spent part of the year (6 months and 1 day to be exact) in the Hallandale Beach area on the southeast coast. While they loved their time in Florida, they found themselves craving a quieter lifestyle. A friend suggested Longboat Key and neither Henry nor Donna Rae had ever heard of it. They checked out Zillow and quickly saw a property of interest. They clicked that little button on Zillow that makes an agent appear and that is how they met Mike and Eric.
Mike explained how Zillow worked and shared more information about the area and what made it special. Mike then spent the time needed with Henry and Donna Rae to really learn about what they were looking for. After a few phone calls back and forth, Henry and Donna Rae decided it was time to take a trip over to Longboat Key and start looking for their next home. They quickly found a great contender but it needed a lot of work which seemed daunting. Mike quickly lined up contractors and landscapers to arrange for quotes so that Henry and Donna Rae could make an informed decision.

After hearing all the right answers to their questions, they opted for the home that needed renovations. Mike would not finalize the deal until he felt that Henry and Donna Rae were 100% confident in their decision…knowing that taking on a hefty renovation is not a decision to be made lightly. Confident in their decision, Henry and Donna Rae moved forward. Closing from a distance is never easy, but Mike and Eric were there every step of the way. What struck Henry was that the dedication shown all through the sale did not end at the closing. Rather Mike and Eric repeatedly offered to help through the transition and renovation since Henry and Donna Rae were not in town.
Mike and Eric provided Henry and Donna Rae with the exact high touch, high service they needed. Mike's immediate response and attention to service before they were ever on the ground continued to amaze Henry and Donna Rae who had met many realtors before and been through many real estate transactions in their life. Team Renick's service after the sale just seemed like the 'cherry on an already great sundae' in Henry's opinion.
Henry and Donna Rae highly recommend Team Renick whether you are local or thousands of miles away. They know the area, they know real estate and most importantly they know how to provide top notch customer service. Henry welcomes emails anytime if you are considering Team Renick. Email him at [email protected]