Everything you need to know about Bayfest 2017!
The 17th Annual BAYFEST takes place this Saturday on Anna Maria Island and while the history of this event has been to get people out and about after a long hot summer, this weekend we may find ourselves with pretty warm temperatures. Nevertheless, this FREE festival is absolutely worth braving the heat for. With music, food, drink, artisan crafted goods and cars…what more could you want?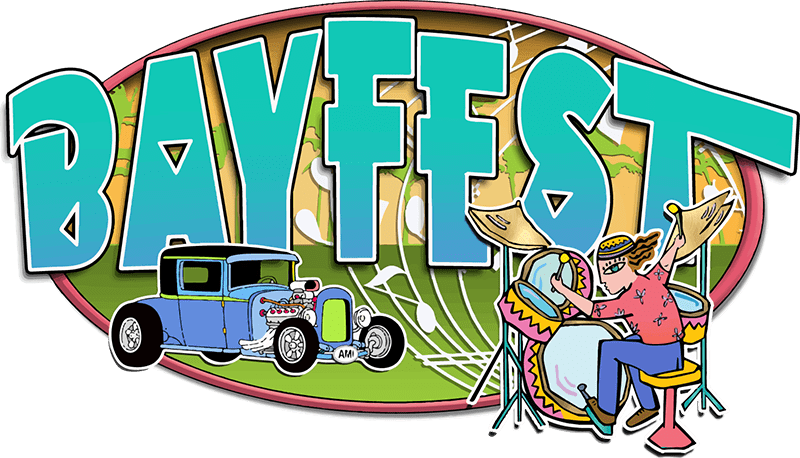 Here is everything you need to know about Bayfest 2017...
1. It will be warm so plan accordingly. This event can draw anywhere from 8000-12,000 people so make sure you have what you need to be comfortable in that heat!
2. There will be plenty of free parking at the Crosspointe Fellowship Church at 8605 Gulf Drive on the north end of Holmes Beach. There will be a dedicated trolley taking people back and forth all day. You can also take the FREE AMI trolley from anywhere on AMI. There will be very little neighbourhood parking so if you are able to, take the trolley!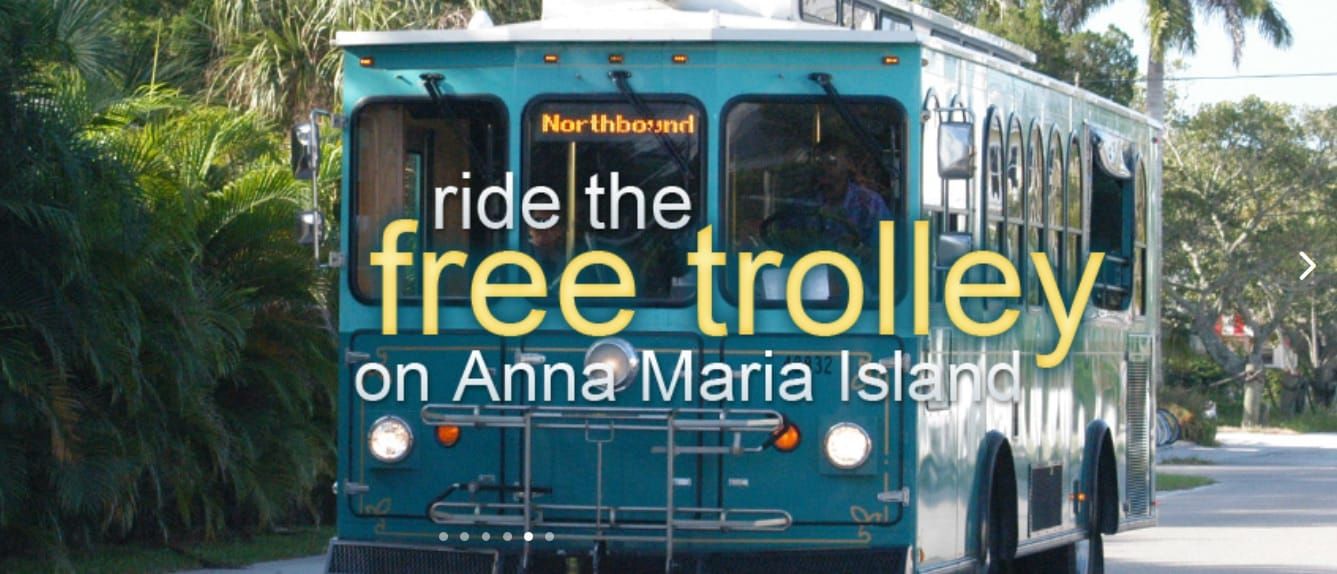 3. There will be lots of food and drinks. Whether you like tacos, seafood, corn dogs, greek food or even schnitzel, there will be something for every palate. There will also be shaved ice, lemonade and margaritas and rum runners if you are so inclined.
4. This is a family friendly event so bring the kiddos! There will be inflatables and a pirate ships for the little ones to enjoy.
5. There will be LIVE music all day long so be sure to bring your dancing shoes and feel free to boogie in the streets!
6. Don't forget the classic car show taking place from 1-3pm. Over 100 Antique, custom, muscle cars and street rods will all be on site for your viewing pleasure.

This event is FREE and brought to you by the AMI Chamber of Commerce. It takes place on Pine Ave from 10am-9pm Saturday October 21st!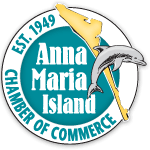 The more time you spend on AMI, Longboat Key or anywhere in Sarasota the Beaches and Beyond, the more you will want to call it home...check out these area listings and make that dream a reality!

*Photos courtesy of the AMI Chamber of Commerce website.