Everything you need to know about the 2017 World Rowing Championships
This Fall over 1700 athletes and 1000's of visitors from over 60 countries will be making their way to our beautiful city for the 2017 World Rowing Championships. Past hosts include cities like Amsterdam, so it is a great honor that Sarasota was selected this year!
Here is everything you need to know about the World Rowing Championships!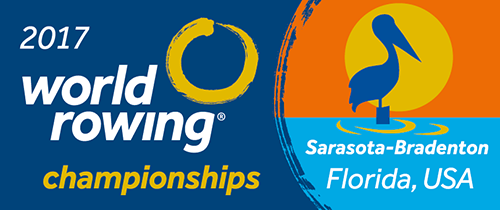 Location: Nathan Benderson Park at 5851 Nathan Benderson Circle, Sarasota FL 34235
When: September 24th thru October 1st. For Full Schedule of events, click here.
There are many ways to enjoy this event, from sitting in the Grandstand, to sitting on the beach or even in a private pavilion! Ticket Information can be found here.
Trying to find parking at events like this can be challenging! Click here for info on parking.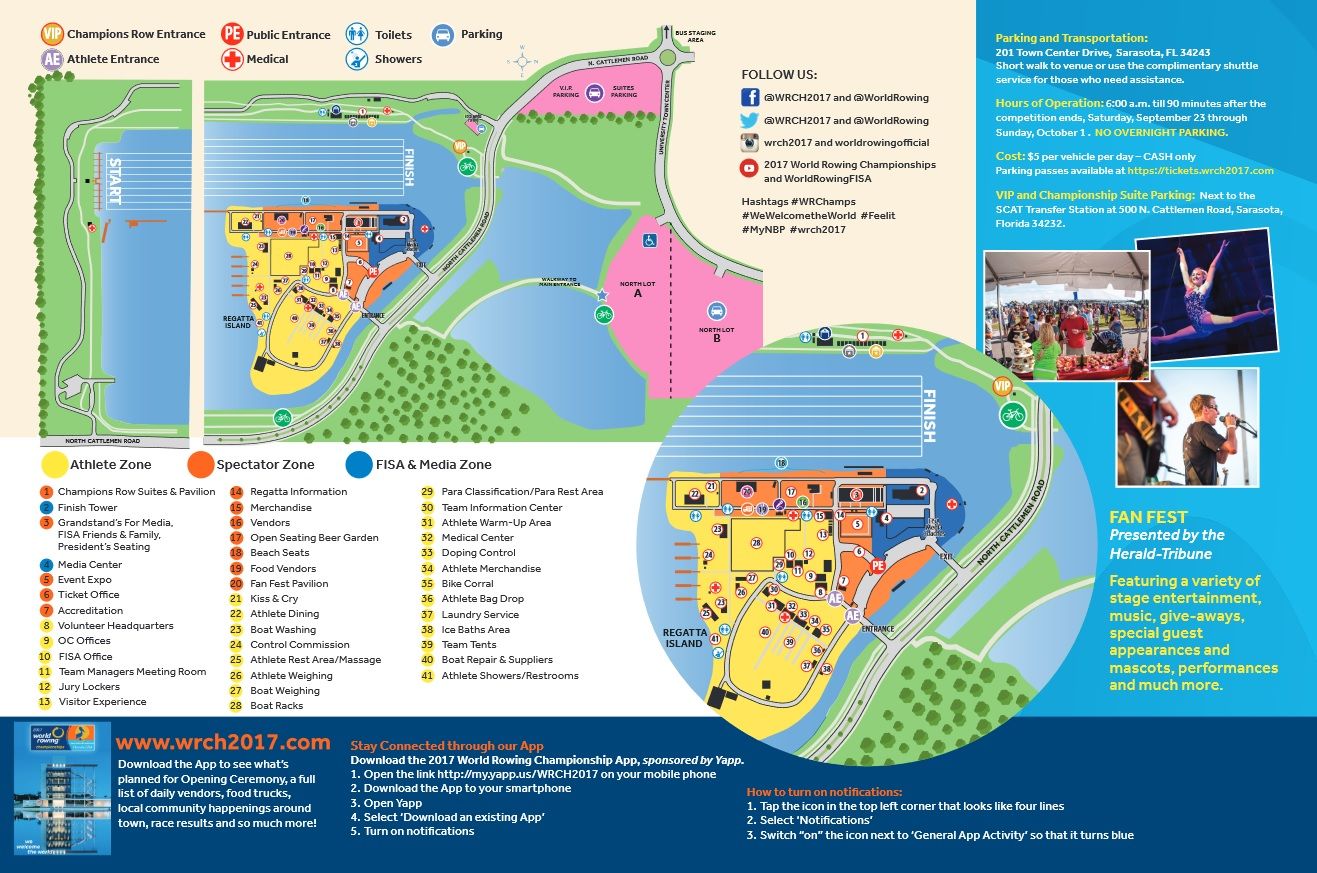 Before heading to the event, be sure to be aware of what you are allowed to bring and what is not allowed.
Looking to volunteer at the event? Great because it takes over 2000 volunteers to make an event like this happen. Click here to learn more about volunteering.
Ways to follow the event…courtesy of World Rowing.
· Live audio commentary and live race tracker will be available for ALL races on www.worldrowing.com.
· Live VIDEO streaming will be available for the A/B Semifinals and the A-finals on www.worldrowing.com.
· Follow them on Facebook, Twitter and Instagram for behind the scenes interviews, live updates, photos and more.
· Join the conversation …Use the hashtag #WRChamps
We hope that you get to enjoy this great event taking place in our backyard. This events boasts that it 'welcomes the world' and Sarasota the Beaches and Beyond is a great place to do just that!
Team Renick Open Houses this Weekend:
Stop by and see our great new listing at 6340 Laurel Wood Run, Sarasota.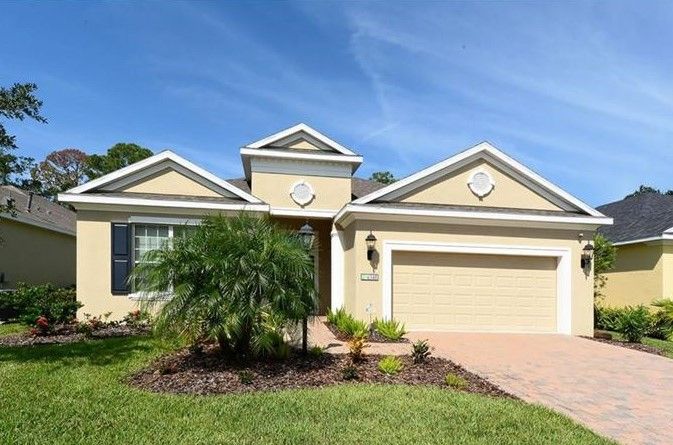 Open Saturday 11-2pm and Sunday from 1-4pm
For every visitor to this Open House, Team Renick will donate one case of water to families in need due to Hurricane Irma!