Get Inspired...Island Themed Holiday Decor....and 5 Island Shops We Love!
When I first moved from Canada to Florida, the holidays were a bit strange for me. I was not sure how to get into the holiday season without the snow!! As the years passed, I learned to embrace the "sunny side" of this festive season. I found neat ways to bring this island paradise we call home, into my holiday decor. Here are some fun and creative ways to bring Island Themed decor to your holiday home!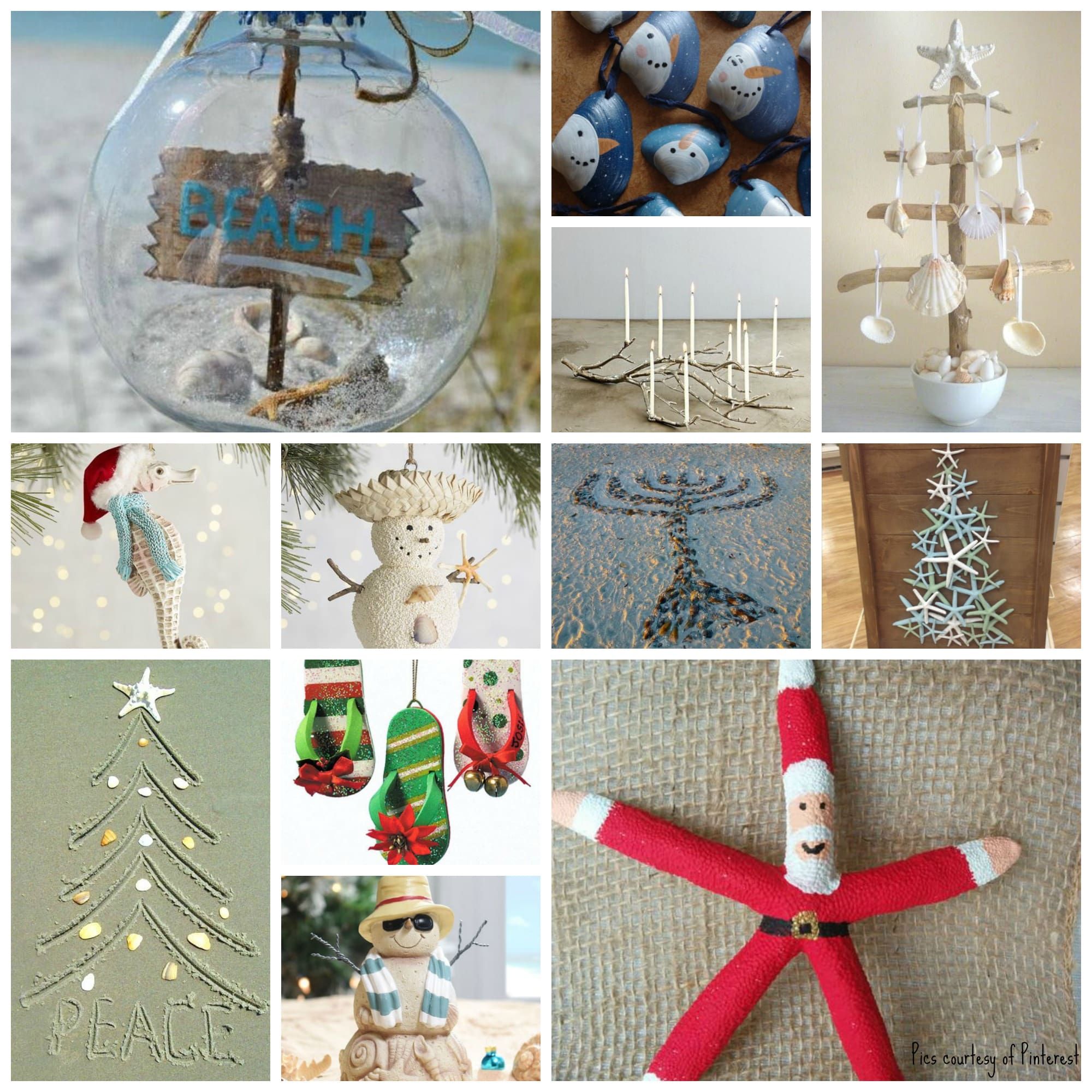 Now that you are inspired...here are a few of our favourite Island based shops. From decor to unique gifts, these little shops are worth visiting...and you support our local business!!
Sea Renity Eco Boutique on Bridge Street in Bradenton Beach is a favorite spot of mine. They have great gifts, beautiful handmade art to deck your halls and a super friendly staff! https://searenityspa.com/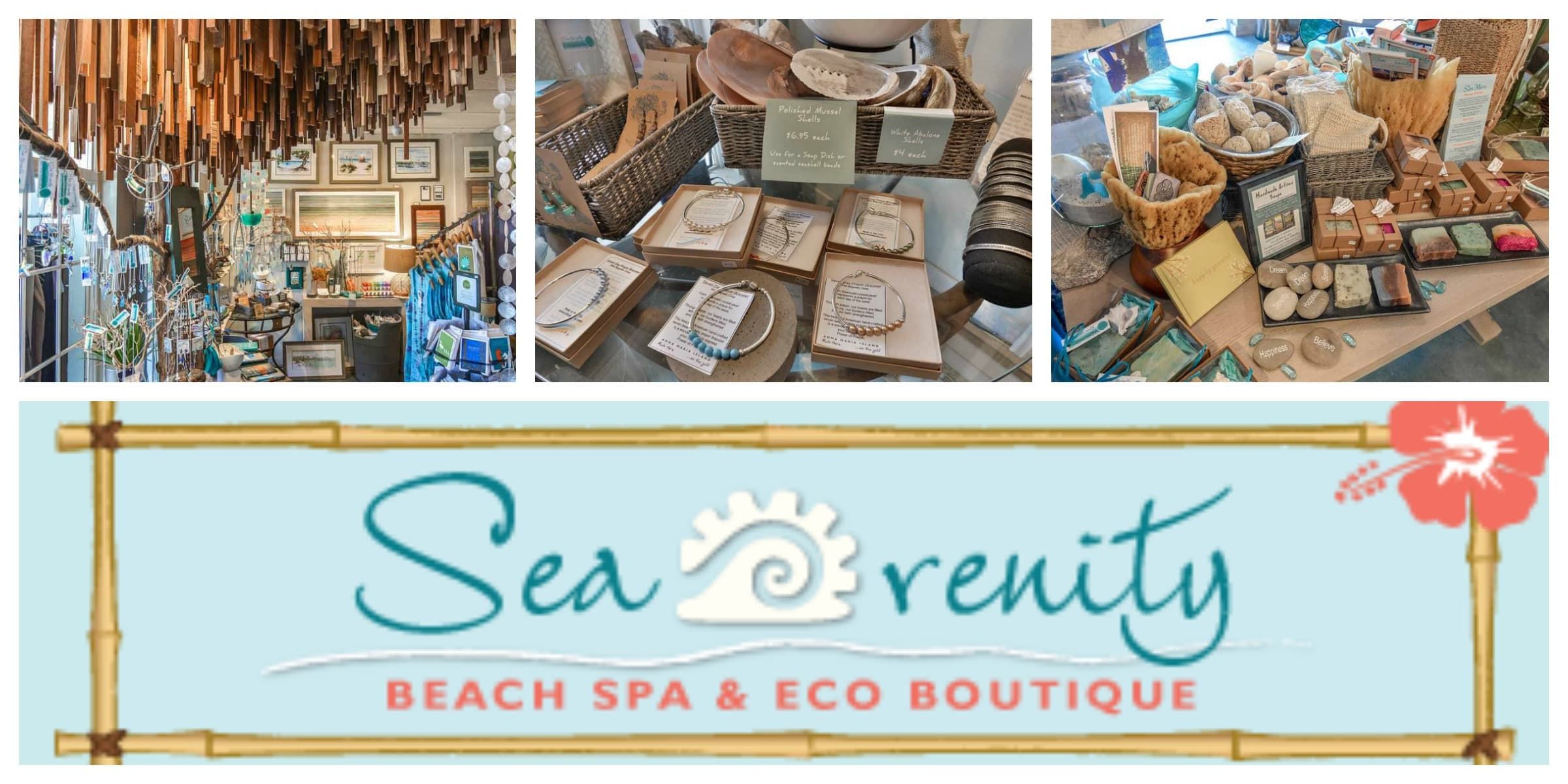 Just/Because of St. Armand's Circle. As I type, I sit under a fabulous find from Just/Because. Aside from awesome décor and gift ideas, Barbara, the owner is one of the nicest people you will meet. Stop in and be sure to tell her Team Renick sent you! https://www.facebook.com/JustBecauseSrq/

Garden Argosy at St. Armand's Circle is another favourite. You can spend hours in their shop just getting inspired. They have lots of friendly staff to help you navigate their many finds. A definite place to stop while on your holiday gift hunt! https://www.facebook.com/pages/Garden-Argosy/123196037738243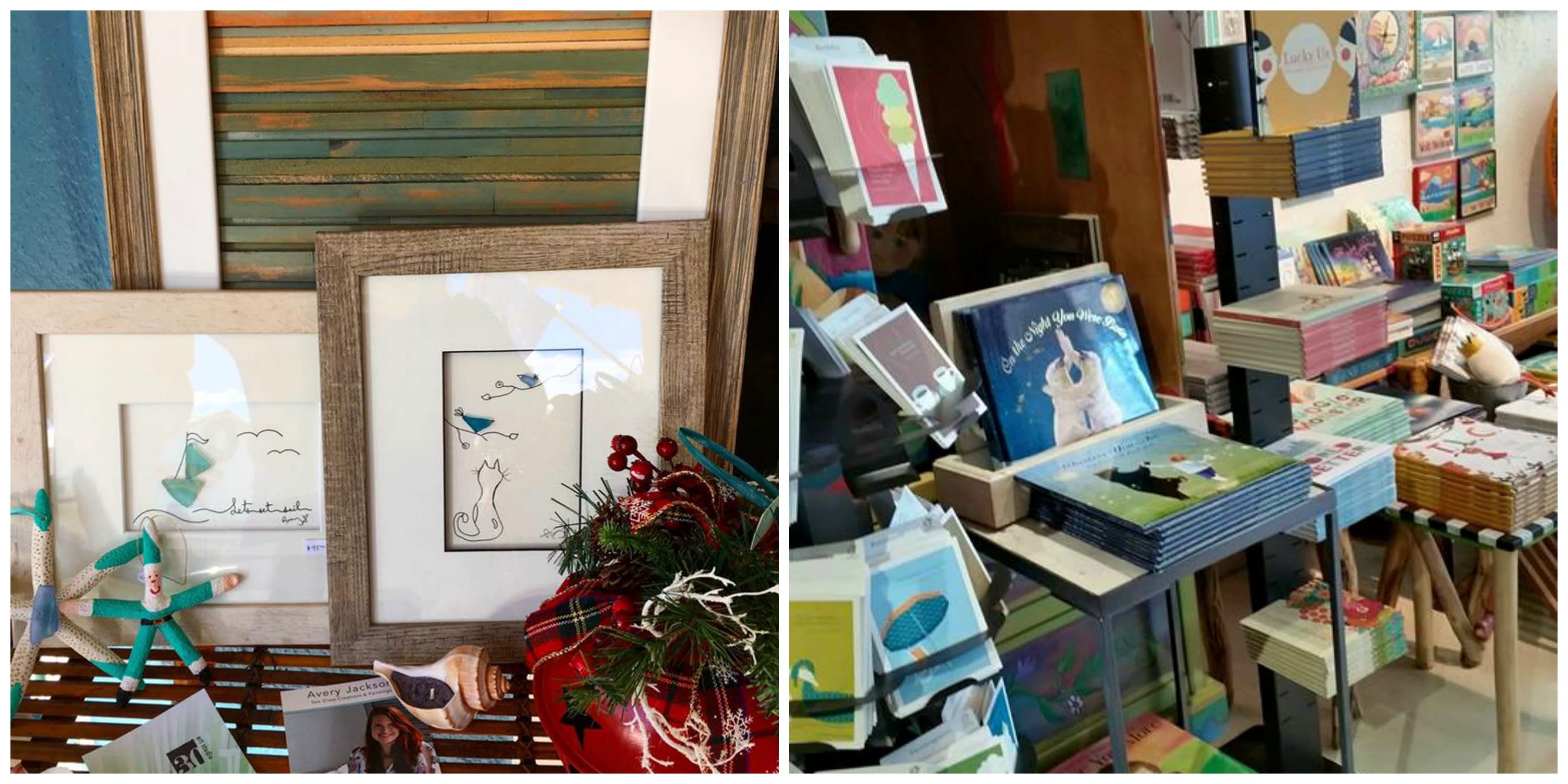 Shiny Fish Emporium in Anna Maria is a quirky destination that is indeed worth a visit. From the nicest custom made AMI tees you'll find on the island, to their sand dollar painting station, Shiny Fish is worth to drive to the tip of the island. (…and the owners are super sweet!!!) https://www.facebook.com/shinyfishemporium/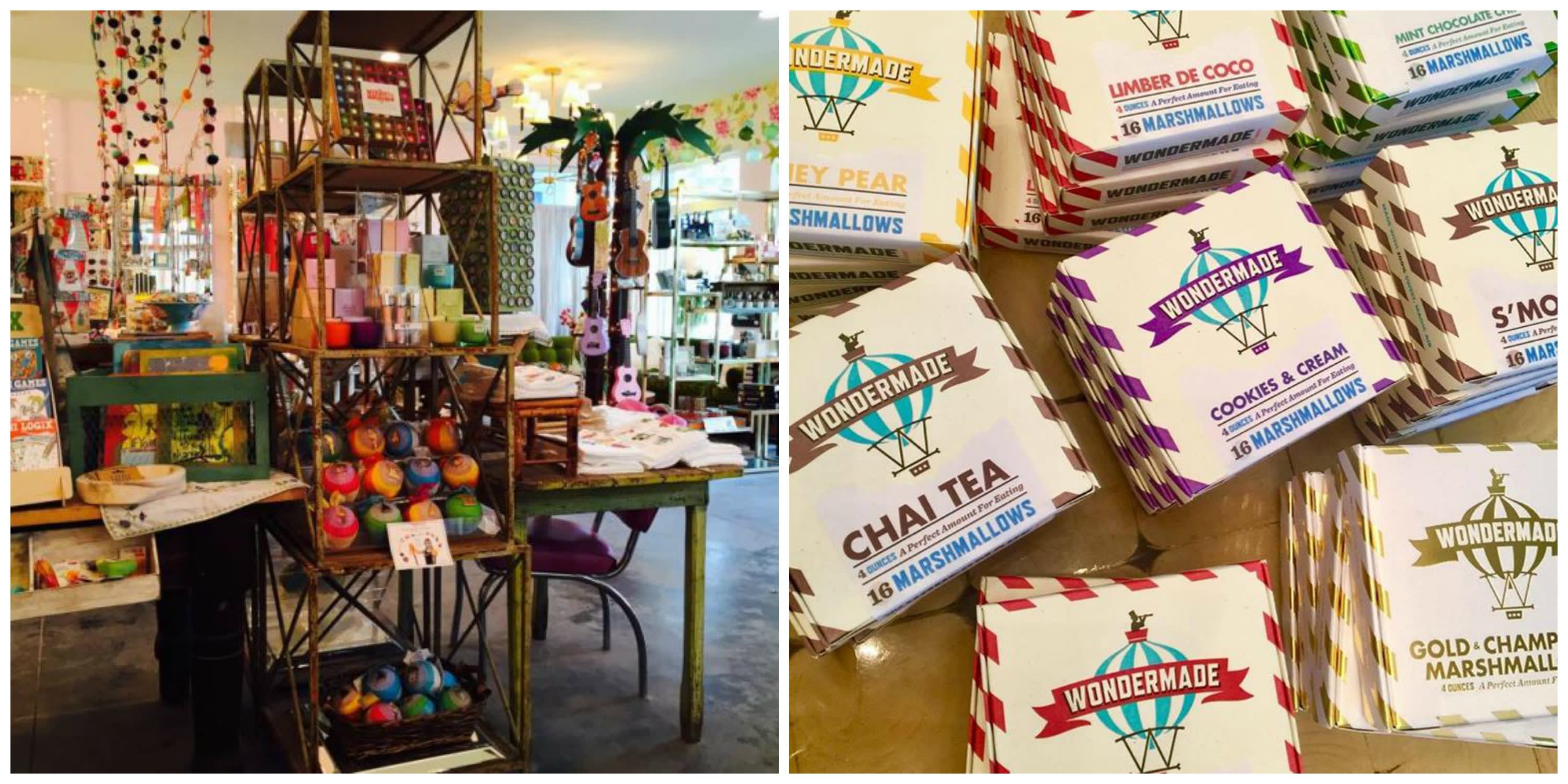 Hive Creations can be found in Homes Beach and it is the cutest little shop you'll come across. The staff is beyond helpful and friendly and you'll find local art and unique gifts in their shop. They have a second location in Bradenton too! Worth the time to pop in! https://www.facebook.com/Thehivecreations/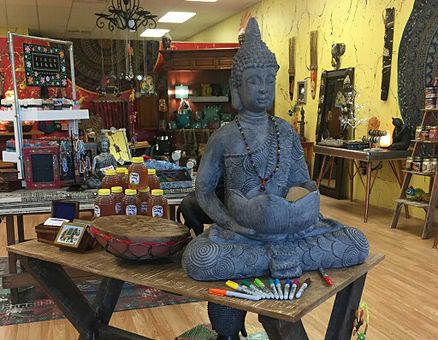 We hope you are inspired by the beach and find time to visit these or any other of our local shops!
....from all of us at Team Renick!
Curious about the local market? Check out the NEWEST & BEST area listings here!