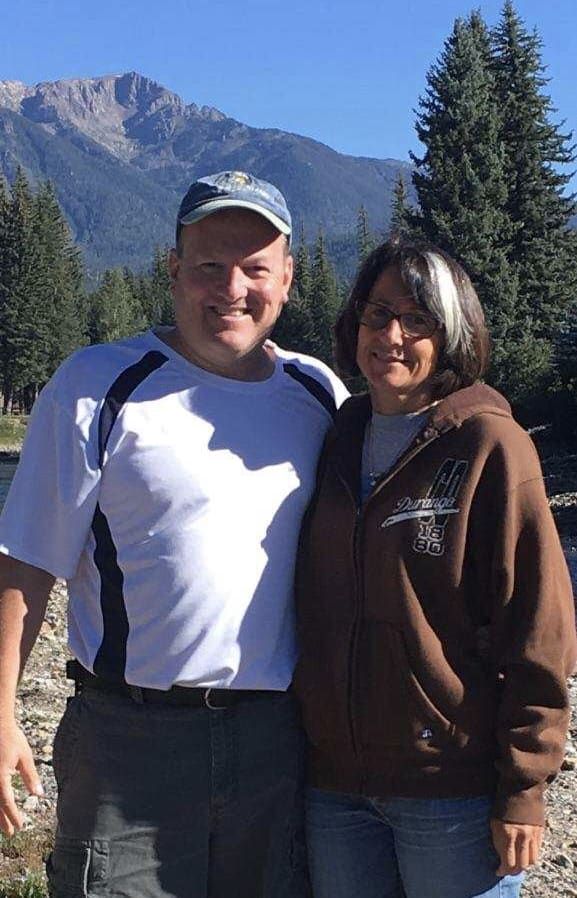 When John and Cindy were looking for an investment property on Anna Maria Island, they searched on Zillow to see what they could find. Upon seeing a property of interest, John and Cindy randomly selected one of the faces on the right side of the screen. That face belonged to Mike Renick. Mike promptly engaged with John and Cindy to find out how he could help. They shared with Mike that they would be coming down soon and had a very short window to look at properties. Mike explained that he was up for the task and quickly started making all the arrangements. As they soon learned throughout this particular buying experience, one of Mike's strengths was developing a plan that would effectively utilize the time they had allocated to their real estate search. There was no wasted time in the schedule Mike had put together for them.
When John and Cindy arrived, they were greeted by both Mike and Eric for the showings. Eric presented them with detailed information packets he had created for each property. Both John and Cindy found this to be very professional, helpful, and an approach that they had not experience with other real estate agents! During the property tours, Mike and Eric were able to answer all of their questions. They, clearly, had prepared for John and Cindy's arrival. At the end of their quick trip down, John and Cindy choose a property that they wanted to buy. Mike and Eric took it from there by submitting the offer, engaging in negotiations and ultimately getting to a deal that made John and Cindy happy with their choice of property.

Like many of Mike and Eric's clients, John and Cindy closed from up North. Mike and Eric took care of everything from inspections, walk throughs, utility transfers, etc. In summary, the transaction went smoothly. Now, flash forward six years later and John is in awe of fact that Mike and Eric still reach out and offer to help with checking on properties. John even recalls Mike taking the time to help out at one of John's rental properties when a tenant was struggling with A/C issues. Mike took care of it. John sees Team Renick as a company that is equally focused on building friendships as they are their business and it shows in all that they do. The lengths they go to, far exceed what would be required by a real estate team and in doing so, Mike and Eric set themselves apart from others in their industry.
John refers Mike and Eric all the time. He knows that his friends will be in good hands if they choose Team Renick.