Looking for Ways to Help in Sarasota the Beaches & Beyond?
Often after a major event like Hurricane Irma people are left wanting to help but don't know where to start. Here are a few ideas to consider...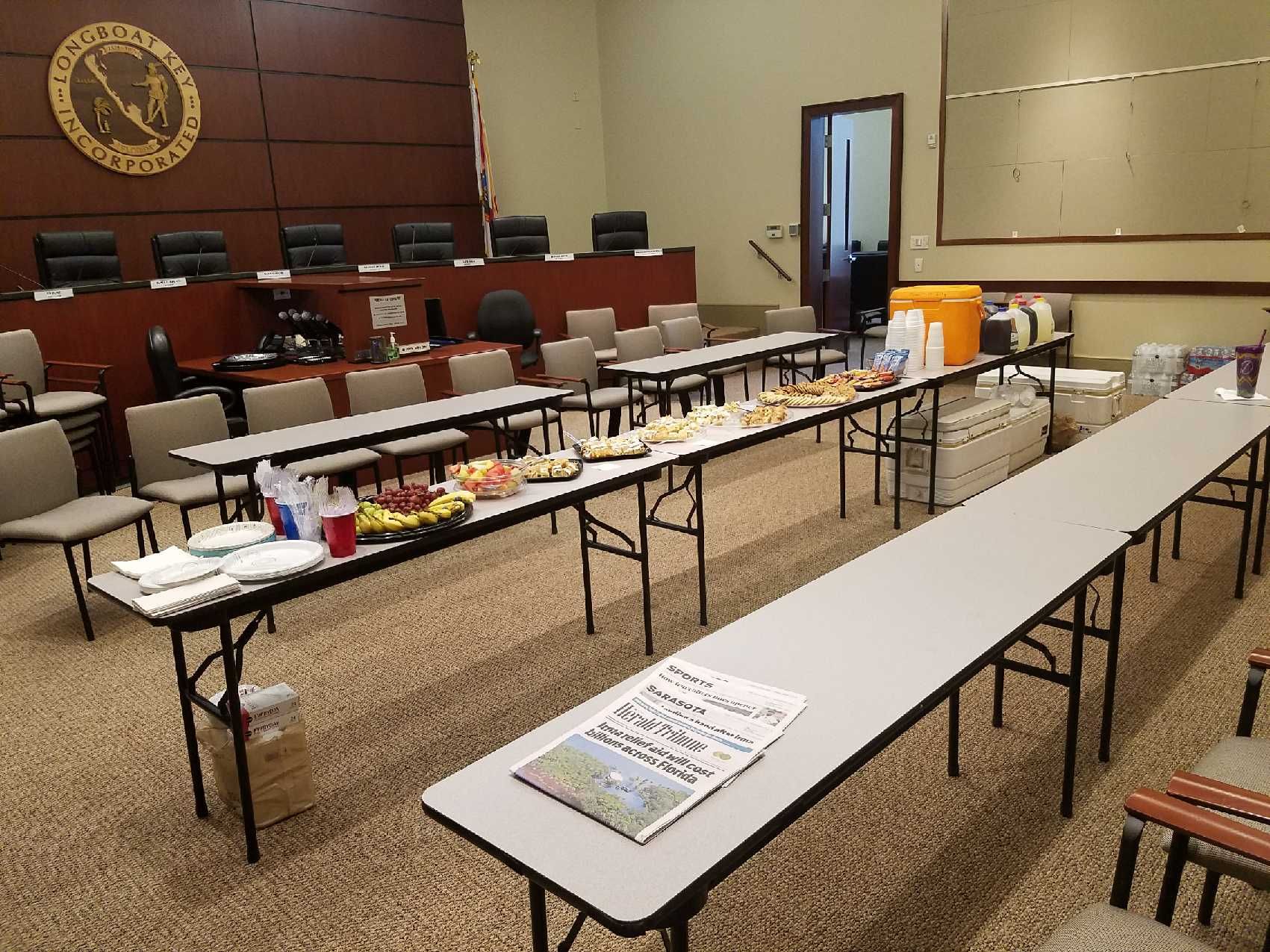 Reach Out to City Officials
Reach out to city officials and/or the sheriff's office and ask how you can help their efforts. Comfort Stations are being set up all over the county…see if you can help with one in your neighborhood. Team Renick did just that and together with the Longboat Key Garden Club, they are sponsoring a comfort station at the LBK Town Hall. The address is 501 Bay Isles Road, Longboat Key. Come in the front door (nearest the flag pole). The Commission Chamber is immediately to the left. Our Team as well as volunteers from the LBK Garden Club will be on hand offering, cool beverages, coffee, light snacks, charging stations for cell phones, and electronic devices, free wi-fi, friendly faces....and of course AIR-CONDITIONING!
Reach Out to Neighbors
Talk to your neighbors. See if anyone needs help with clean up or getting groceries. Knock on neighbors doors and offer your help if you can!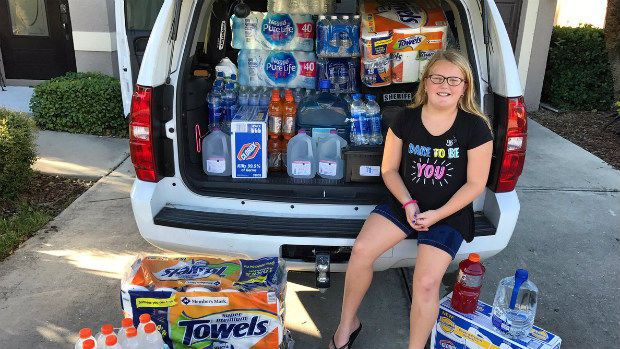 @sarasotasheriff/instagram
Set Up a Mobile Care Station
Set up a mobile care package station. Such places are popping up all over the county. Grab your kids, grab some necessities and find a spot where you can reach those in need! To learn more about this amazing young lady and what she is doing to help her community, click here!
Donate to the Cause
Donate to reputable organizations that are helping in your communities. From major organizations like the Red Cross to local ones. If you are in a position to give, consider doing so. You can also choose to volunteer as needed to those organizations that need help or ones that are offering up help to our friends and neighbors most in need.
Donate Blood
Consider donating blood. There is a need in our community right now! Visit https://scbb.org/ to learn more about locations and current needs.
If you are in a position to help your community, consider doing so. If you are a member of the community in need of help, let someone know! Efforts are taking place all over our amazing community to help those in need. This is just one of the reasons we are proud to call Sarasota, The Beaches & Beyond home!