Memorial Day Weekend Events...in Sarasota, the Beaches and Beyond!
This is a weekend to spend with your loved ones and honor those who gave their lives while serving in the armed forces. Here are a few ways you can pay tribute.
Memorial Day at Sarasota National Cemetery on Saturday May 27th at 9:45 am at Patriots Plaza.
A Tribute to Hero's Memorial Day Parade will take place on Sunday at Lakewood Ranch from 5-8pm. Parade begins at 7pm!
The Memorial Day ceremony at Veterans Monument Park (Behind Manatee Memorial Hospital) will take place Monday the 29th at 9am.
The Sarasota Memorial Day Parade takes place at 10am on Monday in downtown Sarasota and will march from Osprey and Main to Rev. J.D. Hamel Park (located at Main and Gulf Stream).
The Annual Venice Area Memorial Day Ceremony will take place Monday at 10am at Patriots Park.
On Monday May 29th from 2-4pm you can enjoy the Annual Memorial Day Concert in Philippi Estate Park featuring the Sarasota Concert Band Bring your chair and a cooler with refreshments!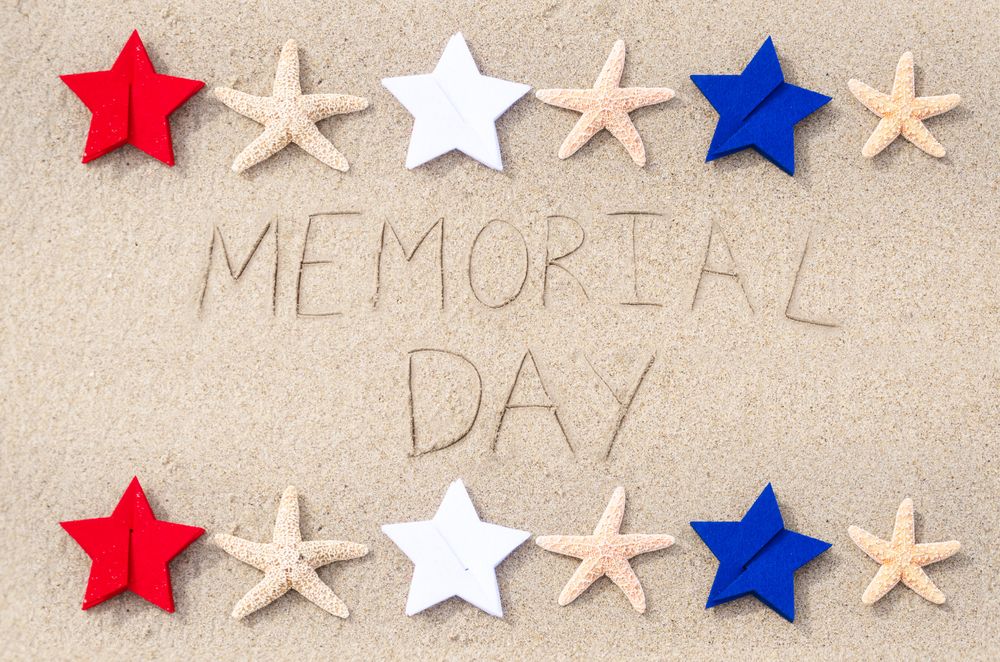 Team Renick will be hosting a few Memorial Day Weekend Open House's!!
Steven will be at our fabulous canal front property at 664 Key Royale Drive in Holmes Beach on Saturday from 11-2pm and Sunday from 1-4pm. Refreshments will be provided (and served by our youngest Team Renick helpers!!) Stop on by and meet new agent Steven and his kids and learn about this great property and others!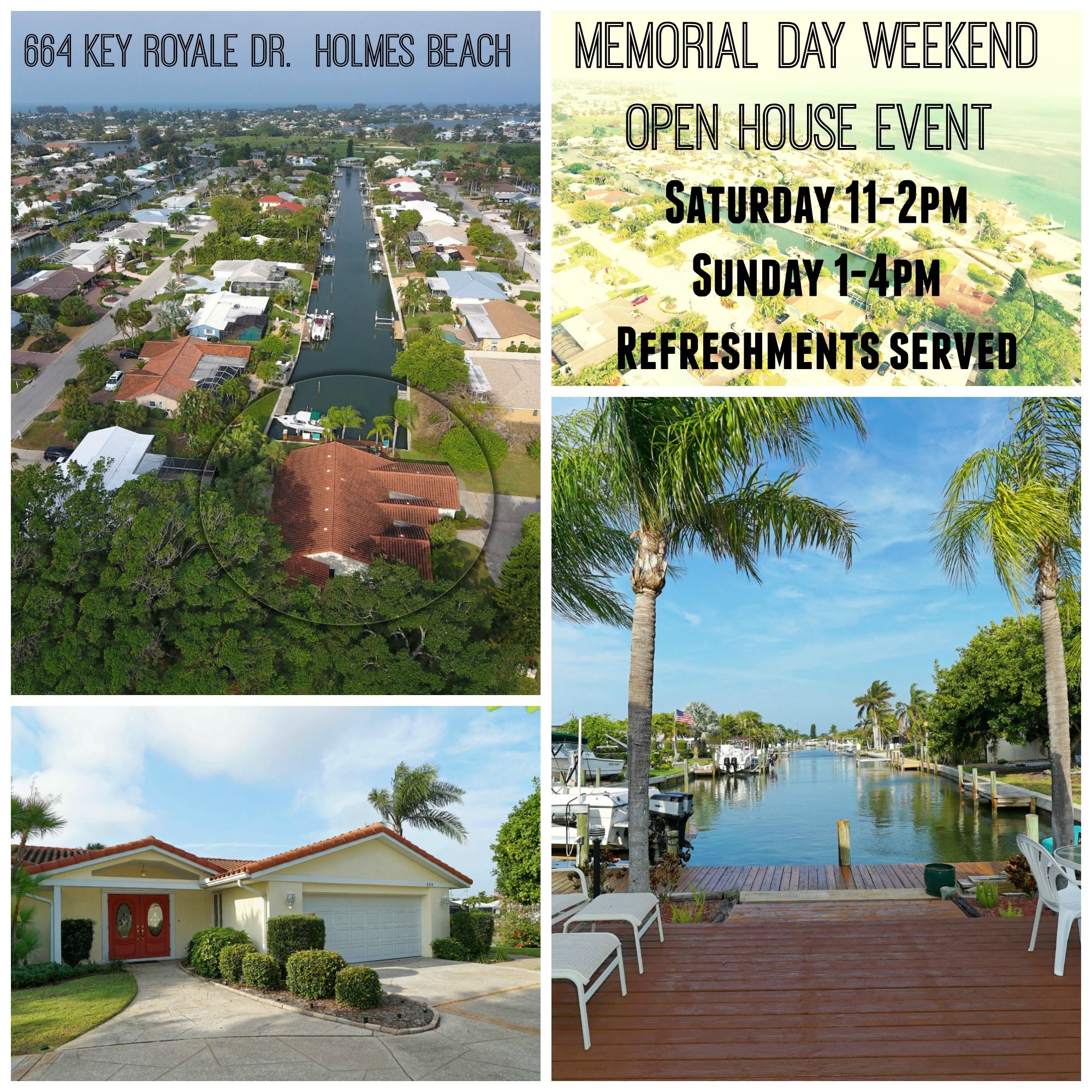 Kevin will be hosting an Open House at 7145 Gulf of Mexico Drive Unit 23 Saturday and Sunday from 11-2pm and after you have stopped in and seen that great property you can pop over to 7065 GMD Unit 21 and meet new agent Fran as he hosts an house at our newest listing…also Saturday and Sunday from 11-2pm!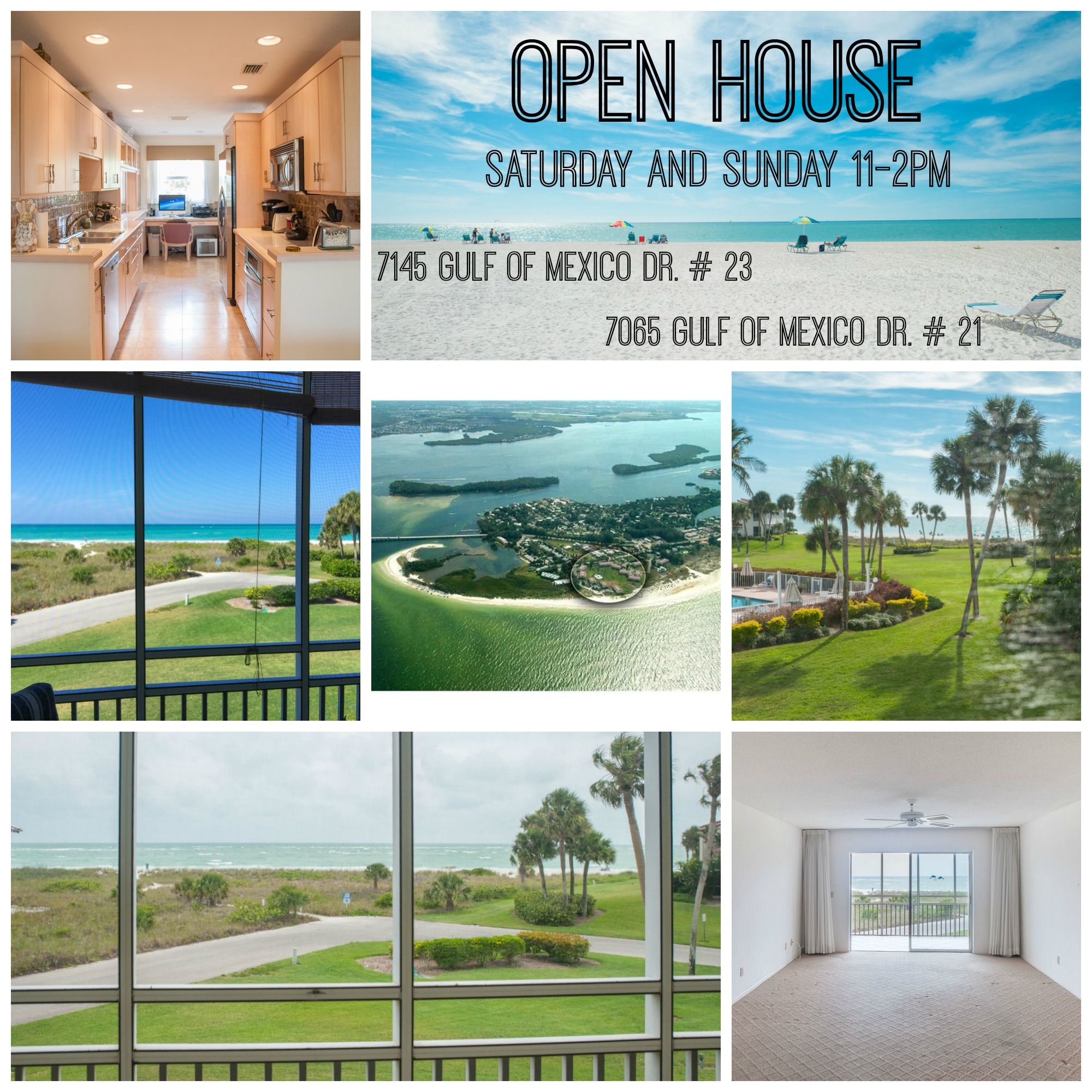 Did you hear? Siesta Key Beach was named the number 1 Beach in America again this year!! If you want to call this award winning beach HOME, Team Renick can help! Like us on Facebook to see all our new listings and learn more about this amazing area we get to call home!