SOLD! 9 Homes That Closed Last Month in Longboat Key, Florida
When thinking about putting your home on the market many different variables tend to surface, but have you ever thought about which ones are the most important?
We put together a list of 9 homes in Longboat Key that sold last month. We included their list price, sold price, and average days on market so when you're ready to sell, you'll be prepared.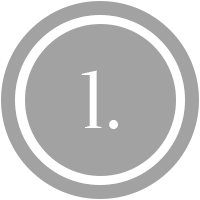 1932 HARBOURSIDE DR Unit#231
| | | |
| --- | --- | --- |
| LIST PRICE | SALE PRICE | DAYS ON MARKET |
| $459,000 | $455,000 | 353 |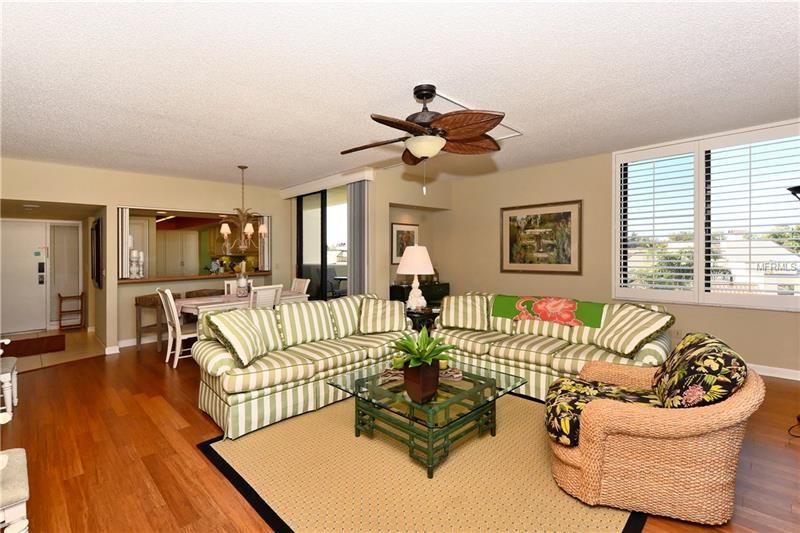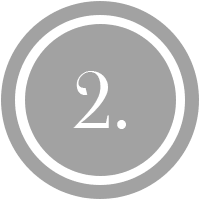 6701 GULF OF MEXICO DR Unit#326
| | | |
| --- | --- | --- |
| LIST PRICE | SALE PRICE | DAYS ON MARKET |
| $479,000 | $420,000 | 61 |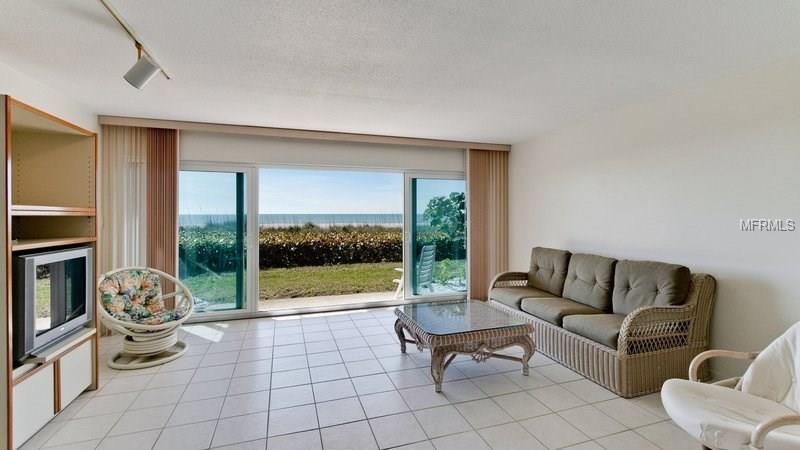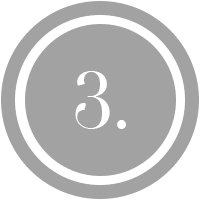 4972 GULF OF MEXICO DR Unit#V20
| | | |
| --- | --- | --- |
| LIST PRICE | SALE PRICE | DAYS ON MARKET |
| $575,000 | $546,250 | 138 |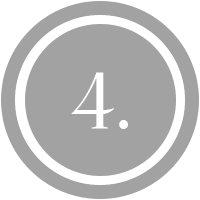 2301 GULF OF MEXICO DR Unit#41N
| | | |
| --- | --- | --- |
| LIST PRICE | SALE PRICE | DAYS ON MARKET |
| $625,000 | $593,000 | 39 |

4525 GULF OF MEXICO DR Unit#105
| | | |
| --- | --- | --- |
| LIST PRICE | SALE PRICE | DAYS ON MARKET |
| $649,9000 | $605,000 | 114 |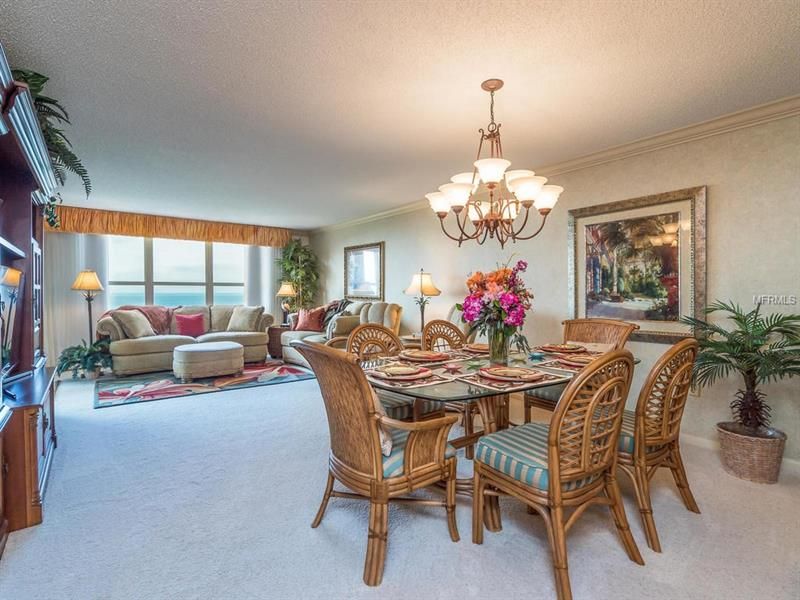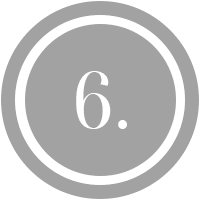 3080 GRAND BAY BLVD Unit#542
| | | |
| --- | --- | --- |
| LIST PRICE | SALE PRICE | DAYS ON MARKET |
| $643,500 | $659,000 | 78 |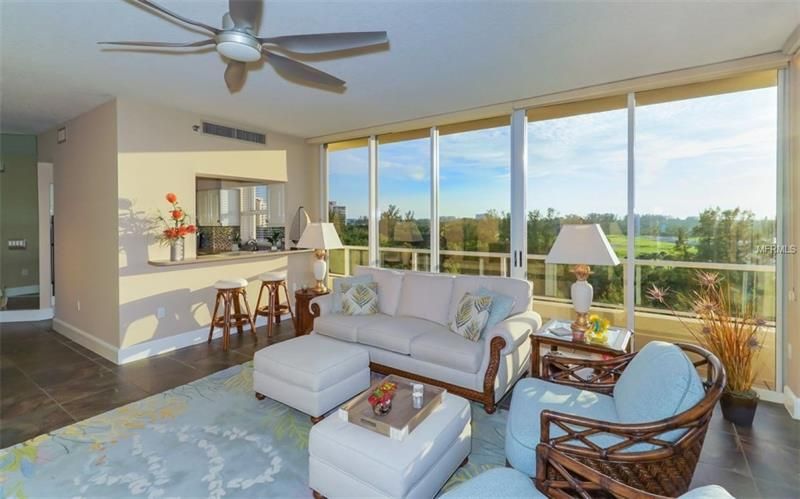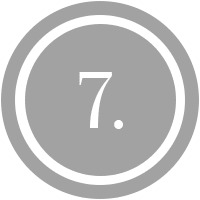 200 SANDS POINT RD Unit#1207
| | | |
| --- | --- | --- |
| LIST PRICE | SALE PRICE | DAYS ON MARKET |
| $1,050,000 | $1,020,000 | 357 |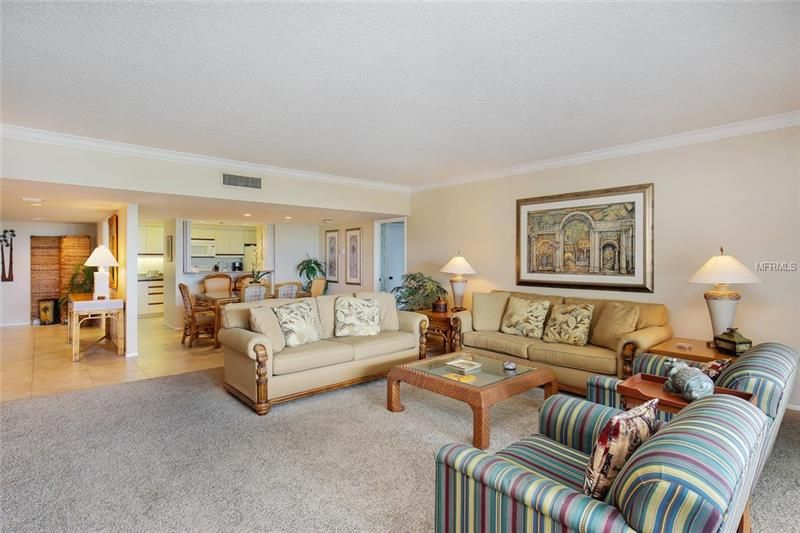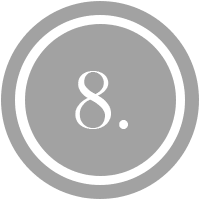 2450 HARBOURSIDE DR Unit#212
| | | |
| --- | --- | --- |
| LIST PRICE | SALE PRICE | DAYS ON MARKET |
| $1,190,000 | $1,140,000 | 53 |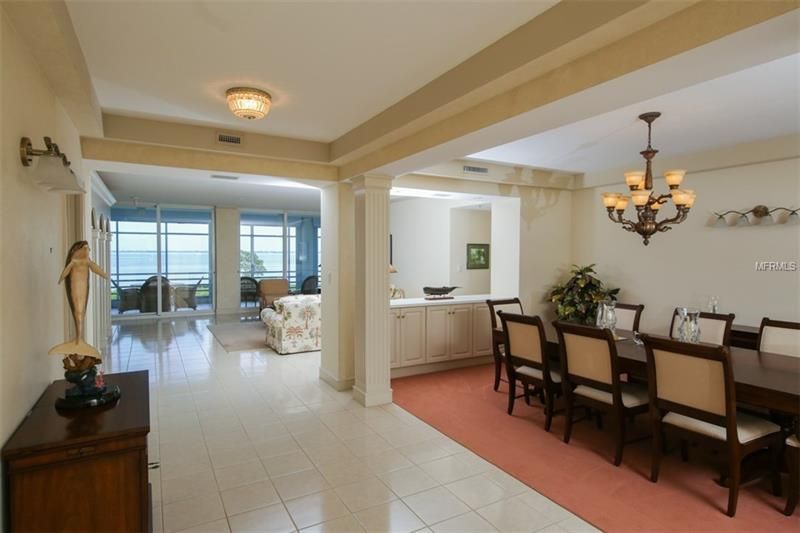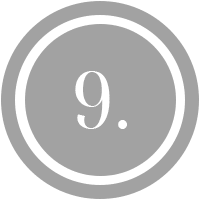 655 LONGBOAT CLUB RD Unit#13A
| | | |
| --- | --- | --- |
| LIST PRICE | SALE PRICE | DAYS ON MARKET |
| $3,650,000 | $2,684,125 | 465 |