Team Renick's Top 5 Places to get a GREAT Taco....in Sarasota, the Beaches and Beyond!
According to the National Taco Day website, "last year Americans ate over 4.5 billion tacos! That's 490,000 miles of tacos, which could take you to the moon and back"! That is a lot of taco's!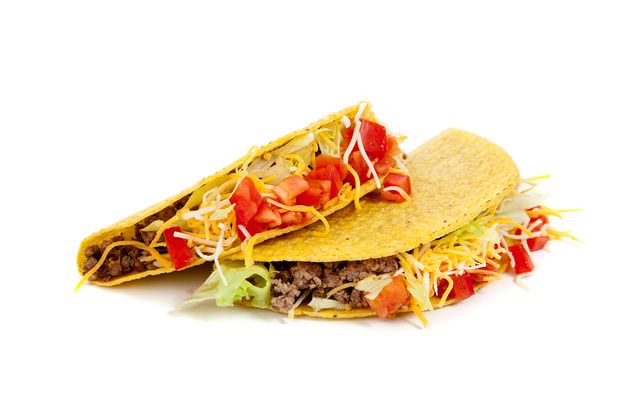 In honor of National Taco Day, Team Renick came up with our Top 5 Places to get a GREAT Taco in Sarasota, the Beaches and Beyond.
Here are our favs in no particular order…..

Tide Tables: Our managing broker Eric 'cast' his vote for this local favorite. He recommends the Fish Taco and be sure to ask for the spicy sauce to go with it! To learn more about Tide Tables you can visit their site.
Guerrero's: Our dynamic-duo of Steven and Austin say this is the best place around to get a great Taco…hands down! Guerrero's authentic food combined with their friendly service makes this a place to stop in for sure. Visit their site to learn more about Steven and Austin's pick!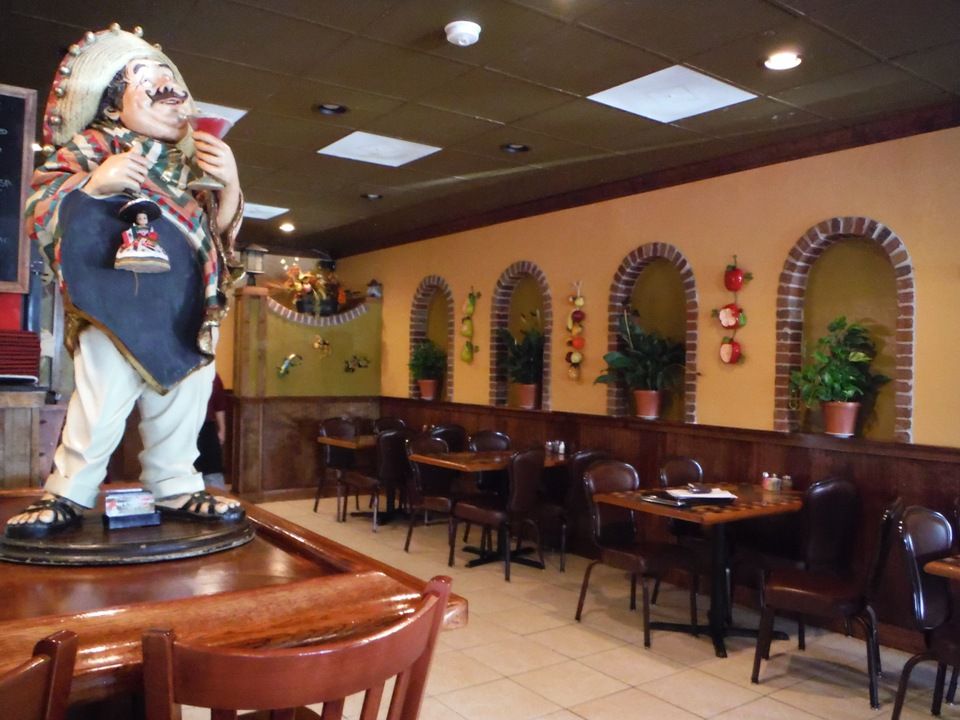 Fuzzy's Taco Shop: Our newest Team member Jo-Anne says their $1.99 Tacos are a steal of a deal and, incidentally, if you are in the market for a margarita…they also come highly recommended! Check out Fuzzy's here.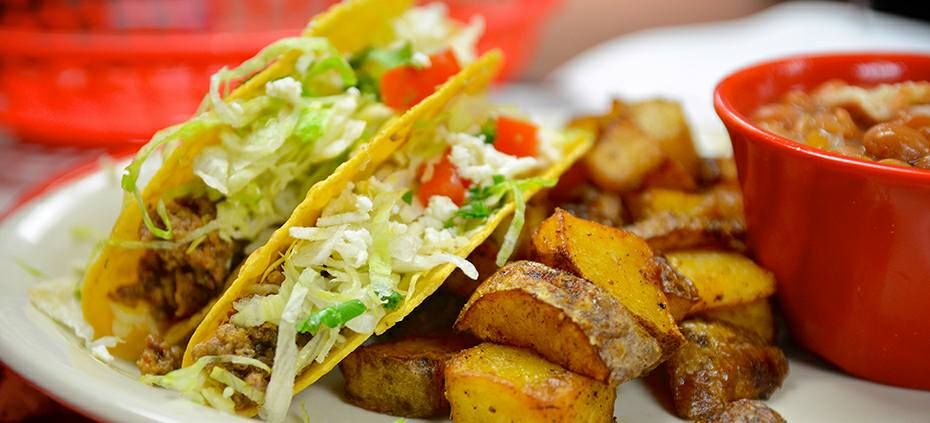 Tijuana Flats: Our sales associate extraordinaire, Fran, wanted to make sure that Tijuana flats made our list. He is partial to the one on Tamiami near Bee Ridge. Visit their site to see what they all have to offer!

And to round out our list, our founding broker Mike says that any list of great taco joints that does not include Surf Shack on St. Armand's would not be complete! Their fresh taco's melt in your mouth…and how can you resist their peppered bacon popcorn while you are waiting! Visit Surf Shack here or better yet, stop in in next time you are at St. Armand's!

That rounds out our Team's picks! Where is your favorite place to get a Taco in Sarasota, the Beaches and Beyond?
Grab a Taco from anyone one of these great places and then stop by our Open houses this Weekend!! (Click on the images for more property details...)
Steven and Austin will be showing off 443 Picasso Dr. on Saturday October 7th from 11-2pm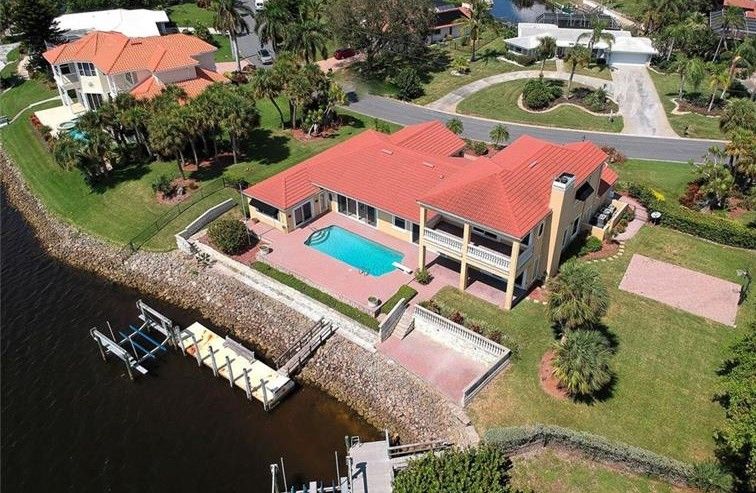 Fran will be hosting an Open House at 6340 Laurel Wood Run Saturday October 7th from 1-4pm.