Team Renick's Top 5 Picks for How to Spend your Weekend in Sarasota, the Beaches and Beyond!
We love being out and about in our community as much as we can. Here are our Team's Top 5 Picks for what you and your family and friends can do this weekend in Sarasota, the Beaches and Beyond!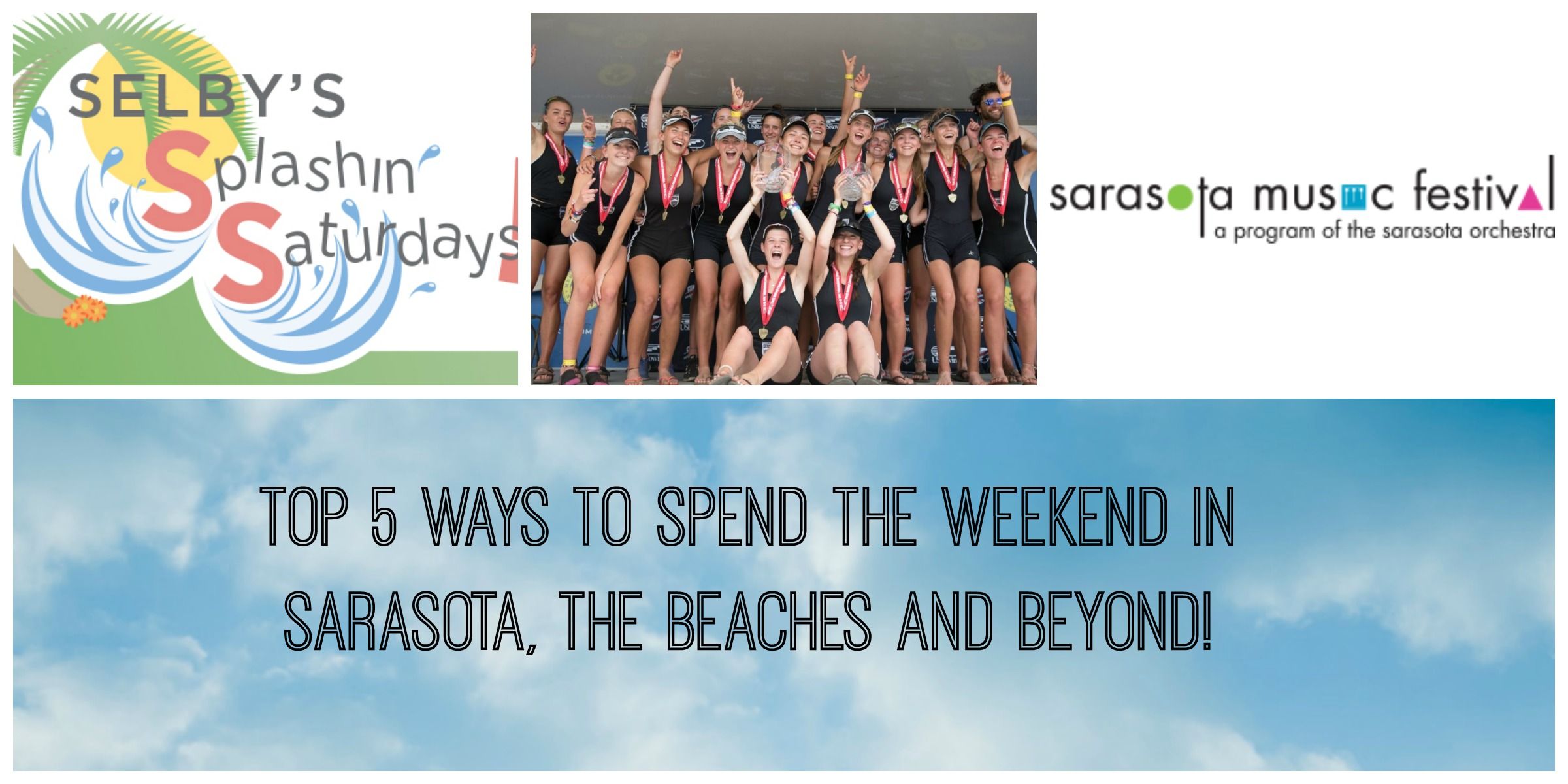 The Sarasota Music festival Kicks off this week and runs for the next 3 weeks. So much to take in…be sure to visit https://www.sarasotaorchestra.org/festival for full festival schedule!
The 2017 US Rowing Youth National Championships are taking place this weekend at Nathan Benderson Park. Youth from all across the country will be fighting to take home the top prize! Come out and support the best of the best in the Nation!
The Bradenton Boat show also takes place this weekend, both Saturday and Sunday from 10-5pm at the Bradenton Area Convention Center. A great event for boat enthusiasts. Not to be missed.
Selby Gardens Splashin' Saturday's kick off this weekend and run through to July 15th. Kids 10 and under can partake in a variety of "cool" water activities between 10-noon!
St. Armand's Craft Festival takes place this weekend on the Circle between 10-5pm. Artisans from all over the country will be on hand. Be sure to stop in to the shops while you are there and support the local business too!
Okay…we hit our 5 things already but it is ALWAYS a good weekend to visit Team Renick's Open Houses!! We have 2 taking place this weekend!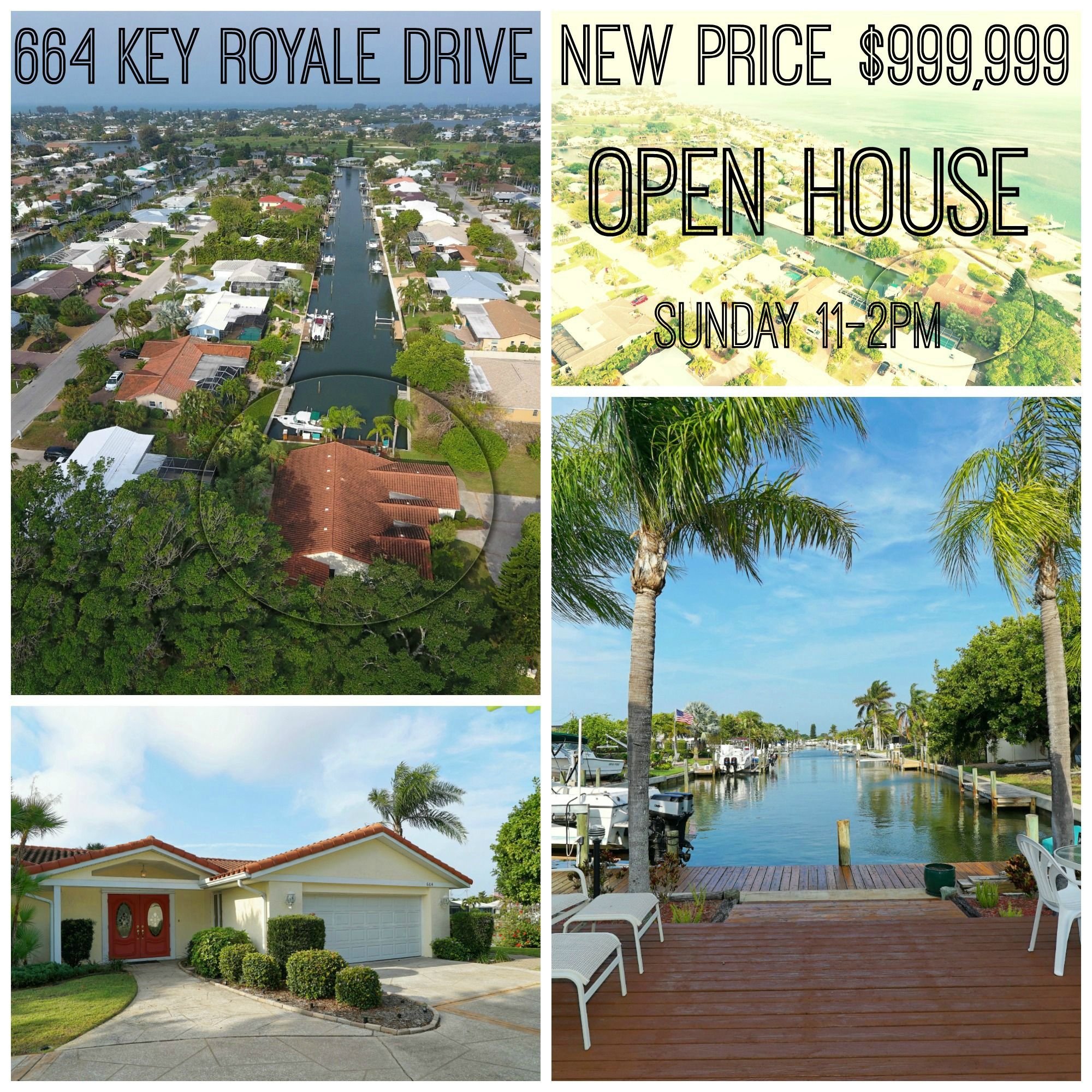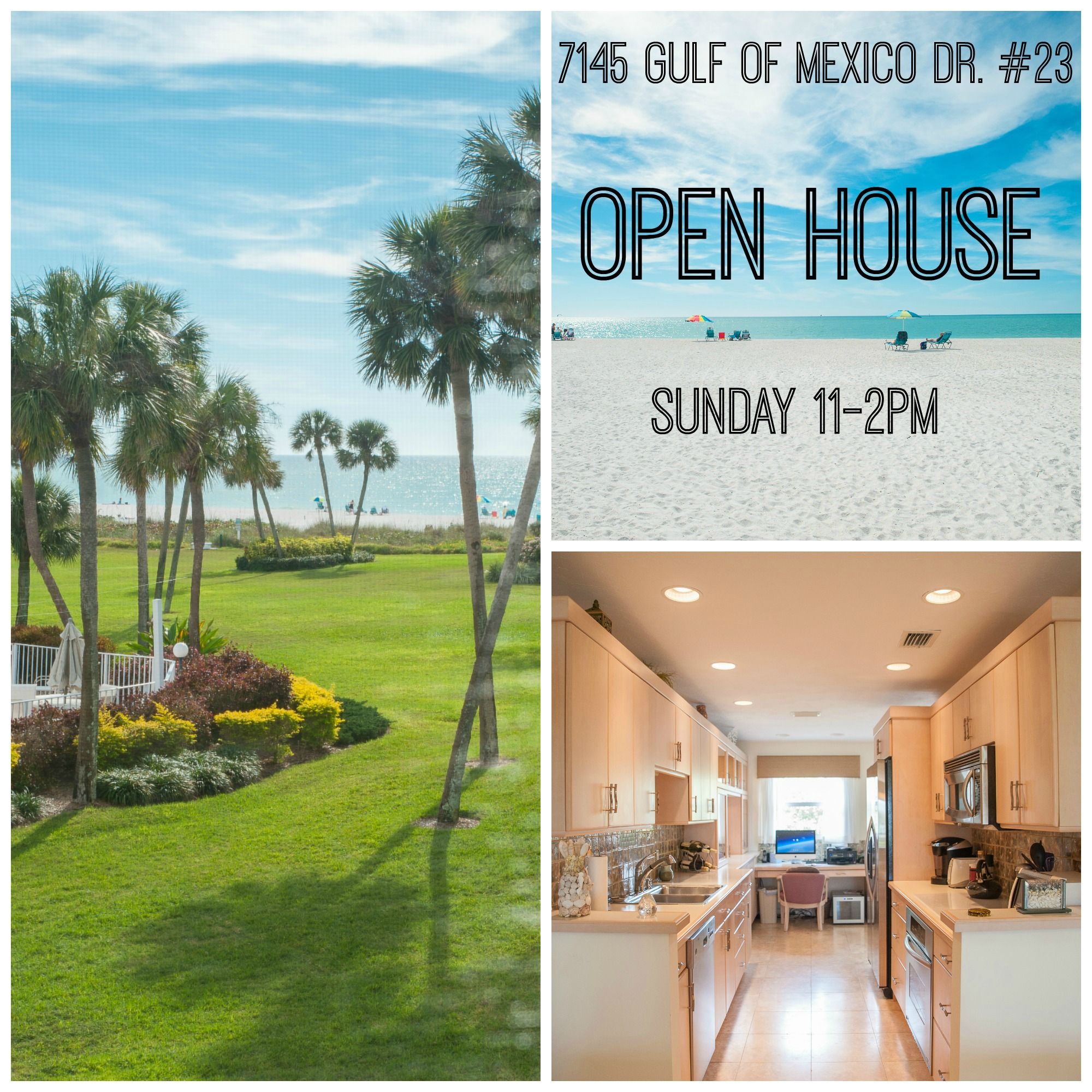 On behalf of our Team...enjoy your weekend!