Thinking about checking out Monday's Solar Eclipse? Team Renick has you covered!
Thinking about checking out Monday's solar Eclipse? Team Renick has a few reminders you should know before you go…
Safety first. Do not stare right into the sun as this can severely damage your eyes. Consider purchasing special eye wear for the eclipse or create your own pinhole protection.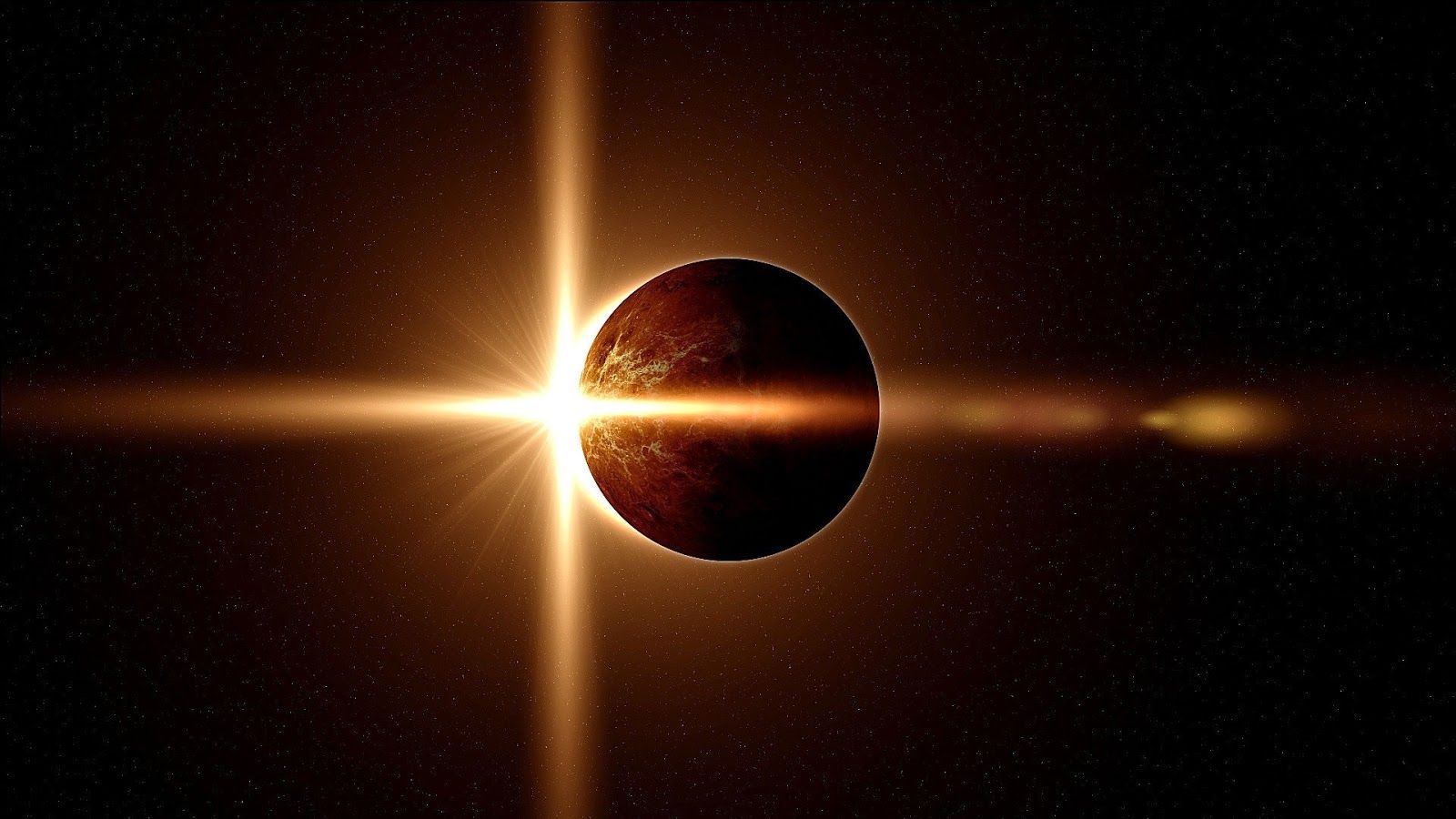 A few places nearby will be hosting events for the eclipse. Selby Gardens will have a team on hand to provide more information about the eclipse as well as have resources on hand to make protection eye wear. This event will take place between 1-4pm. This event is free for members but guests will have a fee to enter.
Oscar Scherer State Park will also be open from 1:15-4:15 for those wanting to see the solar eclipse. The event is free but you must pay for parking. Head to the Legacy Trail pavilion and bring your chair and snacks…there will be a table to make pinhole protector glasses!
If you want to head a little north, you can visit the MOSI Museum in Tampa which will be open from 1-3:30. Telescopes will be available as will experts to answer your questions. This is a great free event!
Also a wee bit North of us, the St. Pete's College Planetarium will be hosting a free event just outside the building from 1:15-4pm. Telescopes with solar filters will be available.
Of course if you want to see a total solar eclipse you need to travel a little further north. From the Sarasota area you can expect to see between 70-80% eclipse.
Enjoy this great experience…the last one was 99 years ago!!! Make sure to protect your eyes and keep children and pets both safe….yes animals looking directly at the eclipse can damage their eyes too!
Team Renick will be hosting an "Eclipse Open House" at our fabulous Key Royale listing Saturday from 11-2pm. Stop by and see this great property and meet Austin!