We recently SOLD this property for over $155K its Online Guestimate!
Many people know that they can visit Zillow.com and get a "Zestimate" of their property. Fewer click on the links to learn more about that Zestimate's accuracy. According to Zillow "it is a starting point in determining a home's value. The Zestimate is calculated from public and user-submitted data, taking into account special features, location, and market conditions. We encourage buyers, sellers, and homeowners to supplement Zillow's information by doing other research such as: Getting a comparative market analysis (CMA) from a real estate agent".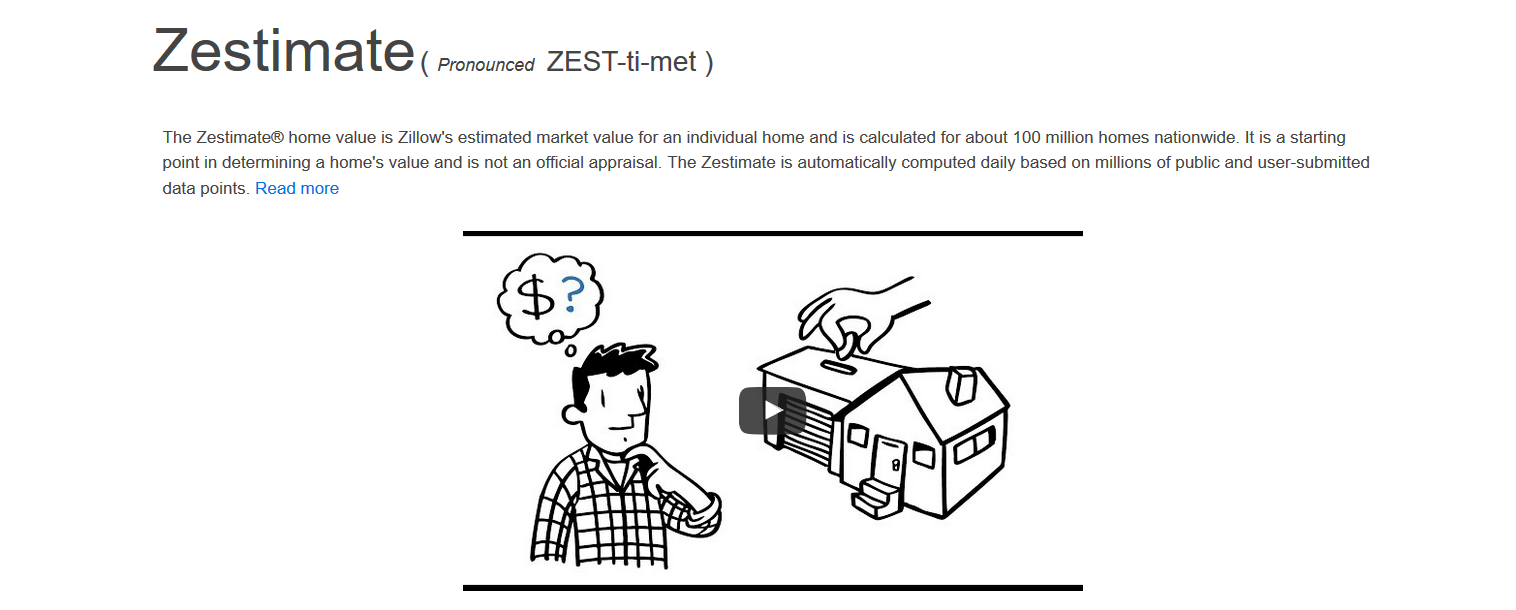 It is great to know a rough estimate of your properties "guessed" worth, but when the time comes to sell, a realtor can provide you with more accurate, up-to-date information. At Team Renick, we don't rely on anyone else's estimate of your properties worth. We complete extensive market research to determine the actual market value of your property. In doing so, you may be surprised to find out how off an online guestimate can be.
We recently SOLD this property for over $155K its Zestimate!
If you are thinking about selling, call our team today and let us provide you with a professionally prepared, comparable market analysis of your property or click here to learn more about your homes value. Then let us SELL it for top dollar using our exclusive, leading edge technologies that allow us to expose your property to thousands of buyers all across the world.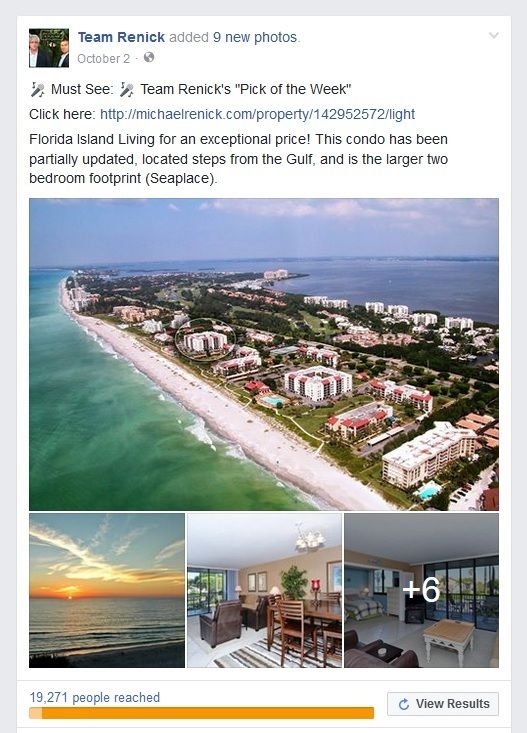 At Team Renick we don't believe in high pressure sales tactics. Rather we move at your pace and on your timeline. When the time is right for you to sell your property, we'll be here ready to get the job done!