What's Happening in Sarasota, the Beaches & Beyond this Weekend? (February 17th & 18th)
From the crack of the bats, to casting your line, there is something fun for everyone this weekend in Sarasota, the Beaches and Beyond!
It time for the 20th Thunder by the Bay Festival. This 4 day festival with attendance expected to hit over 50K raises money for Suncoast Charities for Children. From Bike shows, to music and a whole lot in between, this festival is worth a look! To learn more and see a full schedule of events and locations, visit: https://www.thunderbythebay.org/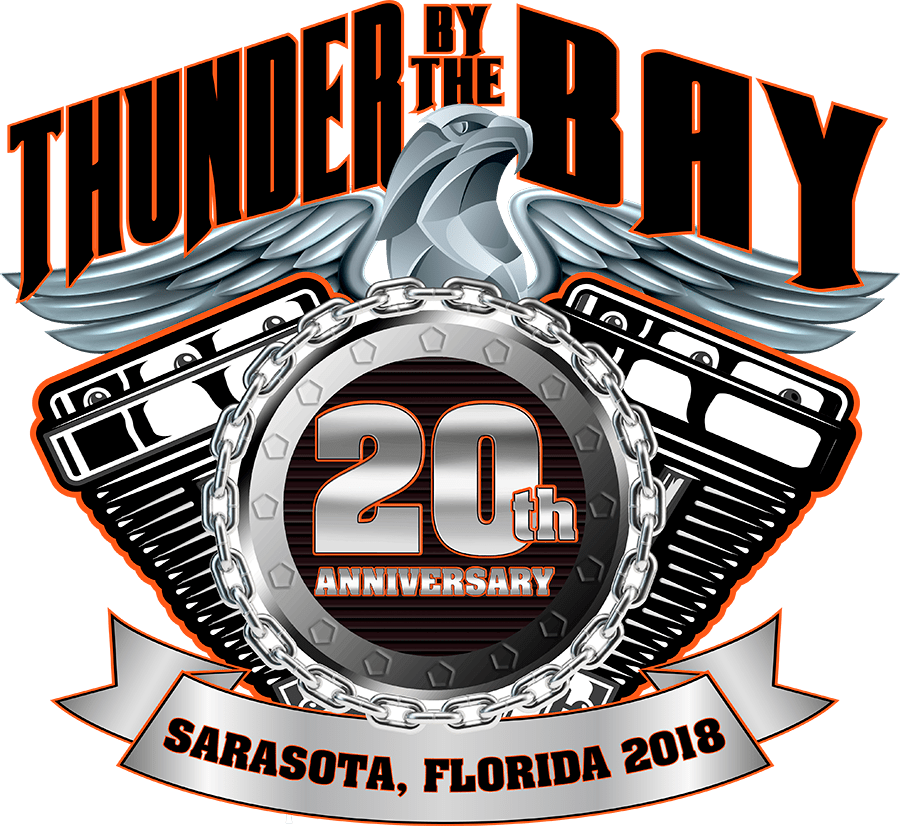 Calling all Orioles Fans….it's Springfest time again! This free, family friendly event takes place Saturday from 9am-1pm at Ed Smith Stadium. In addition to watching the pitchers and catchers practice, fans can also attend a Q and A with Trey Mancini, tour the ballpark, Pitch for Charity, grab some great food and so much more!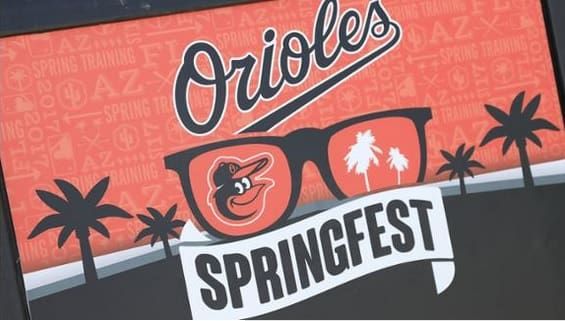 Not to be out done, the Pittsburgh Pirates Annual Pep Rally also takes place Saturday from 5-9pm! Grab a photo, meets some players, snag an autograph, enjoy games and live music and so much more. This is the Pirates 50th year in Bradenton so it's going to be a big party! This event takes place on Old Main Street in downtown Bradenton.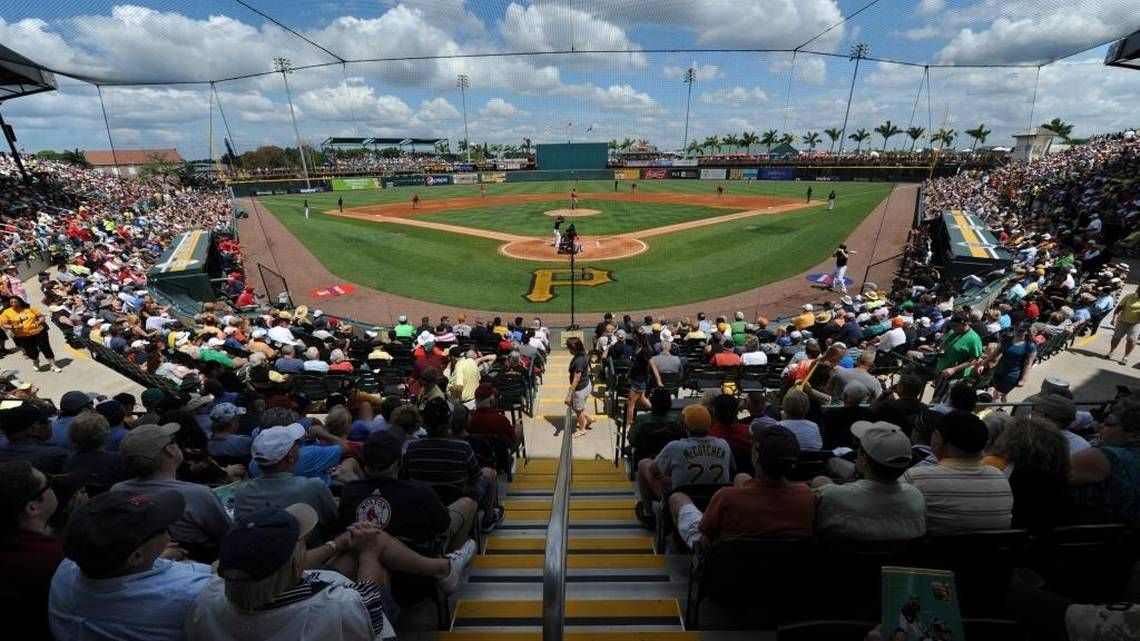 photo credit: Bradenton Herald

Lakewood Ranch will be hosting its 12th Annual Youth Fishing Tournament this Saturday between 9am-noon at Lake Uihlein. Registration is $5 and is open to kiddos 5-15 years old. Free lunch and free parking!
Still need a little more fishing? Be sure to check out the 36th Annual Cortez Commercial Fishing Festival held in the fishing village of Cortez. This family friendly festival takes place Saturday and Sunday from 10-6pm and features marine life exhibits, events for the kids, live music and seafood of course! Parking is limited so consider parking at G.T. Bray Park and take the shuttle to Cortez for $2.50.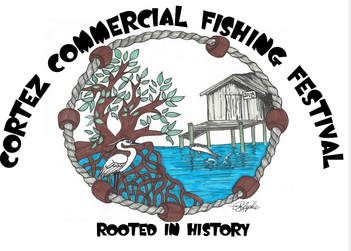 The Manatee Community Concert Band presents "The Tony Award Goes to" at the Braden River High School Auditorium. Featuring music from Sound of Music, Music Man, My Fair Lady, West Side Story, The Phantom and more. This is a free concert open to all. Doors open at 7pm and concert kicks off at 7:30pm.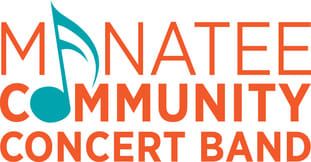 Lido Key will host the Lido Beach Winter Fine Art Festival Saturday and Sunday from 10am-5pm. Over 120 artisans from all over the US will bring their talents and wares to Lido Beach for your enjoyment! Stop "buy" and chat with them and learn about their craft and leave with a cool find or two. Free admission.
Join the Ski-A-Rees this Sunday at 2pm at Ski-A-Ree Stadium off Ken Thompson Parkway. This show is FREE and not to be missed!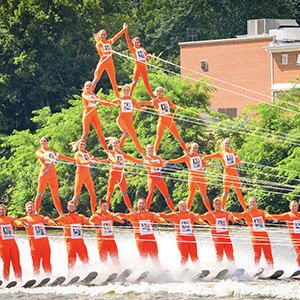 There is never a shortage of fun events to enjoy with your family and friends in Sarasota, the Beaches & Beyond!