What's Happening in Sarasota, the Beaches & Beyond this Weekend? (January 27th & 28th)
There are many fun and unique events taking place this weekend in Sarasota, the Beaches & Beyond. From learning about fire, and swashbuckling with Pirates, to gazing at the stars and watching new stars shine, there is something for everyone!! Here are Team Renick's picks for some cool ways to spend your weekend!
It's time for the 24th Annual Sarasota Highland Games and Celtic Festival taking place at the Sarasota Fairgrounds Saturday from 9-5pm. There will be bagpipes, of course, and Highland dancing, athletic events and Border Collie demonstration and kids games plus much more!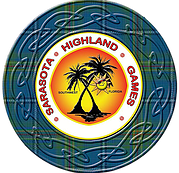 This Saturday and Sunday will see over 175 artists from all over the US descend upon St. Armand's Circle for the 15th Annual St. Armand's Circle Art Festival. This free event takes place on the circle from 10am-pm. Come early for parking!
Interested in learning more about prescribed burns and what they mean for our eco-system here in Florida? Then consider participating in Fire Fest 2018! This free event takes place at T. Mabry Carlton Jr. Memorial Reserves in Venice, Fl. There will be prescribed burns, helicopter water drops, games for the kiddos, guided nature walks, free food and more. 10am-2pm.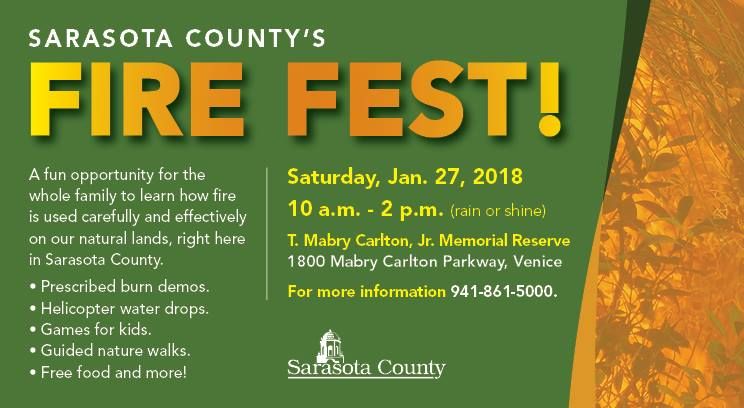 Up for a little drive to Tampa this weekend? It'll be worth it to join in the Gasparilla Festival. Parade takes place from 2-5:30pm begins at Bay Boulevard. The Pirate Fest will take place along Riverwalk in downtown Tampa with Live entertain both before and after the parade. This is a free event open to all! To learn more, visit: https://gasparillapiratefest.com/main-festival/gasparilla-charity-festival/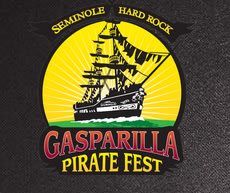 Calling all wanna-be astrologists or just those that love star gazing….Sidewalk Astronomy will be taking place Saturday from sunset to 10pm (if weather holds up) at Riverview High School in Sarasota. This free event is brought to you by the Deep Sky Observers as they will be providing telescopes for your viewing pleasure.
Close out your weekend with the 6th Annual Shake, Rattle and Soul Fest taking place at the Sarasota Fairgrounds in the Robarts Arena. Elvis impersonators, and tributes to many great soul artists will be taking place. For tickets and to see a full schedule, visit: https://shakerattleandsoulfest.com/

Whether you shake, rattle and soul, or star gaze, we hope you have a wonderful time exploring Sarasota, the Beaches & Beyond!
It's always a good time to check out the Newest & Best Area Listings. Click the picture below and start the search for the home of your dreams!