What's Happening in Sarasota, the Beaches and Beyond April 20-22nd.
What's Happening in Sarasota, the Beaches and Beyond April 20-22nd.
From celebrating Mother Earth, to checking out Dragon Boats to BBQ and Bluegrass. You can have fun in the sun this weekend in Sarasota, the Beaches and Beyond!
Selby Five Points Park will be the setting for a free Earth Celebration from 11:30-1:30pm and will feature live music, tiny house tours, sustainability demonstrations, electric vehicles and so much more. Be sure to stop by this FREE event and learn how your family can lessen their footprint and help our planet!
Then Saturday from 10am-4pm, you can join in the Sarasota Earth Day Celebrations at Oscar Scherer State Park. This family friendly, free event has a full line up of cool things to do to get you thinking about how we live and interact with mother earth. To see the full schedule, visit: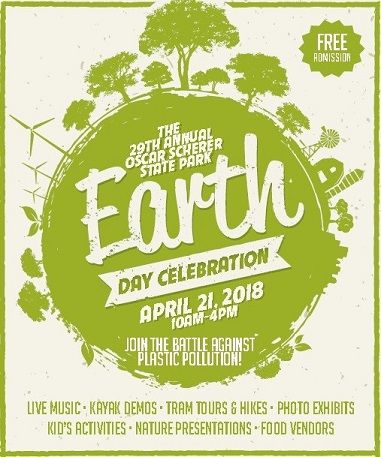 The 9th Annual BBQ and Bluegrass Bash takes place Friday (5-9pm) and Saturday 10am-6pm) at the Venice Airport Fairgrounds. With live music, a kid's park, cook-offs and of course BBQ, this free festival is worth a gander! To see a full schedule and learn more about the cooking contests, visit: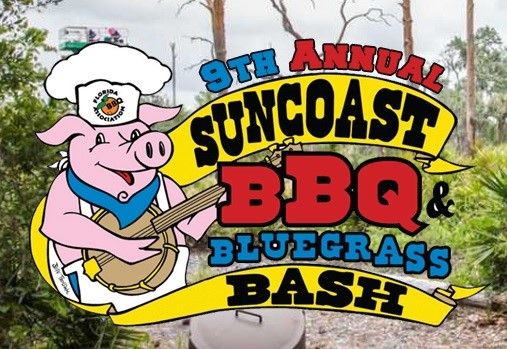 Row, row, row your boat over to Sarasota's Bayfront Marina for the 36th Annual Suncoast Boat Show! Don't have a boat to row? Fear not, they will have 100's of boats on display including yachts, cruisers, sportfishers, inflatables and much more. This event kicks off Thursday at 10am and runs through Sunday 5pm.
Nathan Benderson Park will be hosting the Sarasota International Dragon Boat Festival Saturday from 8am-5pm. This free event ($5 for parking) is open to all ages 12 and up. Boats will be provided for you to check out what dragon boats are all about! Then kick back and watch the pros do it! There will also be a beer garden, health and wellness fair, and lots of food vendors on hand. This one of a kind festival supports In the Pink. To see a full schedule or to register a team, visit: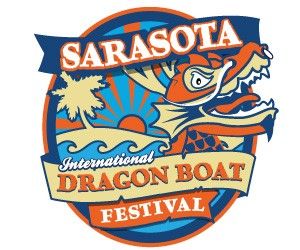 Arbor Enthusiasts can come together at the Tree Fair 2018 sponsored by People for the Trees and hosted at North Port Community Education Center from 10a-2pm. Native trees, including Sweetgum, American elm, Bald Cypress, Red Cedar and more will be for sale and there will also be planting workshops and well as Fairy House Displays, tree climbing demos and so much more. For more information visit:
The Circus Museum at Ringling opens its doors for free, Saturday from 10am-5pm in celebration of World Circus Day! Check out the world's largest miniature (that seems like an oxymoron) and explore the history of the circus. For a full schedule of special events, visit: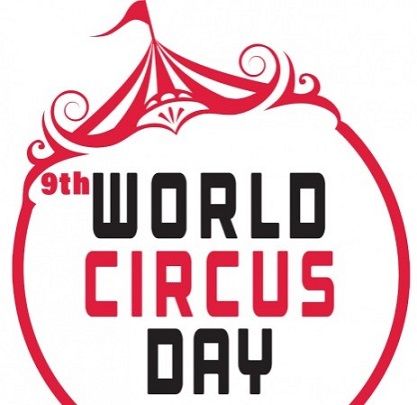 The Gluten Free and Health Lifestyles Expo will be taking place at the Sarasota Municipal Auditorium from 10am-5:30pm on Saturday. Learn more about how to live healthy and enjoy it! Lots of samples will be on hand as well as classes and demos! With over 50 exhibitors expected, you are sure to walk away with some great tips!
The Sarasota Film Festival is wrapping up so it's time to chill. Well "Chillounge" to be exact! Chillounge Night takes over Selby Five Points Park from 6pm-11:30pm transforming the park into the coolest outdoor lounge in town! Live music, food and drink make this a must attend party! Tickets can be purchased here:
Volley American hosts the King of the Beach Big Shots Tournament this Saturday and Sunday on Siesta Key Beach. 25 nets will be set up for open men's, women's, juniors and collegiate levels! To learn more and/or register, visit: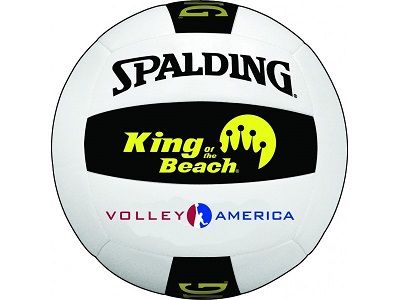 Don't forget to close out your weekend by supporting the Ski-A-Rees Water Ski Team at 2pm at the Ski-A-Ree Stadium at 1602 Ken Thompson Parkway! (photo credit: Ski-A-Ree website).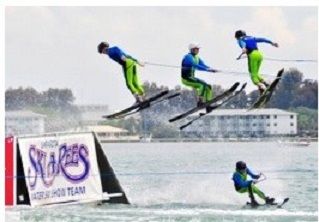 As season starts to come to an end and traffic starts to let up, moving around Sarasota, the Beaches and Beyond becomes a little easier! Get out and enjoy all that our amazing community has to offer!