What's Happening in Sarasota, the Beaches and Beyond! (Feb. 23-25th)
From the crack of the bats as Spring Training kicks off, to taking care of your health and wellness, to finding a unique piece of art to add to your collection. There is so much to do this weekend in Sarasota, the Beaches and Beyond. So grab a loved one and explore all that our amazing community has to offer!
Take me out to the ballgame….the Orioles kick off their Spring Training season Friday at 1:05pm hosting the Tampa Bay Rays! Everyone who comes will be given a magnet with the dates of all spring training games and the first 1000 ladies to attend will receive a Birds of Paradise flower from Beneva Flowers. Come on out and support your local team!

The 9th annual Sarasota Invitational Regatta takes place Friday thru Sunday at Nathan Benderson Park. Parking is $5 but admission is FREE. Come on out and support over 1500 rowers in Youth, Masters and Adaptive Rowing events!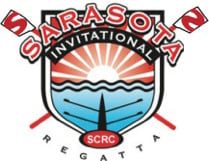 Lakewood Ranch will be hosting a Health and wellness expo at the Lakewood Ranch Medical Center Saturday from 9am-12pm. This FREE event with focus on preventative medicine and the importance of exercise and nutrition. There will be demos, and samples and even face painting for the kiddos! With more than 50 exhibitors in attendance, this will be a truly education event!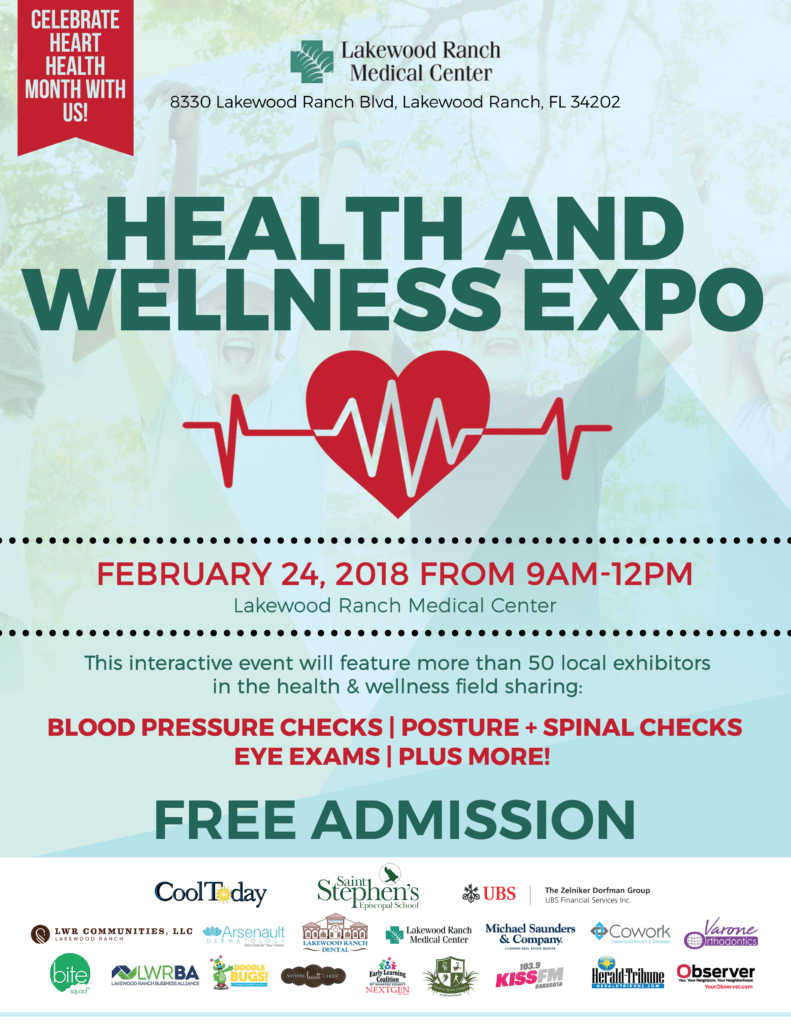 The Pittsburgh Pirates will be kicking off their Spring Training Season Saturday at 1:05pm at LECOM Field. This is the Pirates 50th season in Bradenton and they will celebrate in style by hosting the New York Yankees!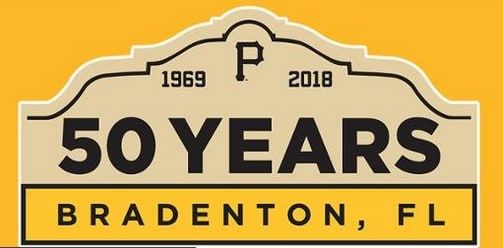 It's Beertopia Time! This fun-raising event benefits the Eye Center Inc. Vision Foundation and takes place at 6:30 at Gold Coast Eagle Dist. At 7051 Wireless Ct. Lakewood Ranch. Beer, wine, good, silent auction and so much more! For more information visit: https://www.facebook.com/events/1506411312736073/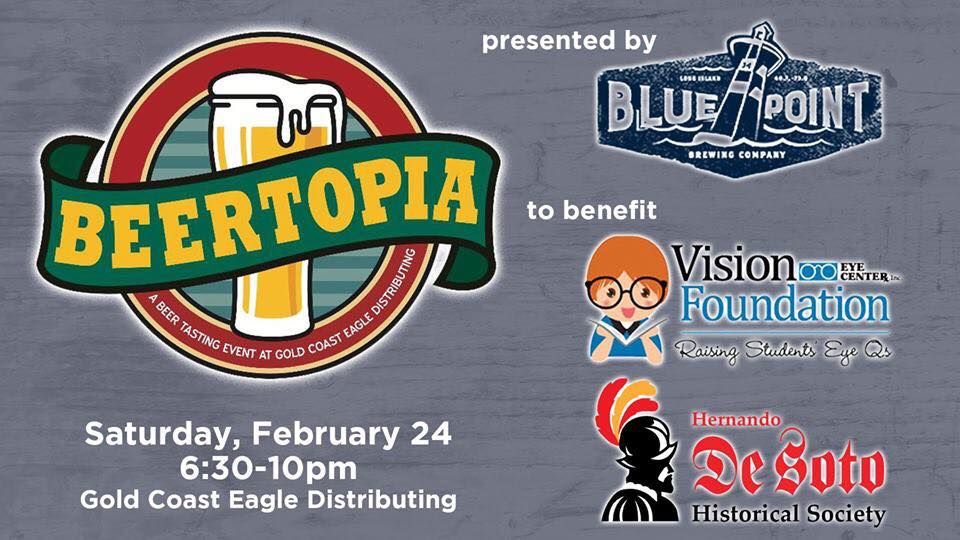 Deep Sky Observers will be hosting their Sidewalk Astronomy event Saturday from sunset to 10pm at the Celery Fields on 6893 Palmer Blvd. Telescopes will be set up for your viewing pleasure! Free parking at the Audubon Society.
The Southwest Florida Heritage Festival takes place Saturday and Sunday from 9am-5pm at the Crowley Museum and Nature Center. This family friendly event focuses on history and education and will include demonstrations on pioneer cooking, bee keeping, archery, and will also host a petting zoo and nature and garden walks. $10 per carload gets you into this great educational event!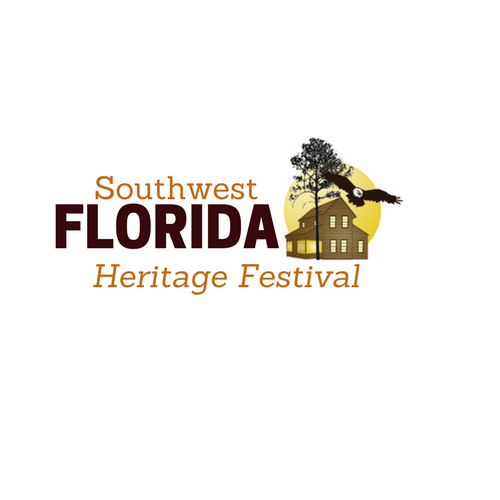 The 21st Annual Coquina Tides Art and Crafts Show takes place Saturday and Sunday from 10am-4:30pm just north of the Longboat Pass Bridge in Bradenton Beach. Free admission and parking!
The 17th Annual Fine Arts Festival of Manatee County will take place at Riverwalk Park on Manatee River in downtown Bradenton Saturday and Sunday 10am-5pm. With both local artists as well as national award winning artists, there will be something for everyone. Admission and parking are free and there will be food vendors on site!
It's time again for the 24th Annual Siesta Key Craft Festival taking place in Siesta Key Village Saturday and Sunday from 10am-5pm. Free admission gets you in to this favorite event hosting folk art, pottery, paintings, jewelry and more!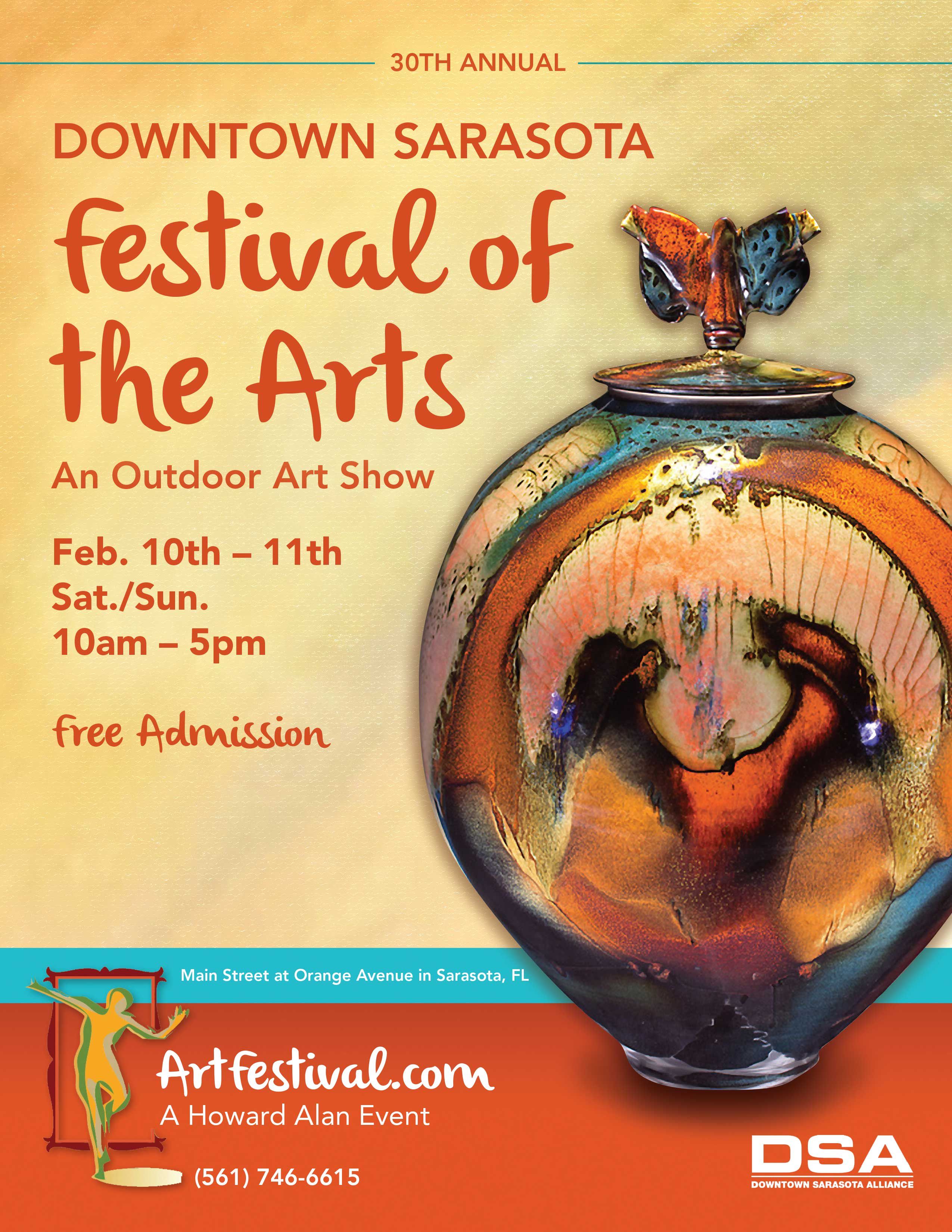 The Ski-A-Rees will be having their seasonal Sunday show at 2pm at the Ski-A-Ree Stadium off Ken Thompson Parkway. As always, this fantastic event is FREE!
Enjoy the sunshine, enjoy the beach, enjoy the culture. How lucky we are to call Sarasota, the Beaches and beyond home!