What's Happening in Sarasota, the Beaches and Beyond! (February 24-26th)
This weekend there are lots of cool things happening in Sarasota, the Beaches and Beyond!!
For those who love to get a peek inside other people's homes…the Simply Sarasota Home Tour is taking place Friday and Saturday from 10-4pm. Homes will be located from Siesta Key to Indian Beach/Sapphire Shores areas and the proceeds from the Homes Tour will benefit the Junior League of Sarasota. More information about the tour can be found here.

Maybe rowing is more your thing? The 8th Annual Sarasota Invitational regatta will be held Saturday and Sunday from 8am-5pm at Benderson Park World Class Rowing and Aquatic Sports Center. Free admission, $5 Parking. Over 1500 rowers in youth, masters and adaptive rowing will compete in this event! For more information, click here.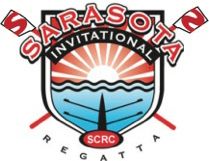 If you are looking to spend the weekend immersed in art, then there are 3 fabulous festivals for you to check out!
The 2nd Annual Fine Arts Festival of Manatee County will take place Saturday and Sunday in downtown Bradenton. Free parking is offered in the Bradenton Financial Center at 1402 Manatee Ave. Over 75 artists will display their work. There will also be art demos, food vendors and seating on site and much more!
You may also want to explore the 23rd Annual Siesta Key Craft festival taking place on Ocean BLVD in Siesta Key Village both Saturday and Sunday from 10-5pm. This event usually draws a huge crowd so plan ahead for parking! Admission is FREE!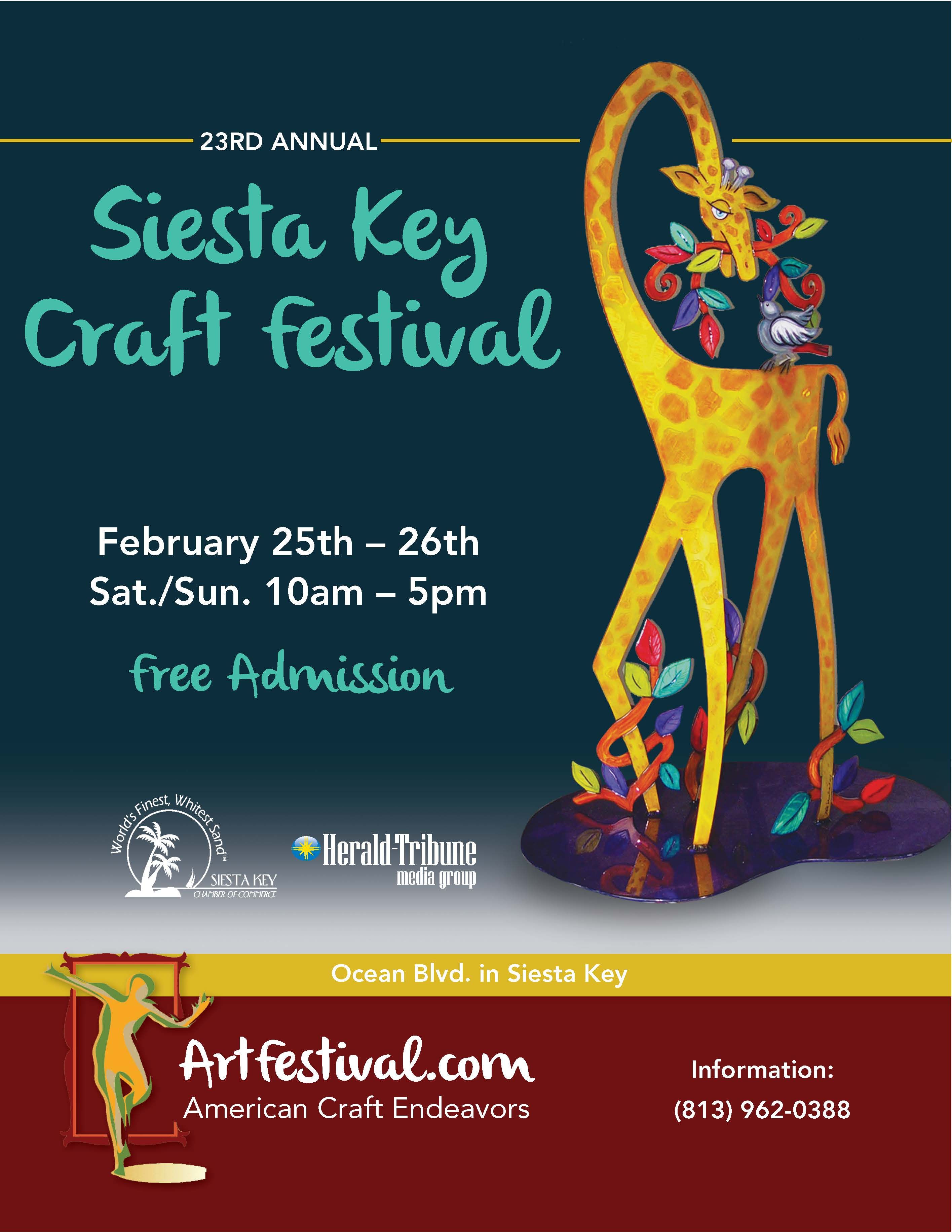 Don't forget about the the 21st Annual Coquina Tides Arts and Crafts Show taking place this weekend just north of the Longboat Pass Bridge in Bradenton Beach. With artisans from 10 states, there is sure to be many neat finds at this show! Admission and parking are FREE!
After you have toured some cool area homes and bought some awesome pieces of art…you may feel inspired to search for your dream home…you know, a spot to put that art! Check out area homes for sale here and let Team Renick know how we can help make that dream a reality!
Enjoy your weekend adventures in Sarasota, the Beaches and Beyond!