What's Happening in Sarasota, the Beaches and Beyond January 13 &14, 2018
The holiday festivities may have come to an end, but the amazing events in and around our fabulous community have not...they are just getting started. As our population grows for the season, there is never a shortcoming of cool things to do! Here are our picks for fun ways to spend this coming weekend!

The 15th Annual Ringling Bridge Run takes place Saturday early morning at the Van Wezel Performing Arts Hall. There are many races to choose from including a 1 mile fun-run! This is a very popular event so consider registering early at https://www.sarasotaymca.org/ringlingbridgerun/ . All the proceeds from this great event go to the Sarasota YMCA in support of their programs.
The Anna Maria Island Privateers Thieves Market takes place on Coquina Beach Saturday from 8-3pm. This free event includes a bounty of local vendors selling their goods, as well as lots of food and of course a pirate ship!

Oh say can you sing?....The Pittsburgh Pirates will be holding their yearly auditions for those brave enough to want to sing the national anthem in front of a crowd at the Pirates Spring Training games. Any Canucks around? You too can audition to sing Oh, Canada when the Pirates play the Toronto Blue Jays! No pre-registration required…just show up at LECOM Park between 10am-12pm. Need more information? Call 941-747-3031.
The 22nd Annual Anna Maria Island-Fest Arts and Crafts Show takes place Saturday and Sunday from 10-4:30pm at City Hall. This events features artisans from all over the US as well as many local favorites. Admission is free so come on out and see what cool things you can find!

The 31st Annual Circus Ring of Fame induction ceremony takes place Saturday at 1:15 at St. Armand's Circle Park (induction takes place at 2pm). There will be live Music to add to the festivities. The event is being Emceed by Grandma the Clown! For more information on this event visit: https://circusringoffame.org/

The 6th Annual Sarasota Winter Fine Arts Festival takes place Saturday and Sunday from 10-5pm on Main Street between Osprey and Orange in fabulous downtown Sarasota. Admission is free and there will be over 120 artisans featuring works in paint, pottery, jewelry, glass, ceramics, photography and so much more.
Team Renick will also be hosting an Open House at our fabulous Key Royale Property. It's only a quick drive over from the Anna Maria Island-Fest so pop on over and say hi to Mike and Eric and learn more about this wonderful canal front property or to learn more about our local market in general!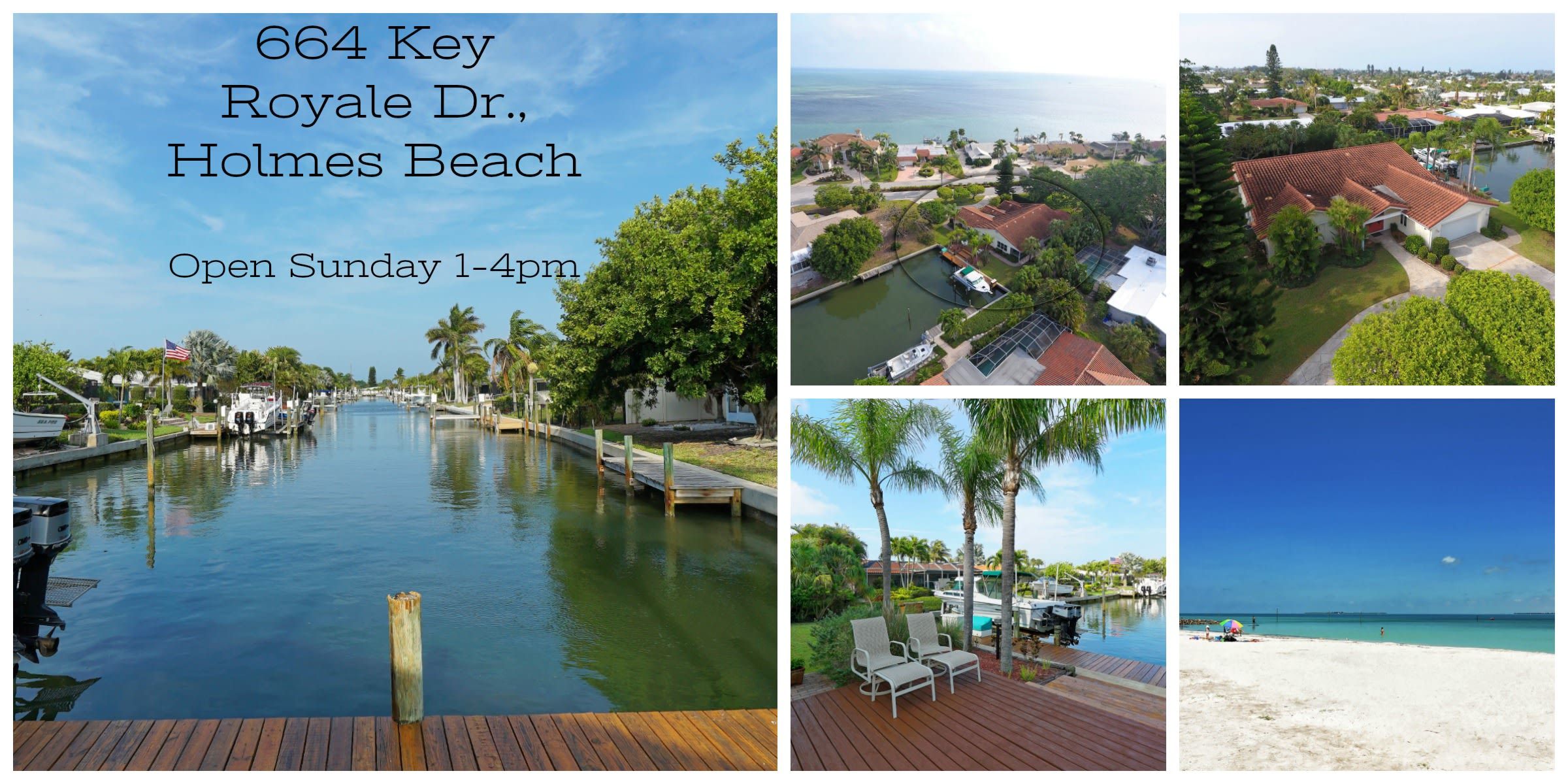 However you choose to spend your weekend, enjoy the sunshine and enjoy Sarasota, the Beaches and Beyond!