What's Happening in Sarasota, the Beaches and Beyond! ( June 3-4th)
There is never a shortage of cool things to see or do in Sarasota the Beaches and Beyond. Here are our picks for a few ways to spend your weekend!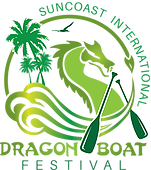 The Suncoast International Dragon Boat Festival takes place on Saturday from 8am-5pm at Nathan Benderson Park. This festival benefits In the Pink, a local non-profit that provides various, much needed, items to people touched by cancer. For more information about the festival visit: https://www.suncoastinternationaldragonboatfestival.com/ and to learn more about this amazing non-profit visit https://jaxinthepink.com/all-in-the-pink-locations/sarasota-2/. This is a great festival supporting a great cause!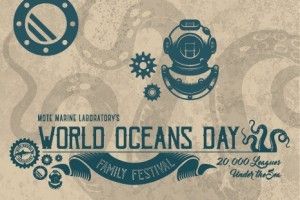 Saturday is also World Ocean's Day at Mote Aquarium. The theme for 2017 is 20,000 Leagues Under the Sea. According to their website, "Mote's World Oceans Day event will spotlight the ocean's deep connection to the human spirit and the boundless inspirational power of our natural world's greatest resource. The family festival is free with regular paid admission to Mote Aquarium and is free for Mote Members" Visit https://mote.org/events/details/world-oceans-day-family-festival-2017 for more information.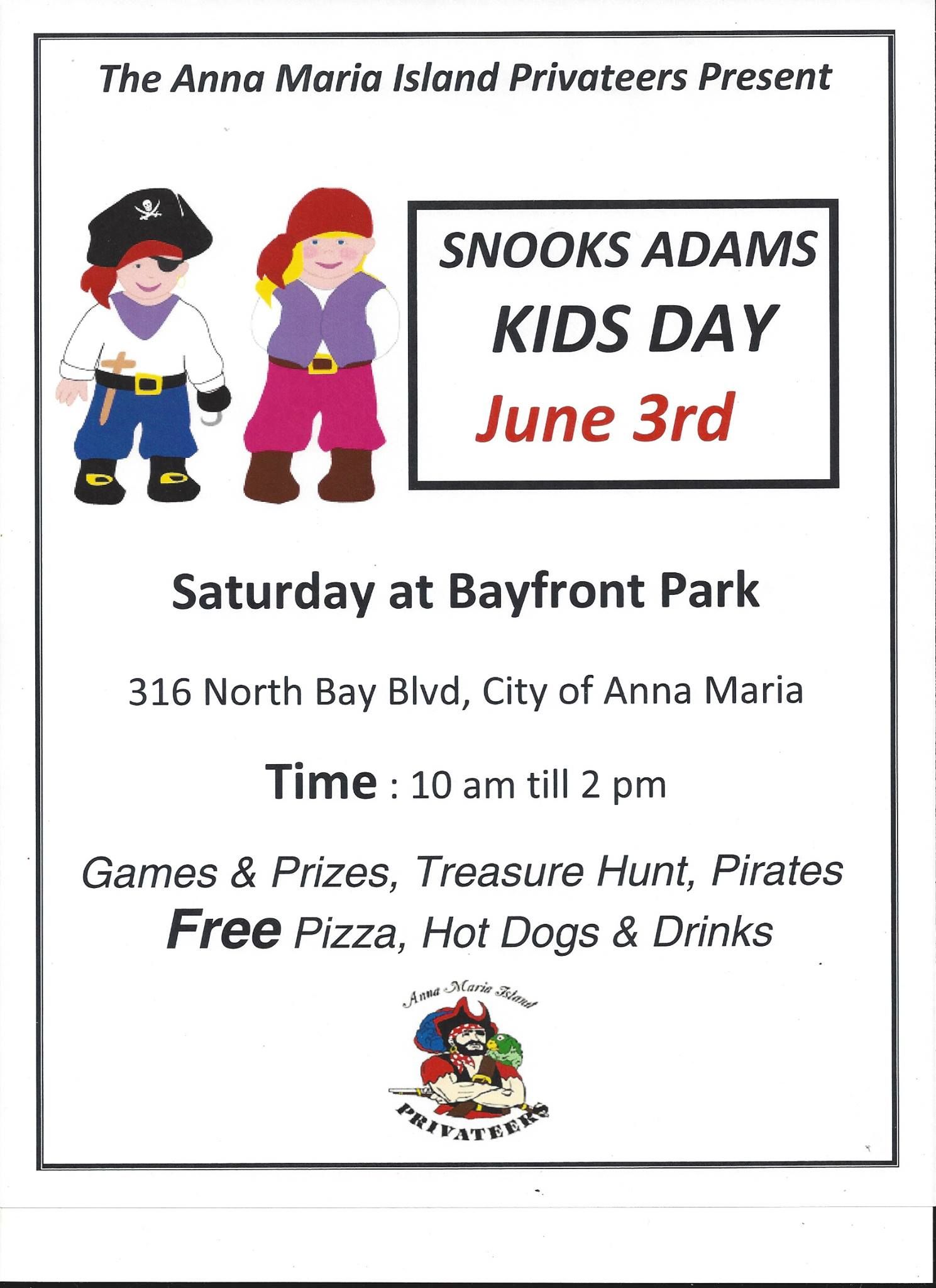 Also on Saturday is the Snooks Adams Kids Day taking place at Bay Front Park, 316 North Bay Blvd. Anna Maria Island. This yearly event marks the end of school and beginning of summer with games and prizes, treasure hunts and of course pirates!! Free Hot Dogs, Pizza and drinks! For more information visit the Anna Maria island Privateers facebook page at https://www.facebook.com/AnnaMariaIslandPrivateers.
Michael J. Renick & Co. will also be hosting an Open House Sunday June 4th from 11-2pm. Stop by and say hi to Fran and check out a great property!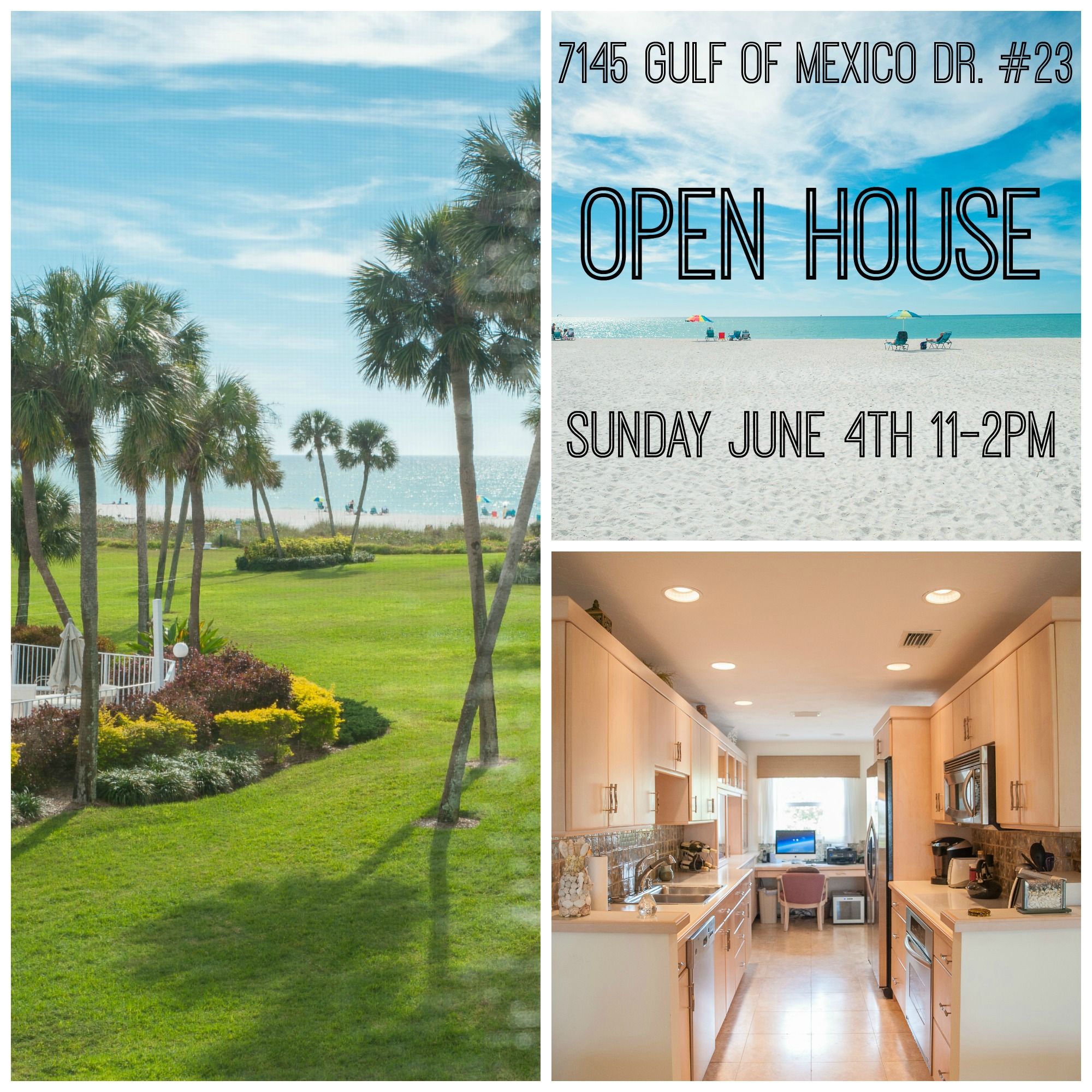 On behalf of our entire Team, we hope you enjoy your weekend....whether you try out one of our recommended events, or find your own adventure! There is ALWAYS adventure to be found in Sarasota, the Beaches and Beyond!