What's Happening in Sarasota, the Beaches and Beyond! (March 24-26th)
Rest up now because there is so much to do this weekend in Sarasota, the Beaches and Beyond! Here are a few events we thought you would like to know about!
This Friday and Saturday Centennial Park in downtown Venice will host the 6th annual Venice Book Fair and Writer's Festival. The Writer's Workshop will take place on Friday and the Book Fair will be Saturday from 9-3pm. For more information visit: https://www.venicebookfair.com/
Cirque Des Voix (a mini Cirque du Soleil) will be taking place Friday-Sunday at the Big Top at Nathan Benderson Park. This incredibly unique event brings together Circus Sarasota and Key Chorale. Not to be missed. Visit https://circusarts.org/ for tickets and more information!

There is an amazing volunteer opportunity taking place Saturday! The 2017 Great American Cleanup and Keep Sarasota County Beautiful brings volunteers together throughout Sarasota County to help on various clean up projects! Learn more about the event and register here: https://www.scgov.net/KSCB/Pages/default.aspx
The 9th annual Sarasota Challenge Ballroom Dance Sport Competition is taking place this weekend at the Hyatt Regency Hotel. Participate or watch….If you are a fan of Dancing with the Stars, you'll love this event! https://www.sarasotachallenge.com/ .

Five Points Park in Downtown Sarasota will host the 8th Annual Downtown Sarasota Springfest Arts and Craft Show this Saturday and Sunday from 10-4:30pm. Free admission and parking!
The 80th Annual Sarasota County Fair is in its final weekend so be sure to stop by the Sarasota Fairgrounds before its too late!
The Tour de Parks Fun Ride on the Legacy Trail will take place Sunday starting at the Historic Venice Train Depot. This event boasts a 62 mile, 35 mile and a 20 mile trail all fully supported with rest stops! Registration opens at 6:30am or visit https://www.friendsofthelegacytrail.org/tour-de-parks-2017/ to register early!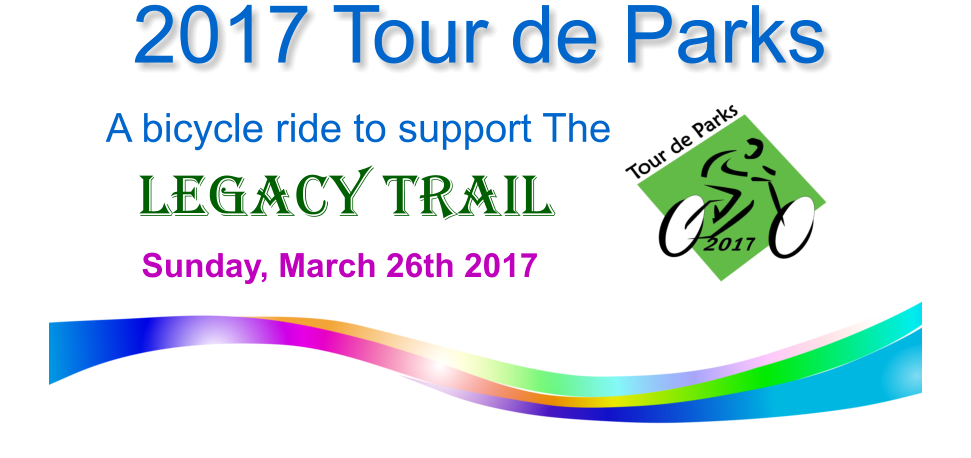 Michael J. Renick & Co is also hosting an Open House at our fabulous property located at: 7145 GULF OF MEXICO DR #23, Longboat Key on Sunday from 1-4pm. This property was just reduced in price! Stop on by and see this island paradise for yourself!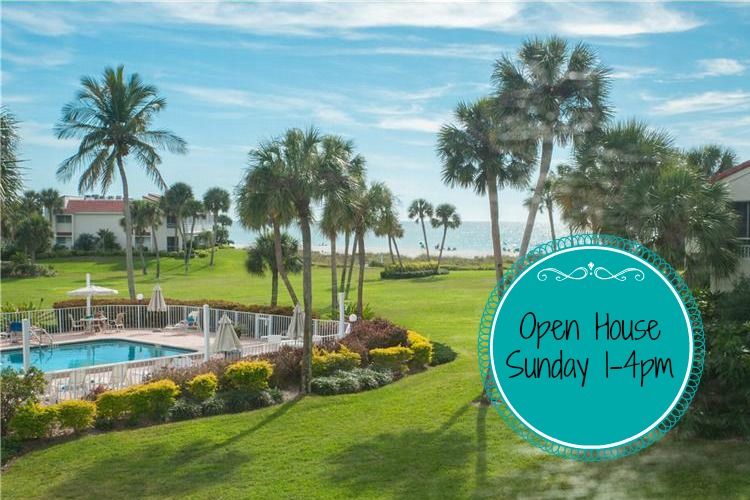 We hope you enjoy learning about area events each week...and better yet, we hope you enjoy participating in a few of them! If you know of any neat events you think we should highlight, email: [email protected] We'll be happy to include them in our weekly blogs!
Enjoy your weekend!