What's Happening in Sarasota, the Beaches and Beyond! (March 3rd-4th)
See you next year February and hello sweet March. From Shark Tooth races and 'Pirate' Fests to ArtSlams and Berry Fests, there is something for everyone to enjoy this weekend in Sarasota, the Beaches and Beyond!
Lace up those runners and head on down to the Venice Airport Festival Grounds for the 9th Annual Shark Tooth 10K benefiting the Special Olympics. After the race you are invited to join in the fun at the 26th Annual Shark Tooth Festival. For more information and/or to pre-register for this event, visit: https://www.activesuncoast.org/shark-tooth-10k.html

What's that you smell? Why it's the fresh baked bread from Anna Maria Island Heritage Day! Come on by and see how our ancestors lives on the island. Located at the Anna Maria Island Museum on Pine Ave. There will be live music, tours and demonstrations from 9am-3pm. We sure to stop on by this wonderful festival and consider leaving your car at home and jumping on the Trolley! It'll take you right there!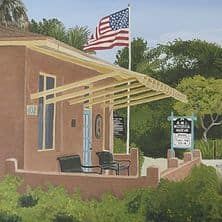 Once again it is time to head on over to downtown Bradenton and celebrate the creativity of area youth during the 2018 ArtSlam Festival. Area youth spill onto the streets creating works of art for all to enjoy. There will be live performances throughout the day and 28 teams of students and professionals will participate in ArtSlam. This free event takes place from 9am-4pm. For a full schedule of events visit there site.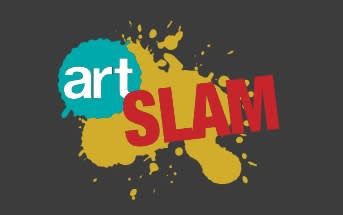 Take me out to the Ballgame and celebrate the Pittsburgh Pirates at the 12th Annual Pirate Fest at LECOM Field. This free event is open to the public and takes place just outside the ballpark starting at 10:30am. After the event, grab a ticket and watch the Pirates take on the Phillies! What a way to spend your Saturday!
The Sarasota Fairgrounds will be home to the Suncoast Blue's Festival on Saturday from 11am-7pm (gates open at 10am). To learn more about the line up and if you are interested in camping at the Blues Fest, visit: https://www.suncoastbluesfestival.com/ .

"Because Everyone Comes from Somewhere" is the slogan for My Hometown Fest! This fun, family friendly event takes place Saturday from 12-4pm at Nathan Benderson Park. There will be regional food celebrating the Northeast, Midwest, Southwest, Southeast (of course) as well as both the Atlantic and West Coasts! More than 40 of Sarasota and beyond restaurants will be on hand serving up food and to help wash it down there will be over 60 different kinds of craft beers from all over the US. There will be music, activities, kayaking, SUP and so much more. Get your ticket early (kids 12 and under are free!!).

Do you believe in Faries? Stop on by Historic Spanish Point Saturday from 9am-5pm and Sunday noon-5pm and gander at all the beautiful houses made by "the fairies". In addition to this amazing works of art, there will also be balloon art, face painting, garden walks, music and so much more. $$ to enter museum includes admission to the 5th Annual Fairy House Festival. To learn more about this wee-festival, visit: https://www.historicspanishpoint.org/fairyhousefestival/
The first of a few Berry Fest's takes place this weekend at Fruitville Grove from 10am-4pm. This free event will include face painting, a rock wall and bounce house, mini train rides and so much more. There will be an Easter Egg Hunt Saturday at 1pm and a pie eating contest Sunday at 1pm. This event also takes place March 10-11 and March 17-18th.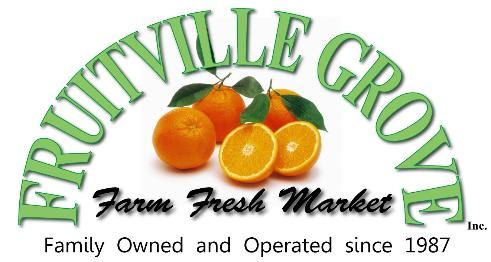 It's the 17th Annual Downtown Venice Art Classic taking place Saturday and Sunday from 10am-5pm in downtown Venice. This free art show will bring together, sculptures, ceramics, jewelry, mixed media, painting, photography and so much more.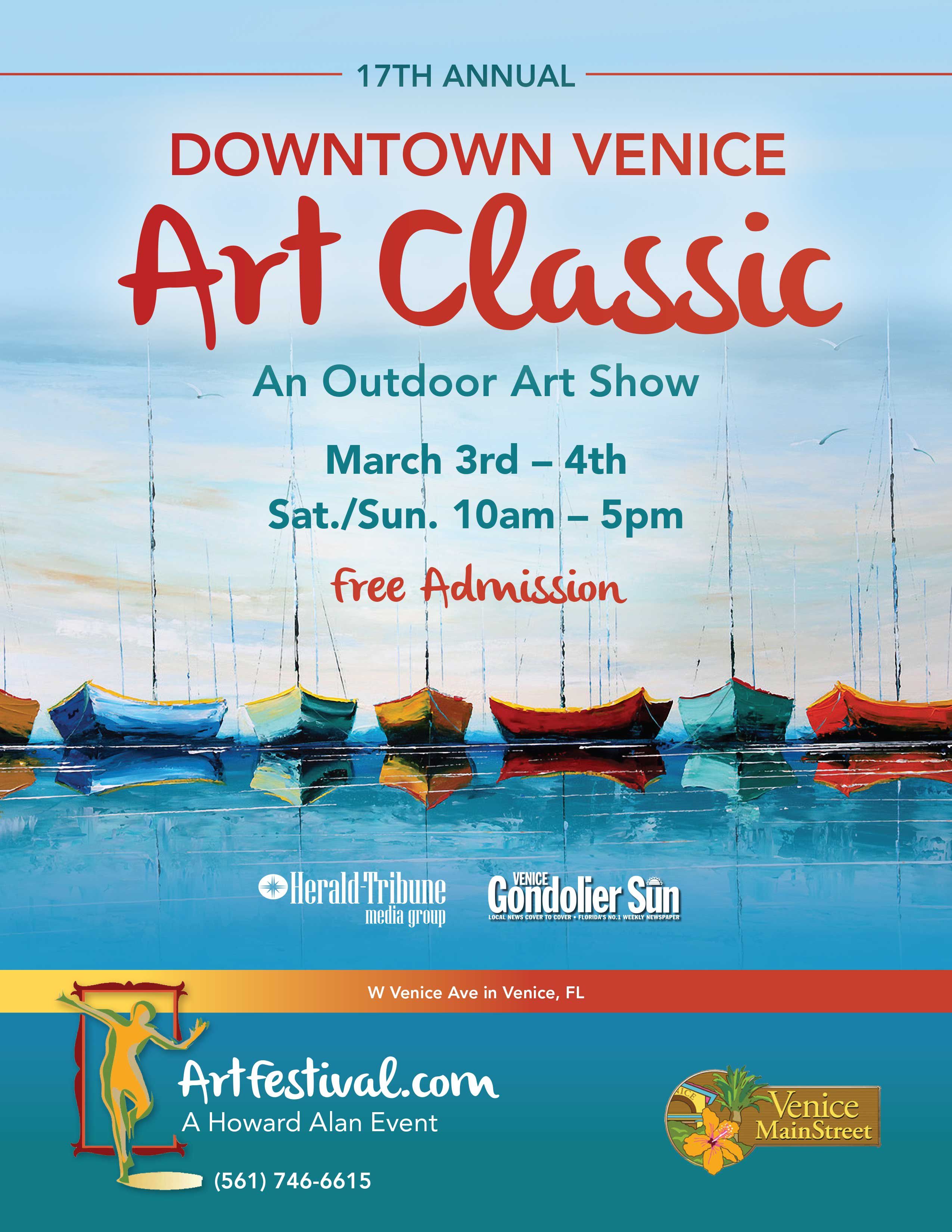 Don't forget to stop on by the Ski-A-Ree show at least once (preferably more) Sunday's at 2pm on Ken Thompson Parkway (around the Mote Aquarium). This seasonal show is an area favorite and not to be missed!
It's always a great time to find your dream home! Click here to search the NEWEST and BEST area Listings!
Enjoy your weekend in Sarasota, the Beaches and Beyond!