What's Happening in Sarasota, the Beaches and Beyond! (March 4-5th)
March brings many cool events to the Sarasota, Beaches and Beyond area! Here are a few that we thought you may find interesting!
This Saturday from 9-5pm and Sunday from noon-5pm you can attend the 4th Annual Fairy House Festival at Historic Spanish point. If you are a friend to the fairy's then you will love this magical event. There is so much to do other than just see all the amazing fairy houses...there will be music, puppets, aerial dragons, costume parades, face painting crafts and MORE! For more information visit: https://www.historicspanishpoint.org/annual-events/fairyhousefestival/
There is never a shortage of art fairs this time of year and this weekend is no exception. The 28th Annual Lido Tides Arts and Crafts Show takes place Saturday and Sunday from 10-4:30…free admission and parking! Located at 400 Ben Franklin Drive.
The 6th Annual ArtSlam is also taking place Saturday in downtown Bradenton on Old Main Street from 9-4pm. This community event celebrates arts and education and is offered in conjunction with Bradenton's Farmers Market.
Sunday also brings "Chalk the Park" to Regatta Island at Nathan Benderson Park from 11-3pm. There will be a chalk drawing competition that is open to the public. The event will also include opportunities to learn to paddle, row or stand up paddle board, and the Sarasota County Fire Department and Sheriffs Office Mounted Patrol will also be on hand. So much to do at this fun event…be sure to check it out!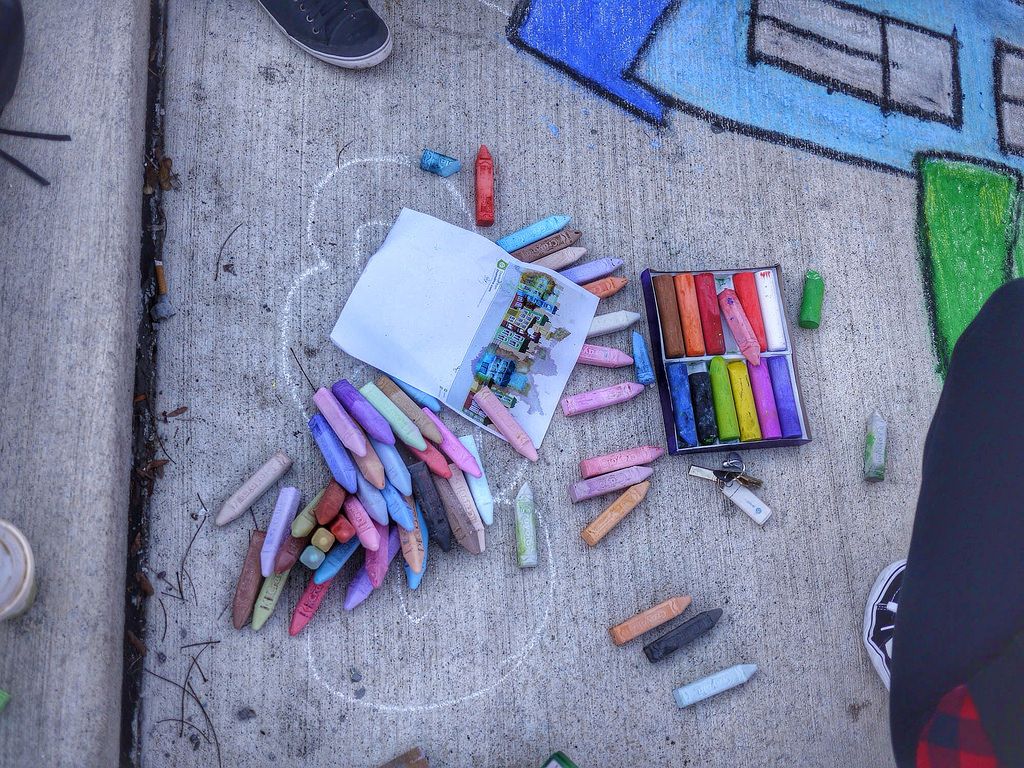 The Sarasota Bradenton Spring Home Show is also taking place this weekend at the Bradenton Area Convention Center from 10-5pm. Admission is $4 and you'll be able to pick up some great ideas and learn from the pros! After you get all inspired and decide to buy a fixer-upper…let us know…Michael J. Renick & Co. can help with that!
Sunday also marks the kick-off of the 37th Annual Sarasota Jazz festival. This cherished event features jazz greats from all over the country. To learn more about the schedule and ticket information, click here.
March is also a great time to start your home search. Many properties that are rented for the season are about to hit the market. Start your search here and let Michael J. Renick & Co. know how we can help you find your dream home!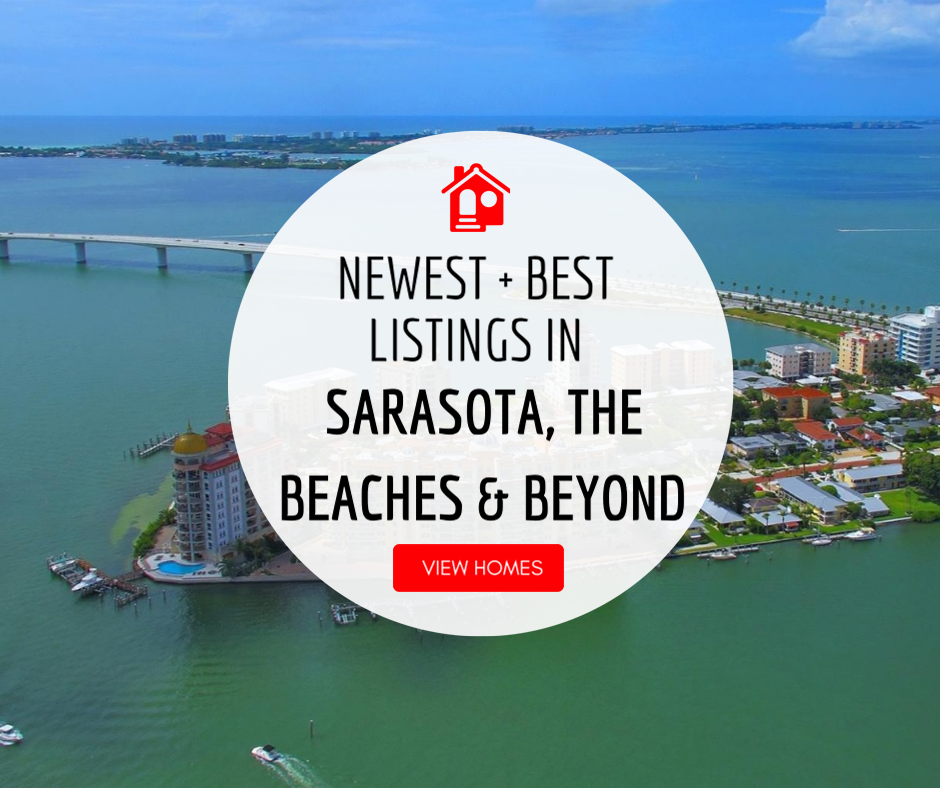 Enjoy having fun in the sun this weekend in this place we are fortunate enough to call home!