What's Happening in Sarasota, the Beaches and Beyond! (March 9-11th)
Get plenty of rest this week so you can be ready to go this weekend! There are so many cool festivals and neat shows this weekend, you will have round the clock access to all that Sarasota, the Beaches and Beyond offers!
Kicking off the excitement this week is the 38th Annual Sarasota Jazz Festival taking place Performing Arts Center at Riverview High School with various artists. For tickets and a full event schedule visit: https://www.sarasotajazzfestival2018.org/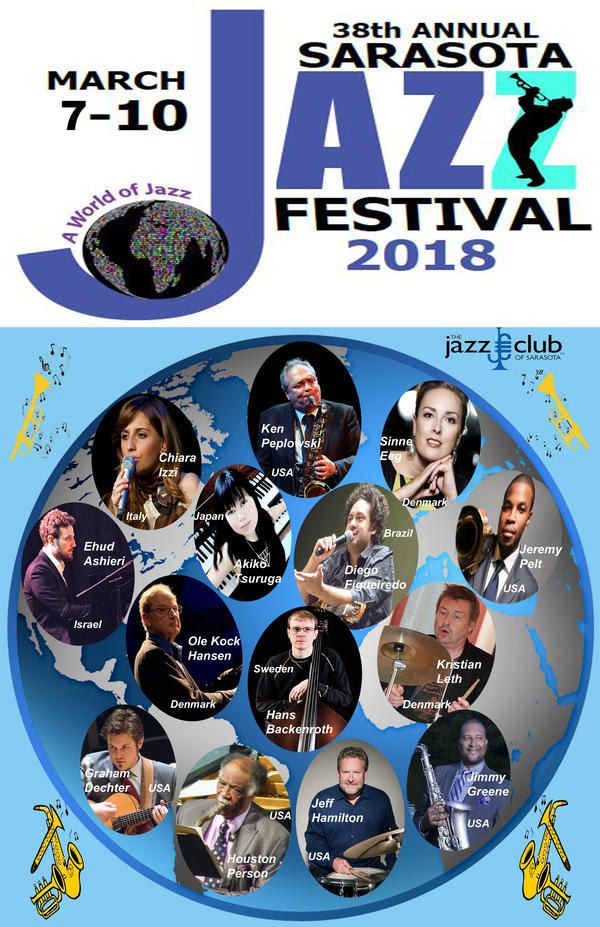 Up, Up and away! It's the Sarasota Balloon Festival taking place at Premier Sports at Lakewood Ranch! This one of a kind event is not to be missed. With Tethered rides offered, as well as a carnival, classic car show, a kids area and so much more. Stop on by Thursday-Sunday. Gates open at 4pm. For more information and/or to buy your ticket early, visit: https://www.sarasotaballoonfestival.com/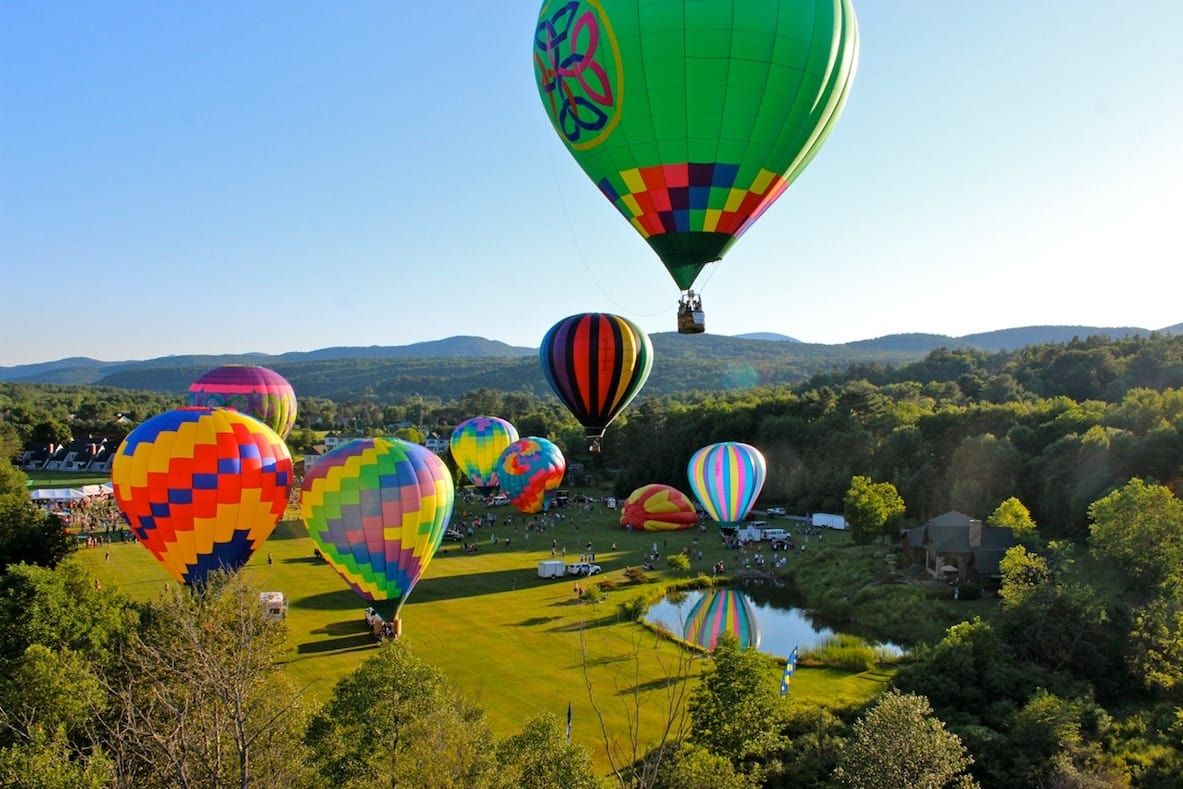 Perhaps you prefer your feet planted on the ground, then mosey on over to the Annual Arcadia All-Florida Championship Rodeo which takes place at the Mosaic Arena in Arcadia, Florida Rain or Shine!! (all seats are covered!!). For full Rodeo Schedule and tickets visit: https://arcadiarodeo.com/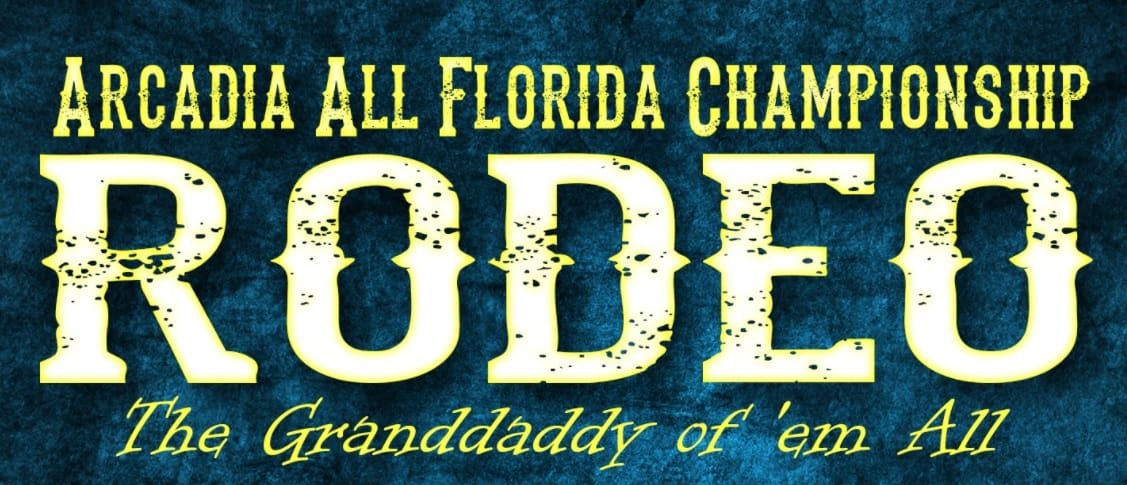 The Jewish Federation of Sarasota-Manatee is pleased to present the 9th Annual Jewish Film Festival taking place through to March 18th at the Regal Cinemas Hollywood 20. For a full schedule of films and to purchase advanced tickets, visit: https://jfedsrq.org/community-calendar/federations-jewish-film-festival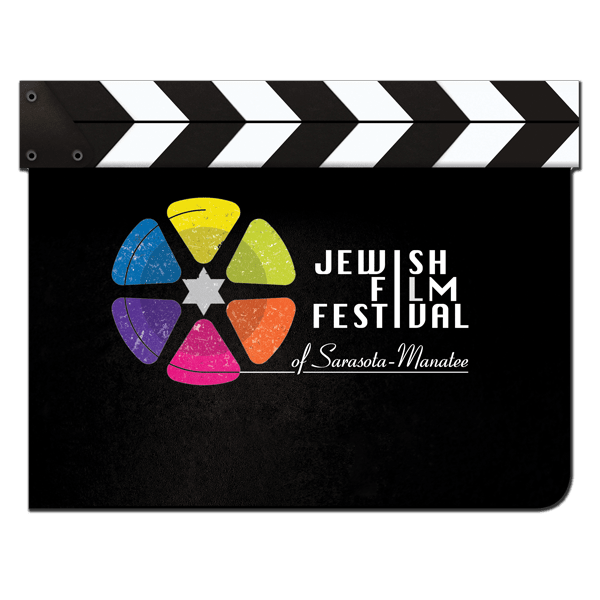 The Fabulous Jane Seymour will be showing her art and engaging with patrons at the Chasen Galleries in Sarasota. Ms. Seymour will be available Friday from 6-8pm and Saturday from 1-3pm showcasing her art (which will be available for purchase).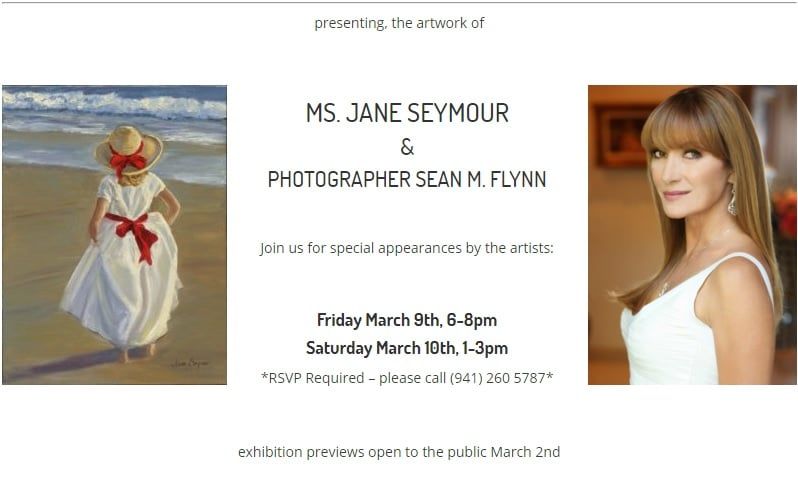 Ladies and Gentleman, start your engines and then drive on up to St. Petes for the 14th Annual Firestone Grand Prix! This event takes place Friday-Sunday. Tickets and more information can be found at https://www.stpete.org/grand_prix/index.php
Cat Lovers Unite! The fabulous non-profit The Cat Depot will be hosting its Cat Tails-A Night in the Garden at Selby Gardens. This fund-raiser supports the work of The Cat Depot. Tickets are available at https://www.catdepot.org/events/cattails.aspx
Dogs more your speed? Woof-Woof! The 7th Annual Irish Celtic Festival and Lucky Dog Parade takes place this Saturday from 11am-4:30pm at Adventure Park in Lakewood Ranch. For more information about this Dog-gone fun festival, visit: https://lwrcac.com/events/irish-celtic-festival-lucky-dog-parade/
After partaking in the Lucky Dog Parade you can be enchanted by a different "beast". The Sarasota Film Festival's Moonlight Movies continues with Beauty and the Beast. This free event takes place at Nathan Benderson Park with "doors" opening at 5pm. Bring a blanket or chair and kick back and enjoy this classic tale.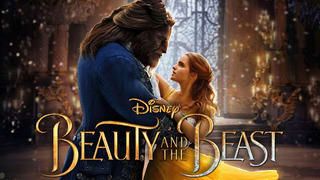 I think you can, I think you can visit the 41st Annual RealRail Model Train Show taking place at the Bradenton Area Convention Center. If you love model trains than this is the place to be! Saturday 10am-4pm and Sunday 10am-3pm.
There are a few art festivals to check out too! The 5th Annual Sarasota Spring Fine Art Festival takes place Saturday and Sunday on Gulfstream Ave. from 10am-5pm and the 30th Annual Holmes Beach Spring Fest takes place on Anna Maria Island at City Hall from 10am-5pm.
The 14th Annual Corvettes in Venice for "A Vette Together" takes place at Centennial Park in Downtown Venice Sunday from 8am-3pm. Free admission!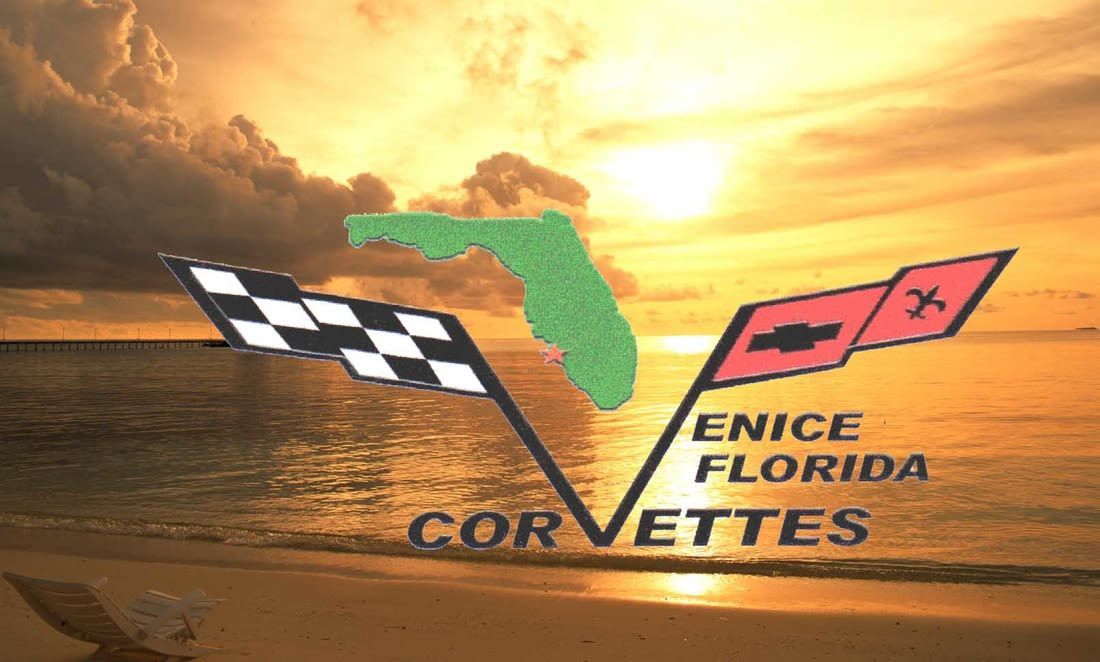 Don't forget about the Ski-A-Rees Water Show Sundays at 2pm at the Ski-A-Ree Stadium off ken Thompson Parkway.
There is no shortage of fun ways to spend your day under the sun in our great community. So grab a friend and enjoy all that Sarasota, the Beaches and Beyond has to offer!