What's Happening in Sarasota, the Beaches and Beyond! (March16-18th)
County fairs, remote-controlled airplanes, water-skiing and throw in the luck of the Irish and you have yourself a fun-filled weekend in Sarasota, the Beaches and Beyond!
The Sarasota County Fair is 82 years young. Come celebrate at the Sarasota Fairgrounds Friday March 16th thru March 25th. Exhibits, midway rides, and the fair food you have come to love. Everything you need to know about this year's Fair can be found here.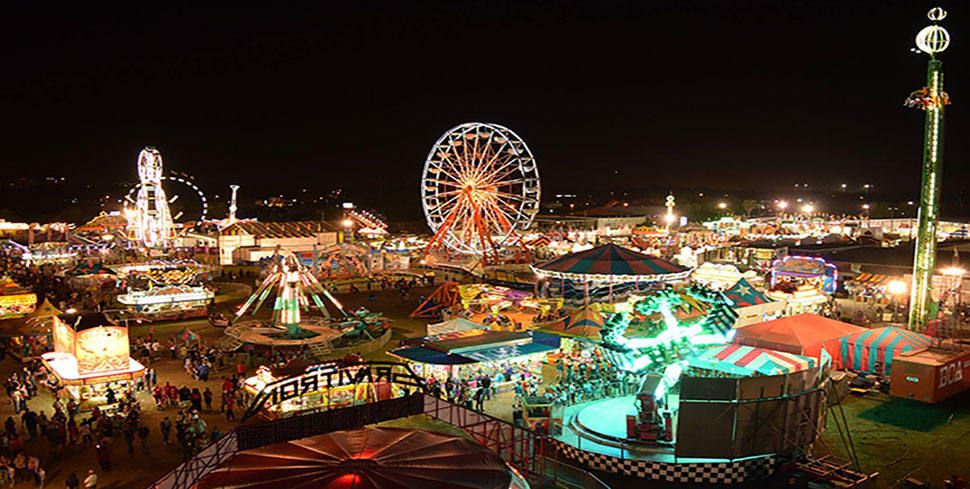 Do you LOVE our beautiful community? Than help keep it clean at the 2018 Great American Cleanup at Keep Sarasota Beautiful event! According to their website, "Volunteers interested in participating should arrive at Siesta Key Beach at 8 a.m. on Saturday, March 17 to register on-site. The Site Captain for this venue will be positioned at a picnic table under the Pavilion closest to the playground. All volunteers will receive bags to collect trash and recyclables, and gloves." Come on out and Keep our Communities beautiful!!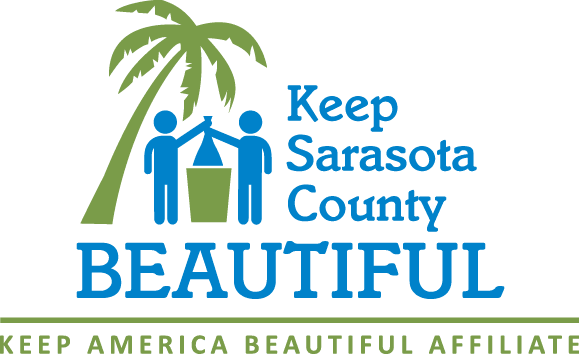 There are many St. Patrick's Day events taking place through-out the community. Here are a few that may strike your fancy!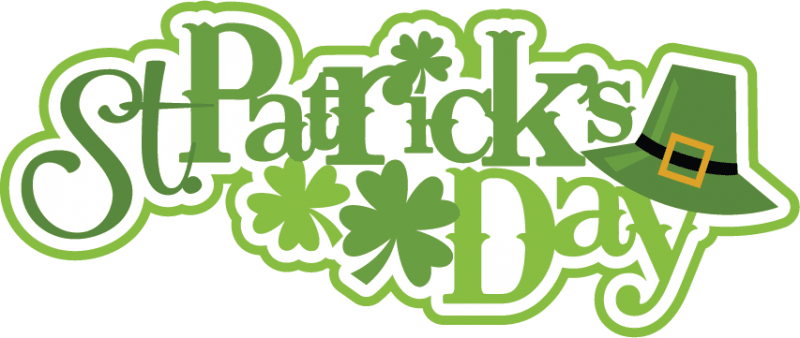 The 10th Annual St. Patrick's Day Block Party hosted by the Shamrock Pub takes place Saturday 9am-midnight and will boast Irish food, craft beers, dancing music and much more. This events benefits the Sarasota YMCA Youth Shelter. The Shamrock Pub is located at 2257 Ringling Blvd.
Clancy's will be hosting their 17th annual St. Patrick's Day Bash with live music, traditional Irish fare, bands, bagpipers and much more. The festivities kick off at noon at Clancy's at 6218 Cortez Road, Bradenton.
The British Open Pub hosts their St. Patrick's Day Festivities starting at 11am and will feature music, sing-a-longs, food, green beer (of course). $5 admission fee gets you a commemorative cup! The British Open Pub is located at 367 Jacaranda Blvd. in Venice.
Main Street Live will be celebrating St. Paddy's style from 5pm-midnight on Old Main Street in downtown Bradenton. Live Music and adult beverages will be on hand. This is a 21+ event!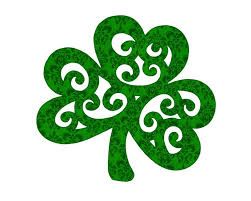 The Sarasota Garden Club will be hosting their Gardens in Paradise Tour Saturday from 10am-4pm. Advanced tickets required and can be purchased here. Take a peek at some of the most prizes coastal gardens and leave with some take-a-aways for your own gardens. https://sarasotagardenclub.org/events/event/gardens-paradise/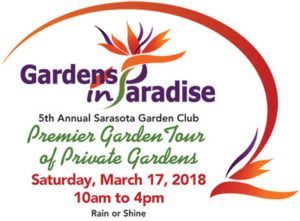 It's the Greatest, Little Show of Earth! Come and enjoy the PAL Sailor Circus under the Big Top which celebrates more than 100 youth circus artists! Two shows, 2pm and 7pm at 2075 Bahai Vista Street, Sarasota! Get your tickets here.
Star Light, Star Bright. Come join in Starry Night, a fundraiser for Crowley Museum and Nature Center. Telescopes, cookies, hot chocolate and so much more will be provided. Gates open at 6:30 and suggested donation is $10 for adults and $5 for kiddos. Cash only!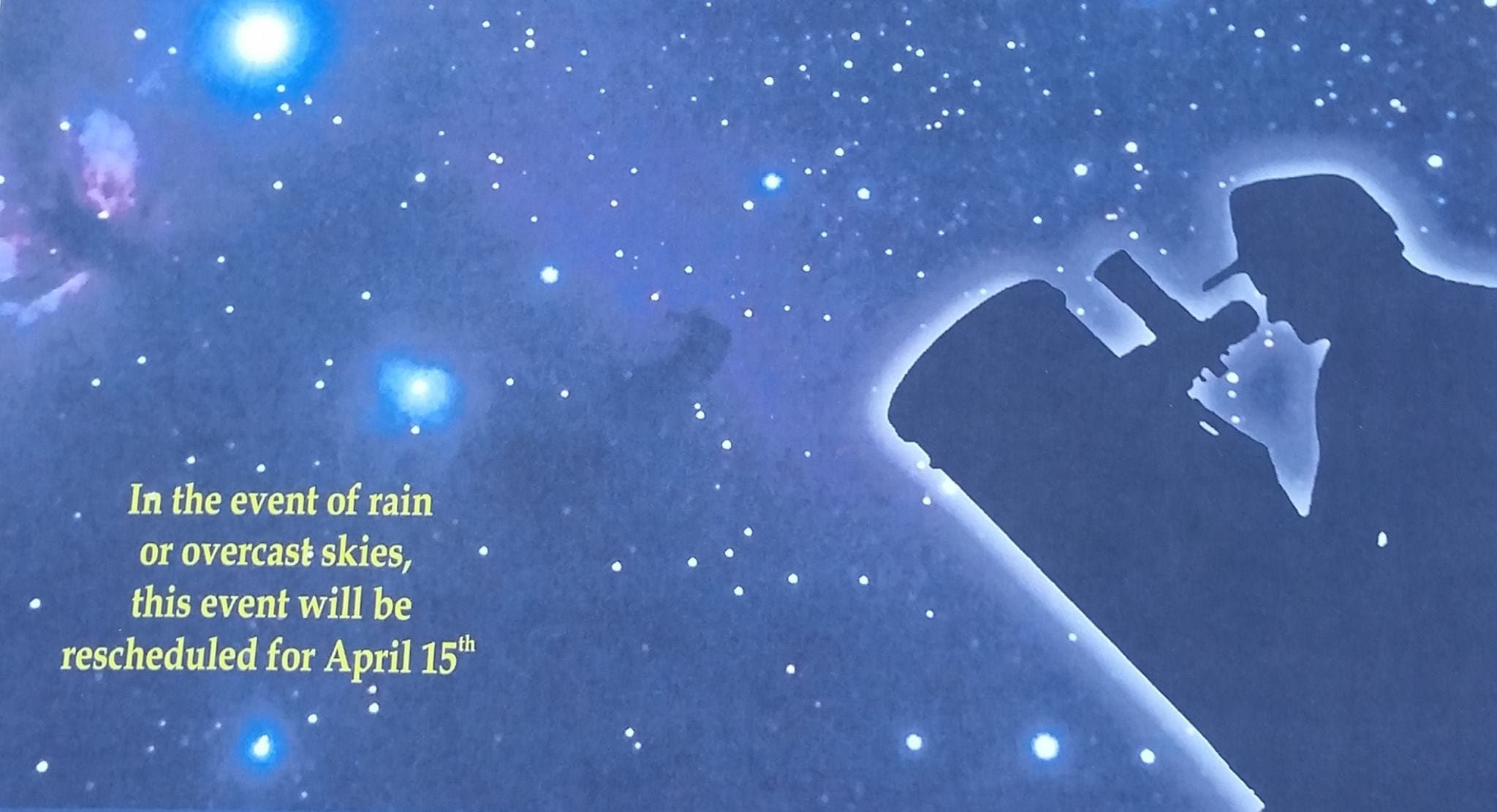 It's a bird, it's a plane. Yep, it's a plane. Well a radio controlled plane that is! The 19th Annual Wings over Venice takes place Saturday and Sunday from 9am-3pm at 4000 Knights Trail Road, Nokomis. Brought to you by the R/C Fliers of Venice, this event will feature flying demos, a candy drop, raffles and so much more. Admission is free, parking $3!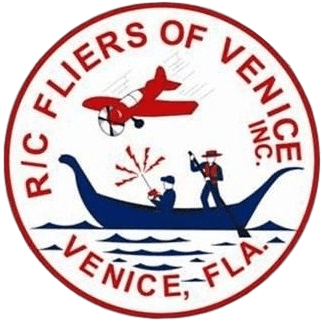 The final weekend of Berry Fest takes place Saturday and Sunday from 10am-4pm at Fruitville Grove. Craft booths, bounce houses, rock wall and many more activities for the kiddos. Of course there will be lots of great Berry themed treats too!
The 10th Annual Anna Maria Taste of Arts and Crafts Show takes place this Saturday and Sunday from 10am-5pm at City Hall in Holmes Beach. Artists and crafters from all over will be on hand with their amazing creations for purchase!
The 9th Annual Nokomis Beach Bash takes place at Nokomis Beach on Casey Key Sunday from 1-6pm. Live music, yummy treats and drinks will all be available! Bring a chair, or blanket and enjoy an afternoon under the sun!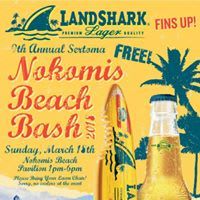 Close out your weekend at the Ski-A-Rees Show at 2pm at their stadium off Ken Thompson Parkway. Always a fun seasonal show. Not to be missed!
From celebrating St. Patrick, to having fun in the sun, there is so much to do this coming weekend in Sarasota, the Beaches and Beyond! Be sure to grab a mate and enjoy all that our amazing community has to offer!