What's Happening in Sarasota, the Beaches and Beyond! (May 20-21st)
This weekend we want to share details about two great local festivals with you…one a long-time tradition and the other in its' first year!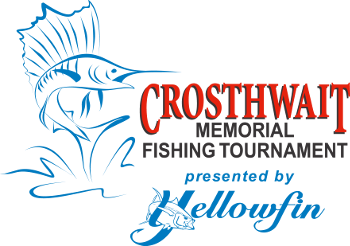 The Crosthwait Memorial Fishing Tournament will be taking place this weekend at the Bradenton Yacht Club. The Crosthwait is the largest and oldest Amateur Fishing Tournament in Florida and draws crowds from all over. For full Tournament schedule visit: https://www.crosthwaitfishing.com/

Be part of history and head on over to St. Armand's Circle for their first ever St. Armand's Seafood & Music Festival! With Seafood, Music, Art and Family Fun…how can you go wrong. Visit: https://www.facebook.com/starmandsseafoodandmusicfestival/ for the most up to date information about what is to surely become a long-term tradition on the Circle!
Team Renick also has 2 great Open House's taking place this weekend! Click on the images below for more details …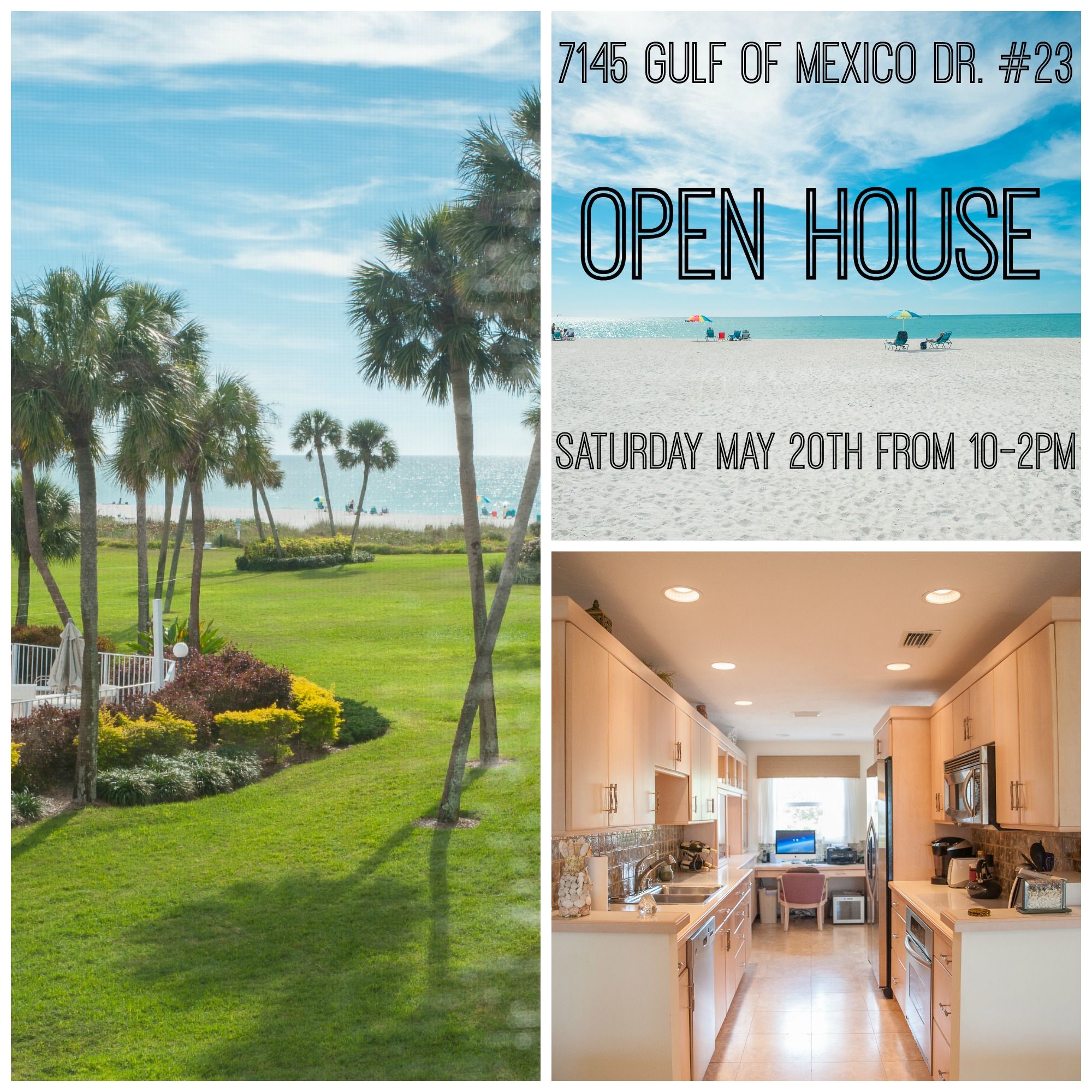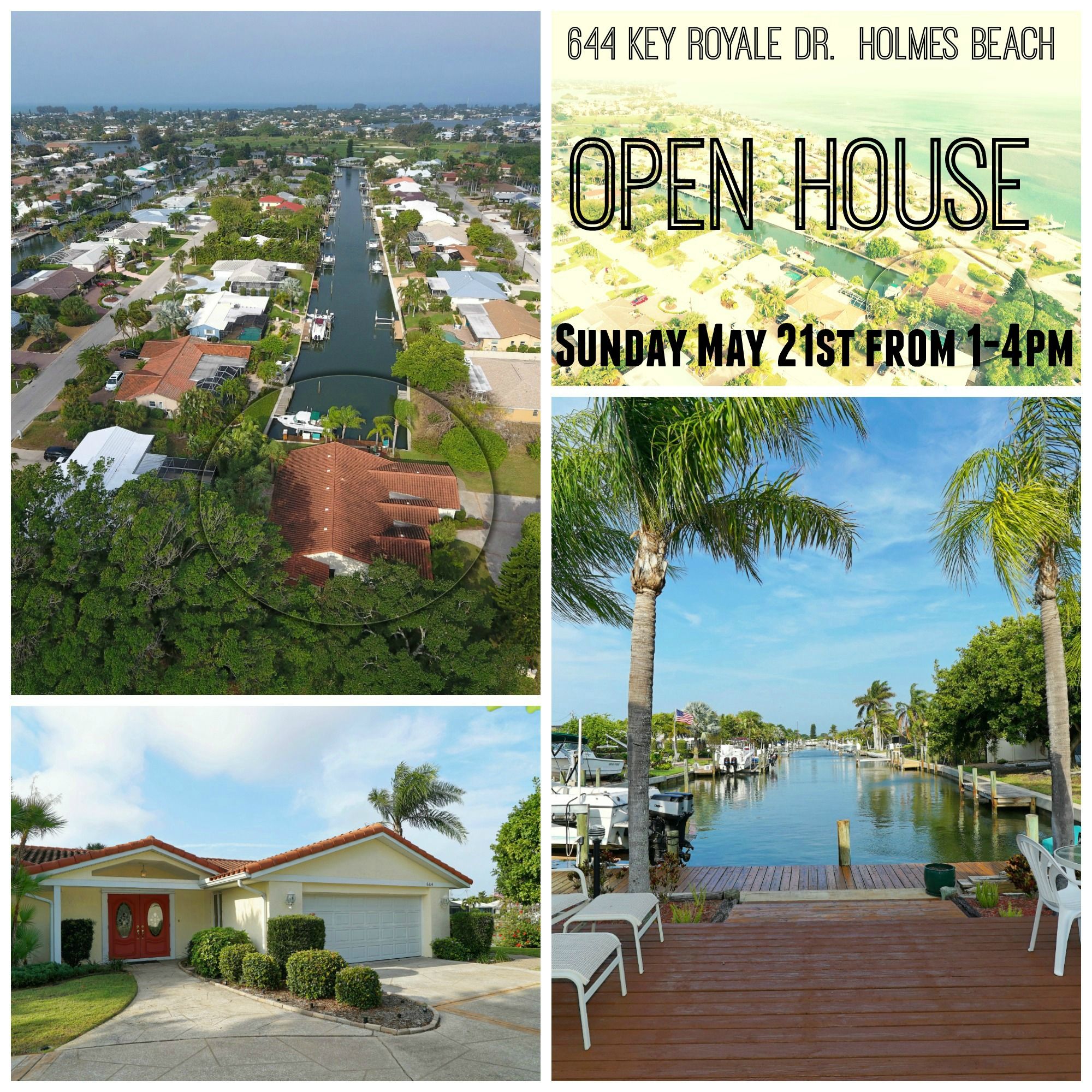 However you spend your weekend, have fun and surround yourself with family and friends and enjoy all that Sarasota, the Beaches and Beyond has to offer!