What's Happening in Sarasota, the Beaches and Beyond! (May 5-7th)
Welcome May! With a new month comes many new activities as well as some long running festivals! Be sure to check out what is all happening in Sarasota, the Beaches and Beyond.
Celebrate Cinco de Mayo Friday night at 6pm at Payne Park in downtown Sarasota. Enjoy good eats, refreshing drinks and LIVE music!
The Siesta Key Sand Sculpture Contest takes place this Saturday at Siesta Key Beach. This contest is free and open to all ages.
Corvettes on the Circle returns to St Armand's Saturday from 10-4pm. Over 200 classic corvettes will be on display!
The Big Cat Habitat and Gulf Coast Sanctuary's Jungle Jam takes place this weekend. This event benefits the Habitat hospital and Senior center. Tickets can be purchased here: https://bigcathabitat.org/big-cat-habitat-jungle-jam/
Centennial Park will be hosting the Venice Seafood and Music festival. Lots of amazing food and music to enjoy through-out the evening.
The 87th Annual Sarasota Sports Fishing Anglers Club Tarpon Tournament kicks off this Saturday and runs through June 11th. For more information about this long running event visit: https://www.sarasotatarpontournament.net/
If you have yet to make it out to the Ski-A Rees Water ski show, Sunday marks your last chance until next season. Head on over to Mote Aquarium and you'll be in for a water skiing treat! Show starts at 2pm.
Team Renick is also hosting 2 Open Houses this weekend. More details about the Open Houses and properties are located below!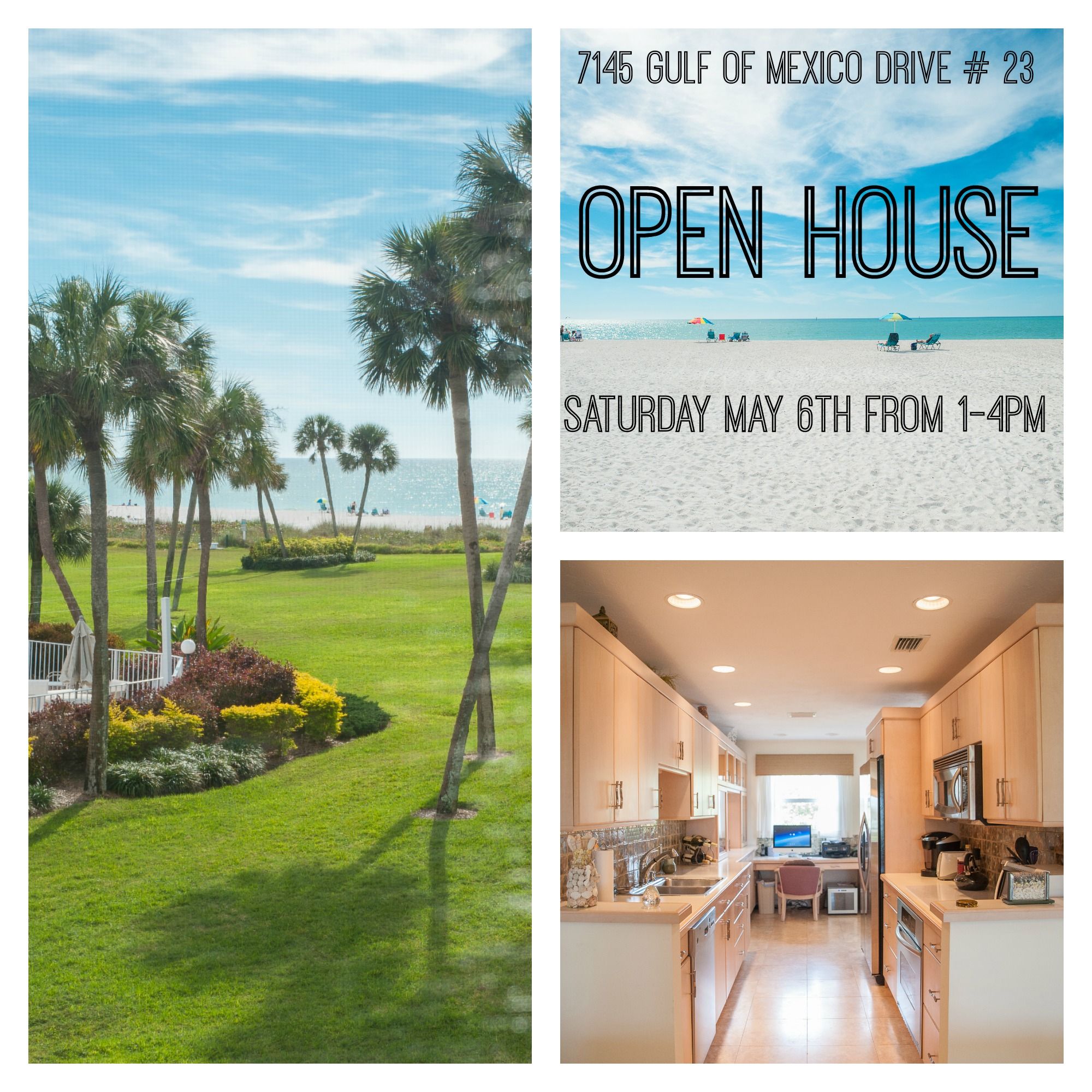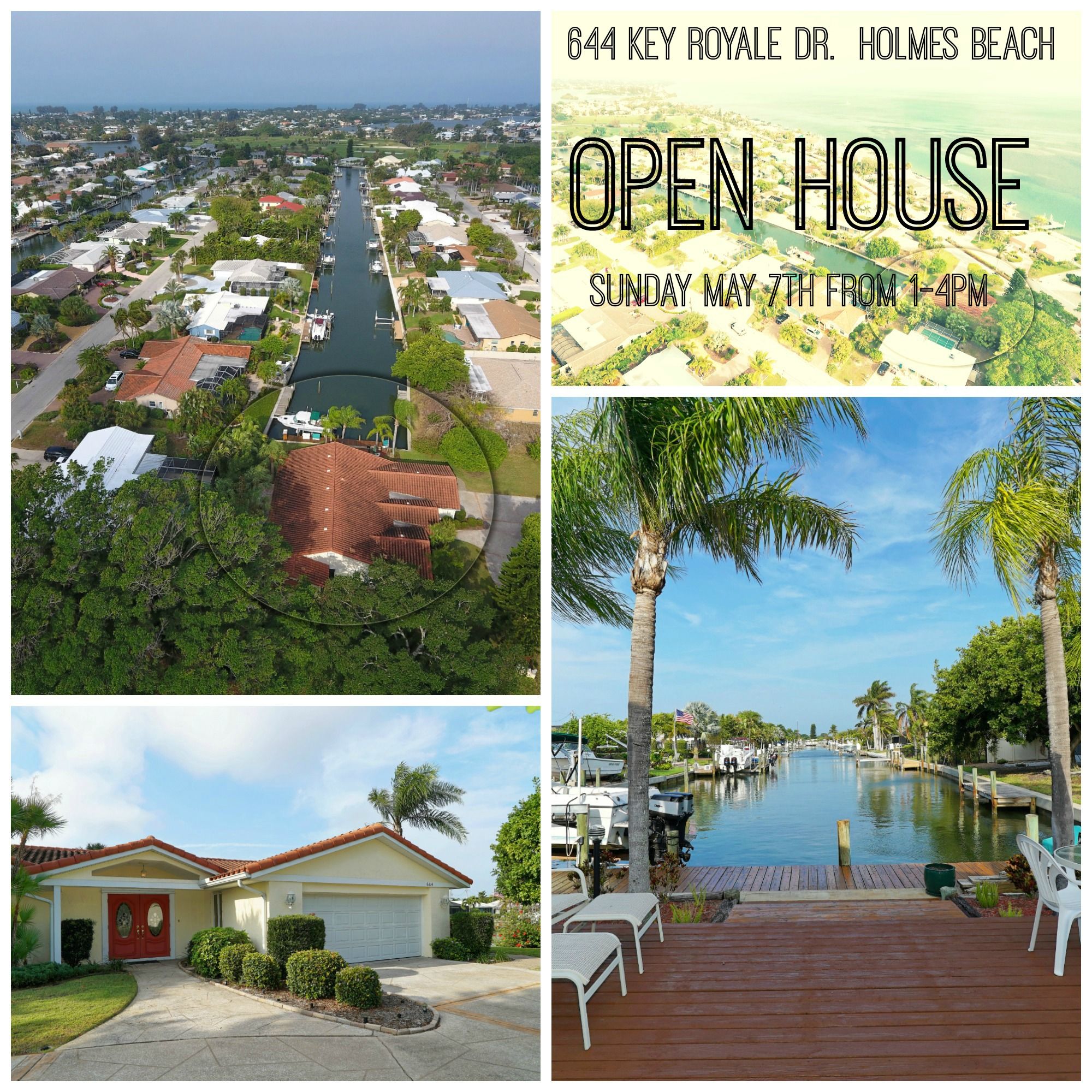 Whether you partake in some local seafood, support Big Cats, catch a show on the water or stop by one of our Open Houses, enjoy your weekend and take in all that Sarasota, the Beaches and Beyond has to offer!