What's Happening in Sarasota, the Beaches & Beyond this Weekend! (January 20-21st)
There is no shortage of awesome events taking place this weekend. From Zombies, the Seafood to Classic Cars (and classic post cards) and everything in between. Check out these cool events and enjoy your weekend in Sarasota, the Beaches and Beyond!
The 11th Annual Sarasota Native American Indian Festival Takes place this weekend, Friday thru Sunday at the Sarasota Fairgrounds. Experience the culture and artistry of the Native American culture through handmade gifts including art, pottery, jewelry, sculpture, bead and leather work and so much more. There will be storytelling and lots of amazing food. $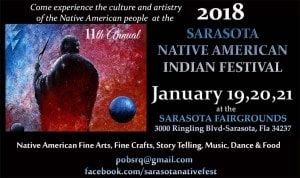 The Sarasota Arts & Antiques & Design Show will take place at the Sarasota Municipal Auditorium this weekend, Friday-Saturday 10-6pm, Sunday 12-5pm. Over 40 dealers from all over the US will be showcasing fine antiques including furniture, silver, bronzes, jewelry, pottery, paintings and much more. $
The Bradenton Boat Show will take place at the Bradenton Area Convention Center in Palmetto this weekend Fri-Sat. 10-6pm and Sunday 10-5pm. There will be boats (of course), boating accessories and equipment as well as seminars! $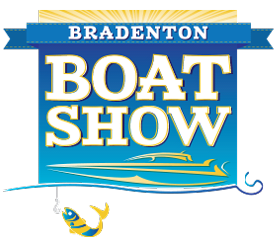 The Sarasota Bradenton Spring Home Show will be in Robarts Arena at the Sarasota Fairgrounds Fri-Sat. 10-7p, and Sun. 10-6pm. If you are thinking of building or remodeling, you can't miss this event…everything from kitchens, to baths, to landscapers to solar energy will be featured. This is a FREE event with free parking!
It's time for the 5K Zombie Run. This family-friendly event takes place on Saturday at Nathan Benderson Park. Be a runner or a zombie…the races are not timed and meant for fun! T-shirts and medals will be given out and there will be an "after-party" with food, music and family fun. Zombie Run begins at 9am, runners check in at 8am and zombies at 7:30am. To register or learn more about this event: https://www.the5kzombierun.com/sarasota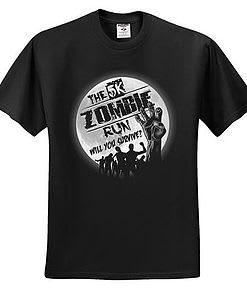 Do you collect Vintage Post Cards? Wanna start? The 2018 Postcard Show takes place this weekend at the Faith Lutheran Church on Beneva Road. On hand will be 1000's of vintage post cards…buy, sell, trade or browse! $
Classic Antique Car Show at St. Armands! Here is your chance to see some of the best in classic antique automobiles. These beautiful cars will be on display in St. Armand's Circle Saturday from 10-4pm.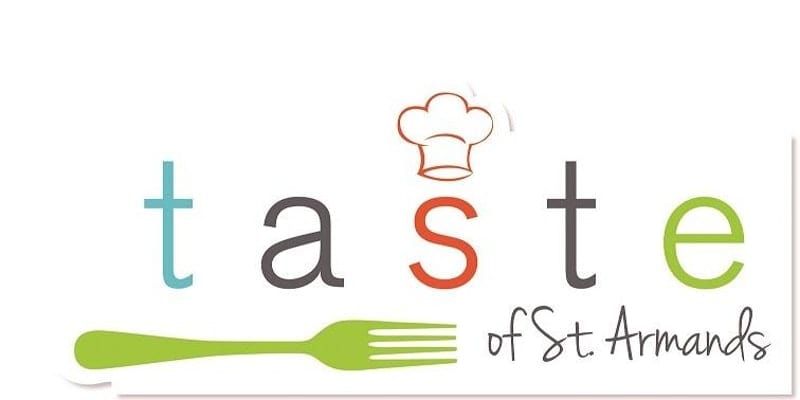 ...after the car show, sit put and enjoy the Taste of St. Armand's! Taking place Saturday (to follow the classic car show) from 5-8pm. Over 19 restaurants will participate sharing cuisine from Italian to Irish, to Spanish to Cuban and so much more. Wineries and micro-brewers will also be participating. Be sure to get early here as they are more $$ at the door!
The Sarasota Seafood and Music Festival will take place Saturday and Sunday from 10-6pm on Gulf Stream between Coconut and McAnsh Square in downtown Sarasota. This family friendly event will feature live music, food vendors, arts and crafts, face painting and much more! This is a free event (pay for food and gifts).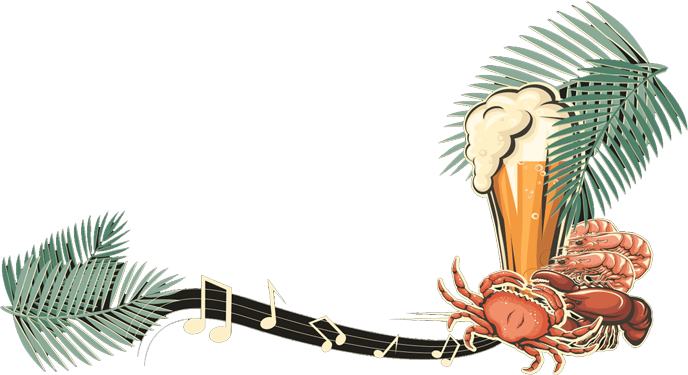 In case you have not been yet, the 101st annual Manatee County Fair is still taking place at the Manatee County Fairgrounds in Palmetto. $$ In its 101st year, this is a tradition not to be missed!
In the market for a great canal front home? OR just want to learn more about the local real estate market? Stop by our open house at 664 Key Royale Dr. in Holmes Beach Sunday between 1-4 and learn more!