What's Happening in Sarasota, the Beaches and Beyond! February 16-19th
It's the most wonderful time of the year!!!! Yep…it's Spring Training time! Both the Orioles and the Pirates will be hosting kick-off events on Saturday and the best part is that they are at different times so you can attend BOTH!

The Orioles will be hosting Sarasota Springfest Saturday from 9am-1pm at Ed Smith Stadium (12th Street and Tuttle Ave). This is a FREE, family-friendly event. There will be cool interactive games, photo booth, music, contests etc! All this AND the Orioles will be practicing! What a fun way to start your weekend!
THEN…head on over to Old Main Street (between Manatee & 3rd) in Bradenton to join in the Pirates Pep Rally from 5-7p:30pm! This street festival will also have a photo booth, player autographs, games, live music, and much more!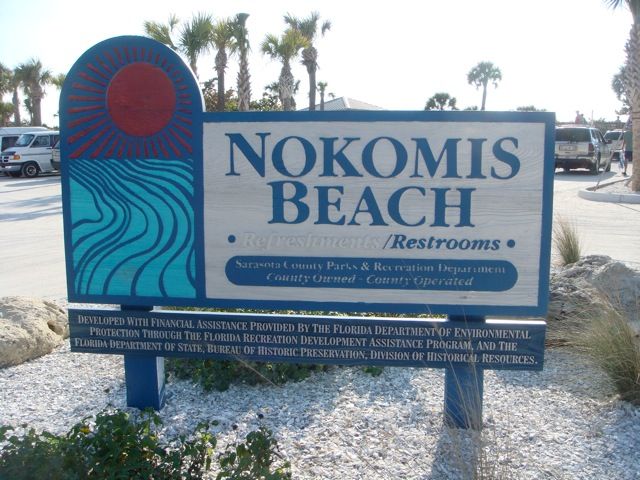 Looking to spend the evening at the beach instead? Then check out the Barefoot Beach Bazaar at Nokomis Beach Plaza on Casey Key. There will be handmade gifts, refreshments and of course all the sand and waves you could want! This is a free event taking place Saturday from 4pm-sunset.
Did you miss the Ski-a-Rees last Sunday? Never fear…they are back this Sunday at 2pm at 1602 Ken Thompson Pkwy, Sarasota.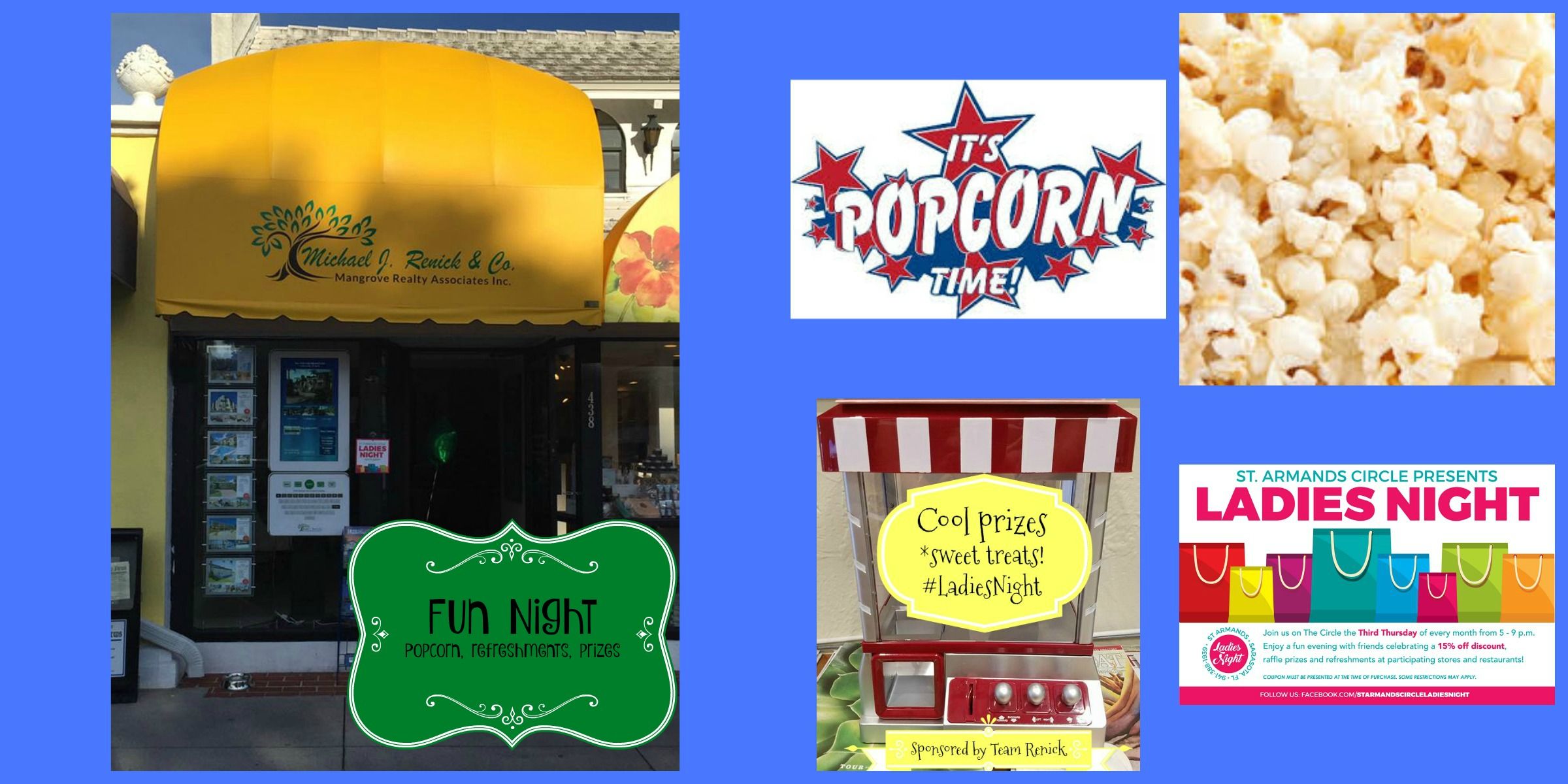 Don't forget that Thursday Night is Ladies Night at St. Armand's Circle. To coincide with this monthly event, Michael J. Renick & Co. will be hosting FUN NIGHT with freshly popped popcorn, refreshments and even a chance to win great prizes from our CLAW-Grabber Game!! There are 2 $100 Grand Prizes in the game for this event PLUS lot's of other coupons and discounts from participating Ladies Night Shops! Be sure to stop by and say hi!
Missed Ladies Night and Fun Night this month…don't worry…they take place the third Thursday of every month so mark it on your calendars!!