What's Happening in Sarasota, the Beaches and Beyond for Easter Weekend!
From egg hunts, to yummy brunches to sunrise services. Team Renick has you covered when it comes to ways to spend your Easter Weekend!
Easter Egg Hunts
Siesta Key will be hosting a Children's Easter party and Egg hunt for little bunnies aged 1-6 years at Turtle Beach from 9am-noon. There will be games and face painting and fire trucks and the mounted Sheriff's patrol will be on hand too! $10 per kiddo.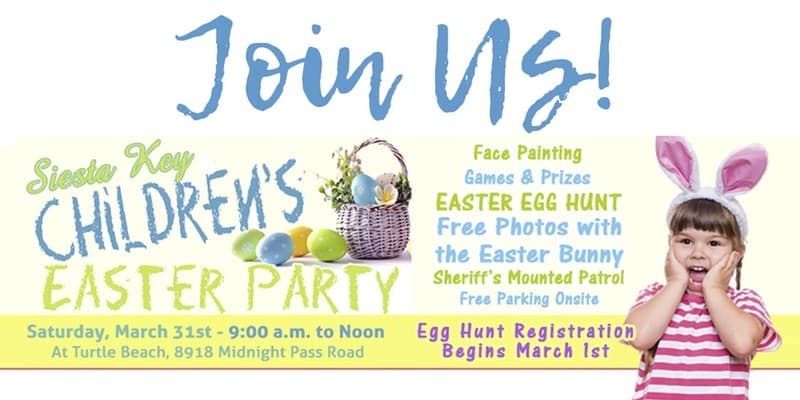 The Sandbar Restaurant will be hosting their 32nd annual Easter Egg Hunt starting at 9am at the Pavilion at the Sandbar. Bring your own Basket and be ready to parade down Pine Avenue and partake in the Easter Egg Roll and Bonnet contest. Refreshments are provided by The Sandbar at 100 Spring Avenue.
Centennial Park will be the place for the Annual "Eggstravaganza 2018" Children's Easter Egg Hunt! Prizes, candy (of course), entertainment and so much more. Bring your own Basket! 9:30am-11am at Centennial Park in Venice.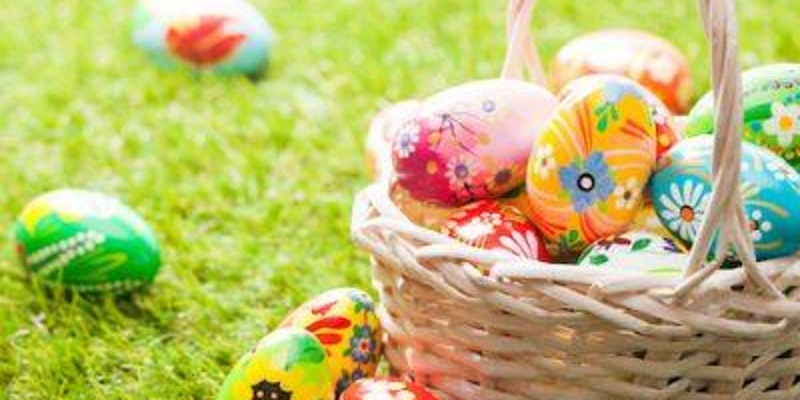 The 22nd Annual "Big Truck Day" Eggstravaganza Egg Hunt takes place at Nathan Benderson Park from 10am-1pm. This annual event will have fire trucks, dump trucks and all kinds of other trucks for the kiddo to climb and explore. There will be two Easter egg hunts; the first will be at 11am and the second will take place at 12:30pm. Photo's with the Easter Bunny (say cheese!), games and so much more. This amazing event is FREE!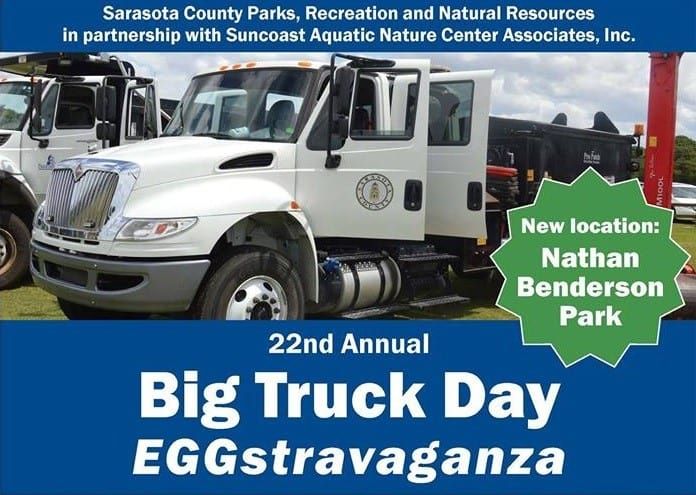 Have you ever had an Easter Egg Hunt in the water? Well now is your chance! It's the Easter Splash taking place at Arlington Park from noon-4pm. This is an all ages event and it's FREE. Arlington Park is located at 2650 Waldemere St. in Sarasota.
What's your favorite Emoji? Don't worry, you don't have to pick just one. You can LOVE them all at the Blue and You Free Movie Night where the movie of choice will be…you guesses it, The Emoji Movie! This free event is brought to you by the Sarasota Police Department. Drinks and snacks will be provided. Bring a chair or blanket to the west end of the lawn at the Sarasota Police Department at by 7pm and kick back and join all your favorite Emoji's in action!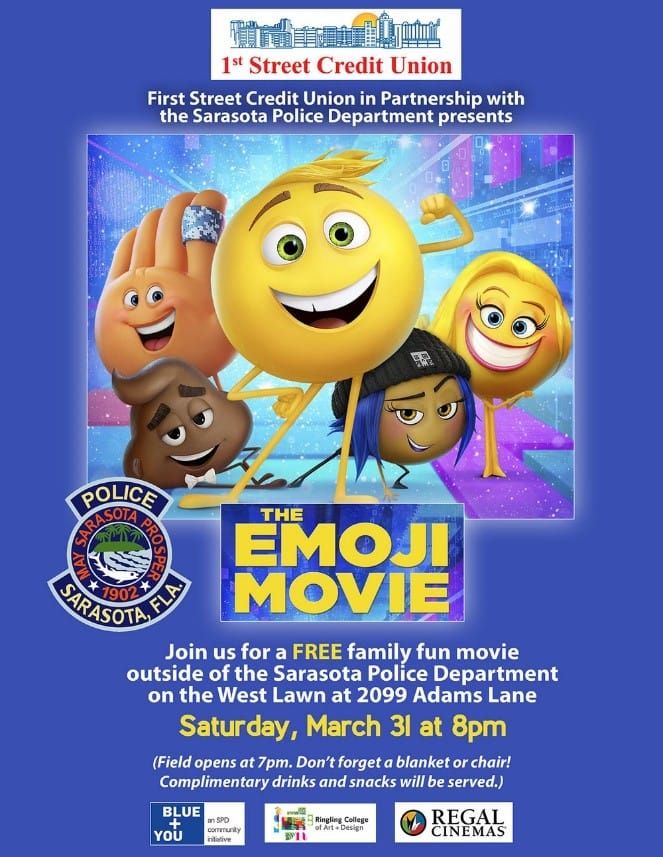 Sunrise Services
Church of the Palms will host a sunrise service near the Lido Beach Pavilion between 6:30-7:30am. Casual dress, bring your own chair or blanket. All Ages welcome.
The Tabernacle Church will host their service at Bayfront Park from 6:30-7:30am. Bring your own folding chair.
Pine Shores Presbyterian Church hosts their 61st Annual Easter Sunday Service at 6:30am on Siesta Key Beach. Bring a chair own blanket.
The DeSoto Society's annual service starts at 6am on the Manatee River at the Mosaic Amphitheater in Rossi Waterfront Park. This all age's event is open to all!
Easter Brunch
Enjoy Easter Brunch at Marie Selby Gardens with lunch provided by Michael's on the Bay. Easter Egg Hunts for the kiddos around the gardens, live music, and if you are lucky…a visit from the Easter Bunny! Seatings start at 10am and pre-registration is encouraged. Visit: https://selby.org/events/event/easter-brunch/ to register!

Powel Crowley Estate will also be hosting an Easter Brunch at their pavilion next to the Bay, or on the lawn. Brunch is served at 10:30am and 12:30pm. Be sure to get your tickets early by visiting: https://www.crosleysupperclub.com/easter-brunch.html
Whether you partake in one of these fun events, or choose a quieter time at home with friends and family, we hope you enjoy your Easter Weekend. On behalf of all of us at Team Renick, Happy Easter!