A Final Good-Bye to this once Grand Resort: Colony Beach and Tennis
July 25, 2018
Michael Renick, a local Keller Williams Real Estate Broker, shares the final sunset and story of the Longboat Key Colony Beach and Tennis Resort on this final night before the demolition begins. After years of being vacant, the end has finally arrived.
July 26, 2018
Michael Renick, a local Keller Williams on the Water Real Estate Broker and Stephen Reid, the Owner/Publisher of the Longboat Key News take you on the final walk through for the Colony Resort; just hours before the demolition is set to begin! This is the final end to once, was a world class Longboat Key based resort!
This is how we captured the images and video!
(I've got to work harder on my weight loss program!)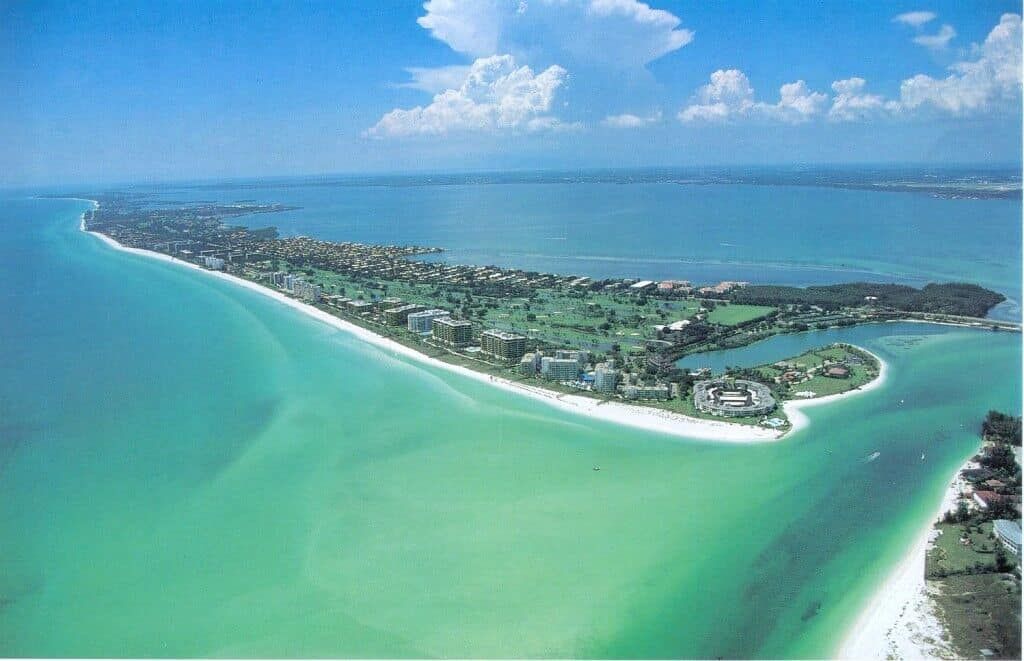 A popular resort and second home community, Longboat Key is a barrier island. With the Gul...