Big Plans and the Latest News: Everything You Need to Get Caught Up!
We are busy working on several new ideas here at Team Renick! We are producing some really exciting new video's that will provide you with relevant, community based information as well as all the facts and figures you need to know about our market and how to navigate it! Our mission remains to provide the most up to date information in order to make a difference for YOU and in 2019 WE WILL DELIVER!
Click here
to visit our YouTube channel and check out our latest videos! Don't forget to hit "Subscribe" to get notified when we post new videos so you can stay up to date with everything going on! This is going to be our best year yet and you won't want to miss out!
This Week's Breaking News:

Let's make it easier! Here are the "Newest" Listings Just for Your Area!




Mike's Real Estate Property Picks for this week!

Weekend Guide to Fun Things to Do For the Entire Family!




Breaking News: Real Estate Topics "Designed to Make a Difference"




Is Our Approach Right for You? Read What Others Have to Say About Team Renick
Is Team Renick Right for You?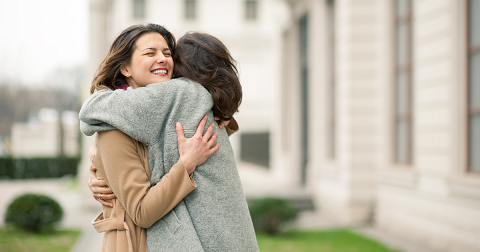 Read reviews from real clients about what they think of Team Renick...