Florida's Reopening: A Special Edition of The Renick Review
Hi everyone! We hope you all are continuing to stay healthy and safe. This week, we bring you a special edition of The Renick Review! Florida businesses have begun to open their doors again as part of Phase 1 of the state's reopening plan and we wanted to bring you a look. Read on below to find out more!
Is Team Renick Right for You?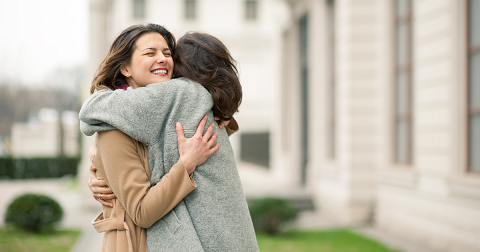 Read reviews from real clients about what they think of Team Renick...