How to Keep Your Home Safe with Alexa Guard
Many of us have "smart homes" these days. From Ring video door bells to Nest thermostats, there's a way to control just about anything in our homes with the sound of our voice or our smart phones. One of the most common smart home devices on the market today is the Amazon Echo with Alexa technology. But what all can Alexa do for you? In this blog series, we'll share just exactly what Alexa is capable of doing on a daily basis and how you too can have your very own smart home of the future.
In this edition we'll tell you all about Alexa Guard and how you can use it to help keep your home safe!
If you need help setting up your Amazon Echo, check out our How To guide here.
And to check out the other blogs in our series click here.
Monitor Your Home While You're Away
With Alexa Guard, your Amazon Echo device can use it's built-in microphones to listen for trouble or disturbance. You can set it all up in the app and all you have to do is say "Alexa, I'm leaving" when you leave the house and your device will engage and stand guard for you.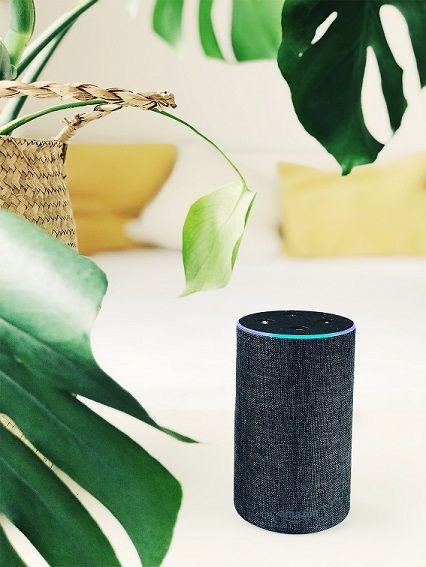 Get Notifications if There's a Problem
If Alexa hears the sound of glass breaking or your home alarm going off, she will send you a notification to let you know what's going on. Additionally, Alexa can also alert the ADT or Ring security companies for you as well.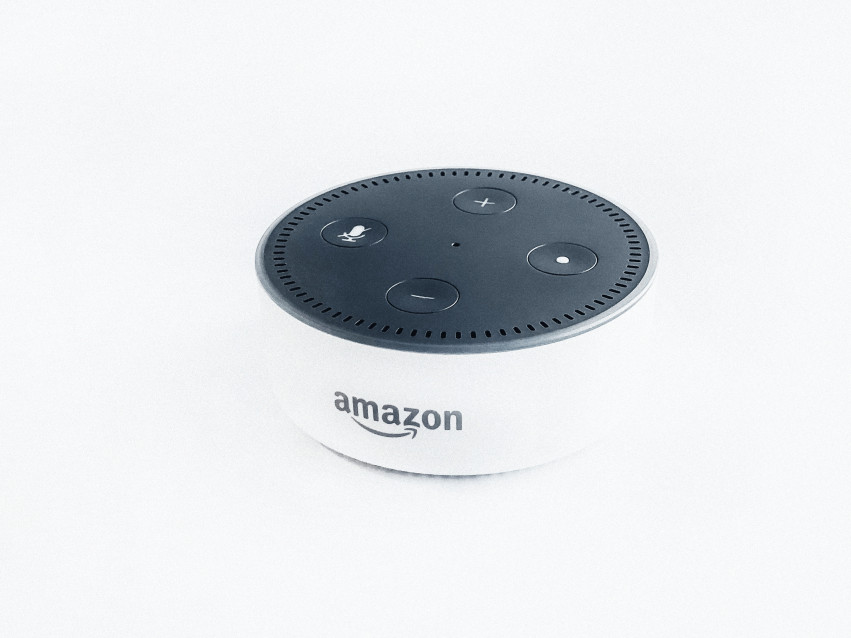 Make it Look Like You're Home Even When You're Not
One other cool feature of Alexa Guard is it's ability to automatically turn the lights in your home on and off to make it look like you're there even when you're not. Another clever way to keep you and your home protected and safe!