Let Alexa Make Your Daily Routine a Little Easier
Many of us have "smart homes" these days. From Ring video door bells to Nest thermostats, there's a way to control just about anything in our homes with the sound of our voice or our smart phones. One of the most common smart home devices on the market today is the Amazon Echo with Alexa technology. But what all can Alexa do for you? In this blog series, we'll share just exactly what Alexa is capable of doing on a daily basis and how you too can have your very own smart home of the future.
In this edition, here's how you can create routines for Alexa to trigger multiple functions at once!
If you need help setting up your Amazon Echo, check out our How To guide here.
And to check out the other blogs in our series click here.
Routines Can Trigger Multiple Functions at Once
Routines allow you to set up Alexa to complete many different tasks at once, all at a specified time or with one simple command. It's easy to set up and can be done through the Alexa app on a smart device.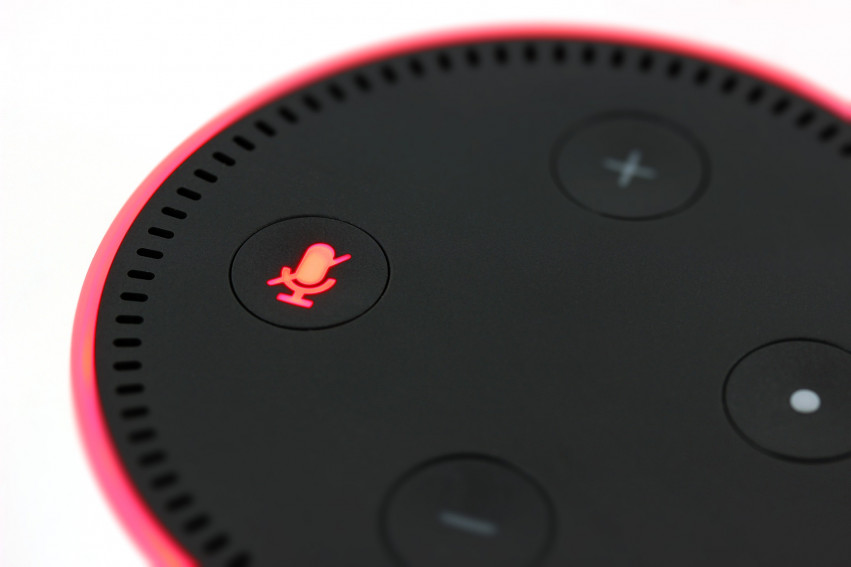 Control Your Smart Home
By creating a routine, you can control the many different functions of your smart home. You can program Alexa to turn your smart lights on or off or raise or lower your smart shades at a time you specify or with a command you set up. Want your Fire TV to engage too? Add that to the routine and it will turn on or off at the same time! With routines, you can create a totally custom experience for yourself in your own home.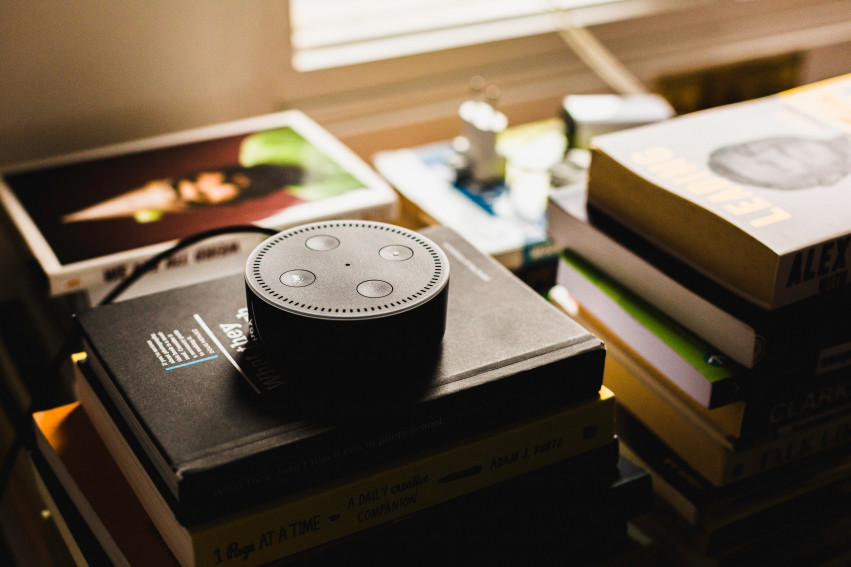 Some Other Cool Tricks
Controlling the day to day functions of your home isn't all you can do. Routines can allow you to do lots of other cool things as well! You can get news, weather, and traffic reports when you want and even create a routine to control music playback and turn it off at a specific time or with a command when you're done. The wonders of technology!