Local Real Estate Happenings Prepared Just for You: August 30, 2018
At Team Renick, we work very hard to be different than the others. It is our hope that many of the topics provided below will be of interest and helpful to you. Please let us know what additional topics you would like to see each week. After all, everything we do is for you! This week you will find the following:
Market Update: How long is it taking to get homes sold today and what does that mean to you?

Mike's Real Estate Property Picks for this week

Topics to Help Make the Real Estate Process Easier to Understand

Fun Family Things To Do

Why Team Renick? Read what other clients have to say about Team Renick

Read what our clients have to say about our approach.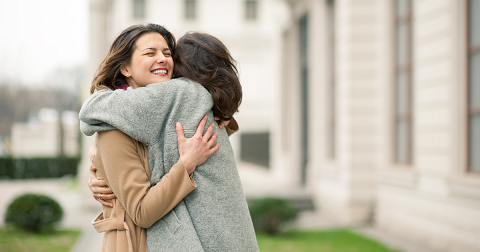 Read reviews from real clients about what they think of Team Renick...