Longboat Key Colony: Reaching the End on its own terms?
September 22, 2018
On Saturday afternoon, after almost a full day in the office, Eric Teoh, Broker Associate with Keller Williams on the Water Sarasota and I stopped at the St. Armands Starbucks to relax a bit and enjoy a cup of coffee together and to plan our next day's activities.
Within a period of just a few minutes, seven Sarasota based emergency vehicles came roaring through the circle on their way to Longboat Key. After a quick call to a friend on the Island, we learned that the Colony was indeed on fire.
Moving quickly to see what was happening, we arrived on the beach in time to capture the footage below. Could it be that the Colony, in all of its past splendor and glory was only willing to meet it demise on its own terms?
Michael Renick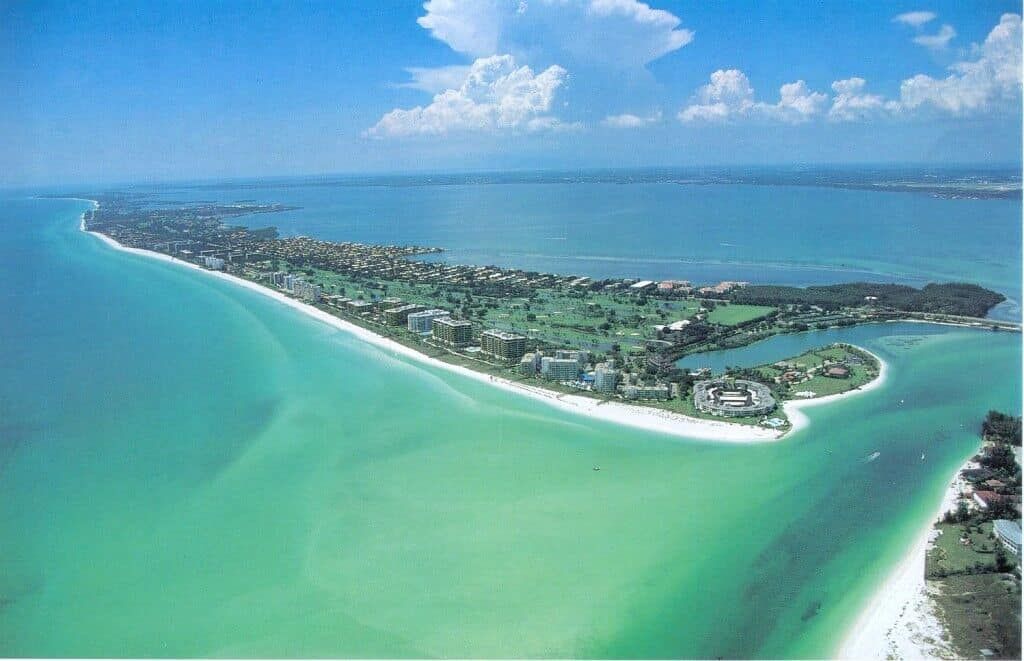 A popular resort and second home community, Longboat Key is a barrier island. With the Gul...