Potential Big Changes at Lido Key, The Latest Market Numbers, and More!
It's been another busy week here at Team Renick! We explored the potential changes to Lido Key Pavilion and Pool as well as the latest facts and figures and what they mean for for both buyers and sellers. You can learn more about both these topics below. We have been out and about all week in our community working hard on producing exciting new content as we continue our mission to keep you up to date with all the latest happenings in and around Longboat Key, Sarasota, Bradenton, and beyond! You may have noticed, we've been taking our videos to the next level and it is our hope that you enjoy them and that they make a difference for you! To watch more, Click Here to visit our YouTube channel and check out all our latest videos. Also, be sure to hit "Subscribe" to get notified when we post new videos so you can stay up to date with everything going on! From all of us at Team Renick, we wish you a great rest of the week and, as always, let us know if there's anything we can do for you!
This Week's Breaking News:

Let's make it easier! Here are the "Newest" Listings Just for Your Area!


The Future of the Lido Key Pavilion and Pool...

Market Update: Sales Numbers Have Fallen! Mike Breaks Down What this Means for YOU!


Mike's Real Estate Property Pick for This Week: Beauty at Banyan Bay

Fun Weekend Activities for the Whole Family!



Interesting Reads: Real Estate Topics "Designed to Make a Difference"


Is our approach right for you? Read what others have to say about Team Renick
Is Team Renick Right for You?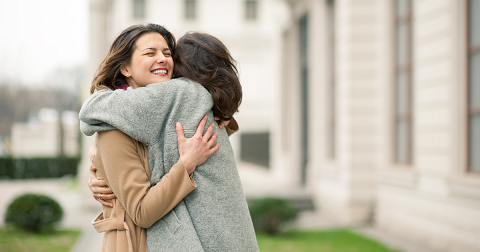 Read reviews from real clients about what they think of Team Renick...