Real Estate News Designed to Make a Difference: November 15, 2018
This Week's Breaking News:

Business done Mike's Way!

Let's make it easier! Here are the "newest" listings just for your area!

Market Update: Real estate sales numbers continue to climb, but not in all areas. What does that mean to you?

Mike's Real Estate Property Pick for this week - Gorgeous bay view condo in Longboat Harbour!

Breaking News: Real Estate Topics "Designed to Make a Difference"

Our Most Requested Feature: Weekend Fun Family Things To Do - November 16-18, 2018


Is our approach right for you? Read what others have to say about Team Renick
Business Done Mike's Way
We do things differently here at Team Renick! Let us show you what set's us apart.
Is Team Renick Right for You?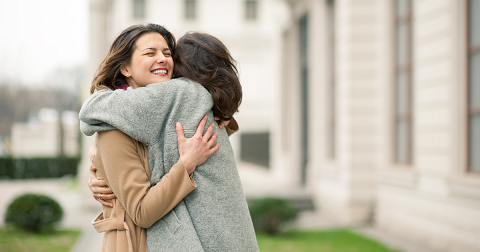 Read reviews from real clients about what they think of Team Renick...