Real Estate News Designed to Make a Difference: October 04, 2018
This Week's Breaking News:

Let's make it easier! Here are the newest listings just for your area!


Market Update: Inventory levels are rising but not uniformly. How do we leverage this for our advantage?

Mike's Real Estate Property Picks for this week - Three great opportunities offered this week!

Breaking News: Real Estate Topics" Designed to Make a Difference

Our Most Requested Feature: Weekend Fun Family Things To Do - October 5 - 7, 2018


Is our approach right for you? Read what others have to say about Team Renick
Is Team Renick Right for You?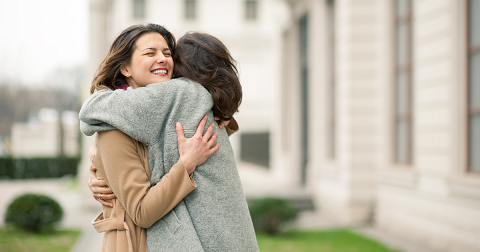 Read reviews from real clients about what they think of Team Renick...