Sarasota Homes With In-Law Suites Priced Between $200,000 and $500,000
If you are a home owner, you are also more than likely used to hosting company.
And we know hosting company is always better the more space you have to offer.
We also know homes with in-law suites are some of the most sought after homes in Sarasota. That's why we compiled this list for you.
Happy hosting!
1291 WHITFIELD AVENUE
Wonderful, spacious family home built for entertaining & family gatherings. Guest house can be used for a multitude of options, including an in-law cottage.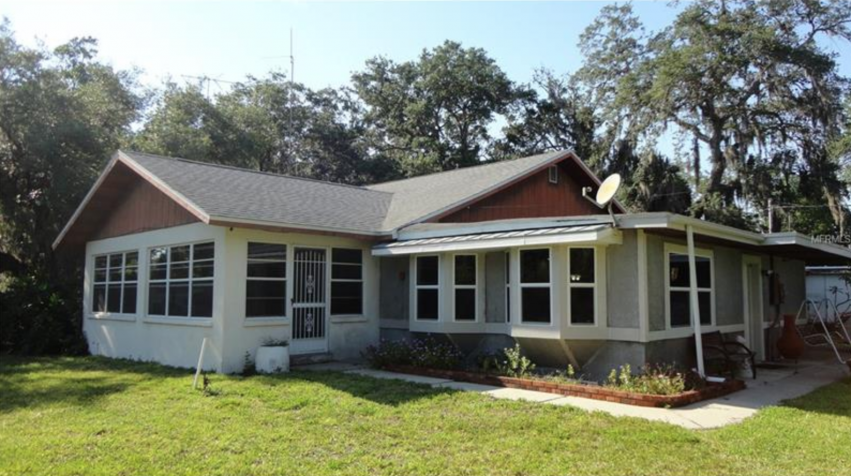 1910 ROLLING GREEN CIRCLE
This is a multi generational pool home with an extra large office and additional space for an in-law suite.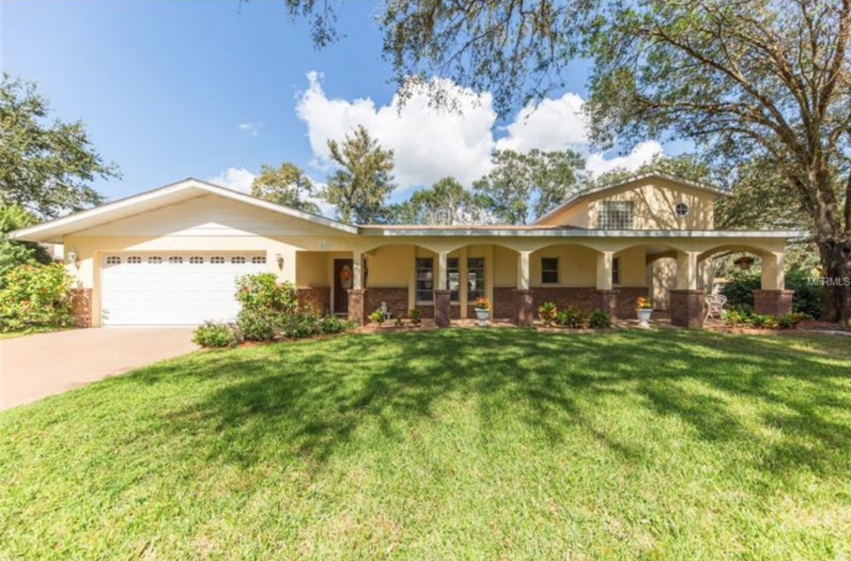 4239 67TH AVENUE CIR E
Guest will delight in this charming home, with plenty of space and a lake front view.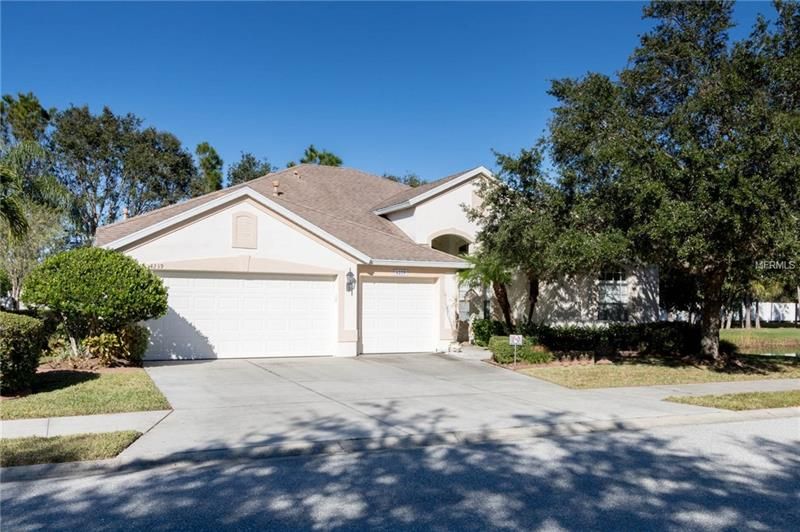 2011 OUTER DR
Smartly designed and built in 2017 this home features an attached Studio or Mother-in-Law Suite with separate entrance and kitchenette containing refrigerator and sink.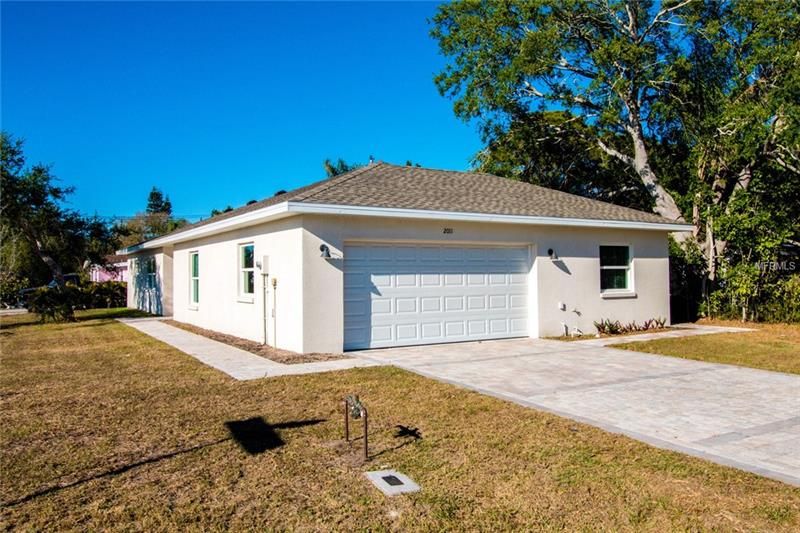 7621 S LEEWYNN DRIVE
Location is everything for this mid-century home. Sitting on a oversized lot lined by trees, this charmer features a separate guest house with a kitchen, and plenty of privacy provided by tropical foliage.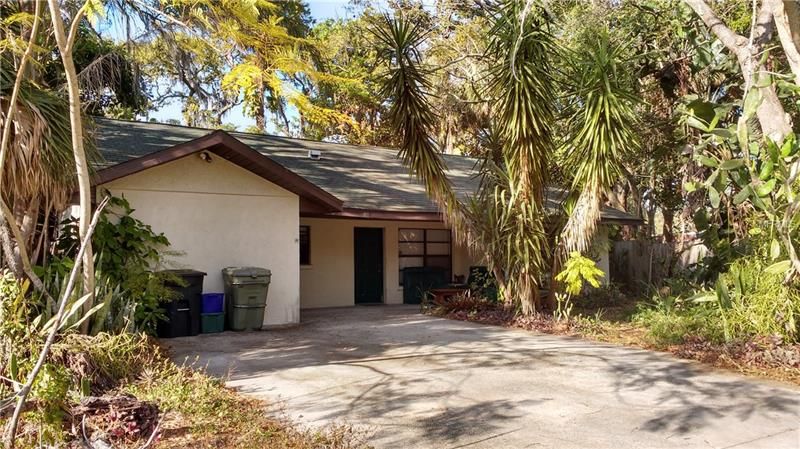 Don't See A Home You Love?
Not to worry! With our easy to use search, you will find your dream home in no time.
Search For Homes