Team Renick "Live" with an Edge!
Mondays: Mike's Market Update: What are the latest trends and what does that mean to you as a buyer or seller?
Tuesdays: Mortgage Market: What is happening in terms of products and rates and how can you best take advantage of this?
Wednesdays: Title Time with Mike & Mike: Prominent local attorney Michael Hankin joins Michael Renick to discuss issues and real estate traps and how you can best maneuver around them!
Thursdays: Mike Takes Off the Gloves: This segment is designed to be candid and hard-hitting at Michael shares his experiences and how things should have been handled differently, i.e. what is the ethical approach in each example?
Fridays: Insurance Time with Mike & Mike: Local Owner/Agent, Michael Mailliard joints Michael to discuss pertinent topics as it relates to insurance. It is far too late to learn you have a gap in your coverage after you experience a claim. This segment is designed to help you understand your areas of risk.
Team Renick Facebook Page: https://www.facebook.com/teamrenick/
Mike Provides even more Crucial Information for his Buyers and Sellers: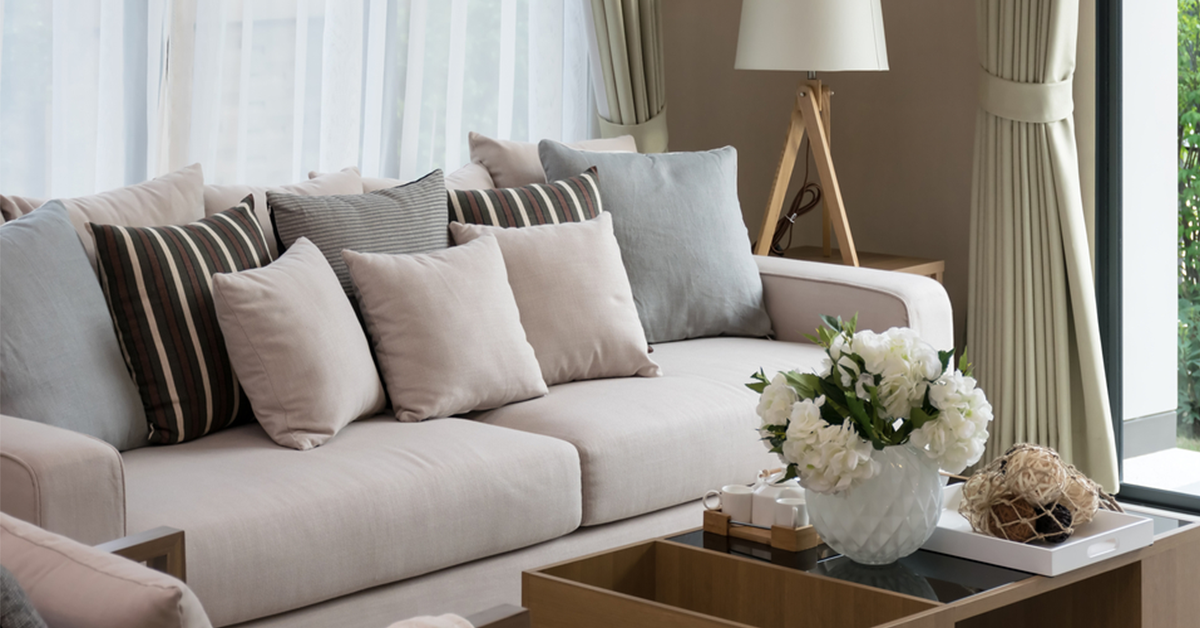 Selling a home in our area can be challenging. Find out how our seller services help make ...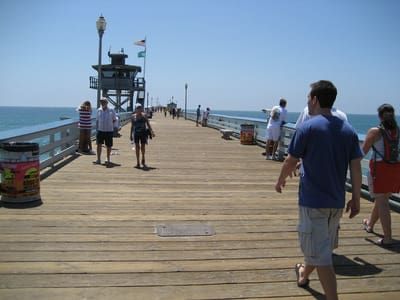 We take the complexity out of the buying process by placing you first! We understand...