The Renick Review: February 13, 2020
We hope you've been having a great February so far. We sure have! It's been a busy month for us and we want to get you caught up with everything going on. Check out the latest edition of The Renick Review below!
Is Team Renick Right for You?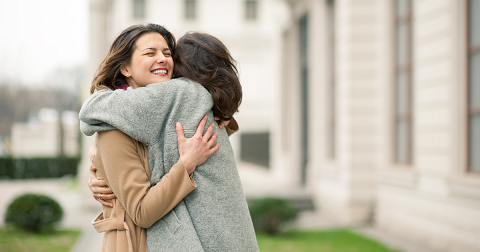 Read reviews from real clients about what they think of Team Renick...