The Renick Review: January 30, 2020
Well, January has flown by and February is upon us! We've got lots of great stuff to share with you from our busy last couple of weeks. Check it all out in the latest edition of The Renick Review below!
Is Team Renick Right for You?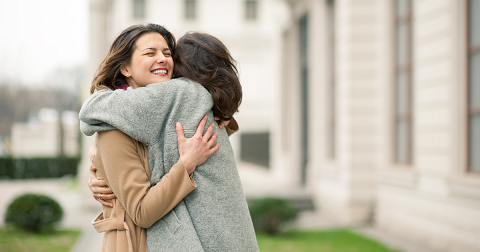 Read reviews from real clients about what they think of Team Renick...