The Renick Review: June 11, 2020
Summer is starting to get underway here in our region as our community continues to get back to normal. In this edition of The Renick Review, we'll bring you an update of what's been going on the past couple weeks in our area as well as the real estate world and beyond. Check it all out below!
Is Team Renick Right for You?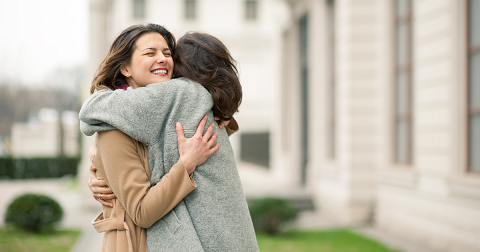 Read reviews from real clients about what they think of Team Renick...