The Renick Review: March 12, 2020
As we sprung forward with our clocks earlier this week, it seems like we continue to spring right along through the year. Can you believe we're almost halfway through March already? Here's the latest edition of The Renick Review with everything that's been going on in our area the past couple weeks to get you caught up!
Is Team Renick Right for You?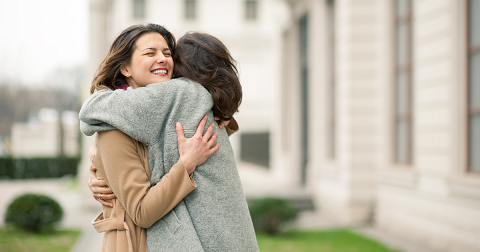 Read reviews from real clients about what they think of Team Renick...